Theme weddings are a blast! They come in all shapes and sizes these days–from Cosplay to Christmas. If you haven't been to one yet, you're missing out. And if you have been to one, you're probably here trying to figure out what you could do to top it!  Here are four theme weddings that are entertaining, fun, and not too hard to pull off. While a lot of fun venues can be a trek, the best idea is to find one that isn't too far, or hard to manage for your guests (unless, of course, you're trying to keep things small! In that case–go far!)
Beach Wedding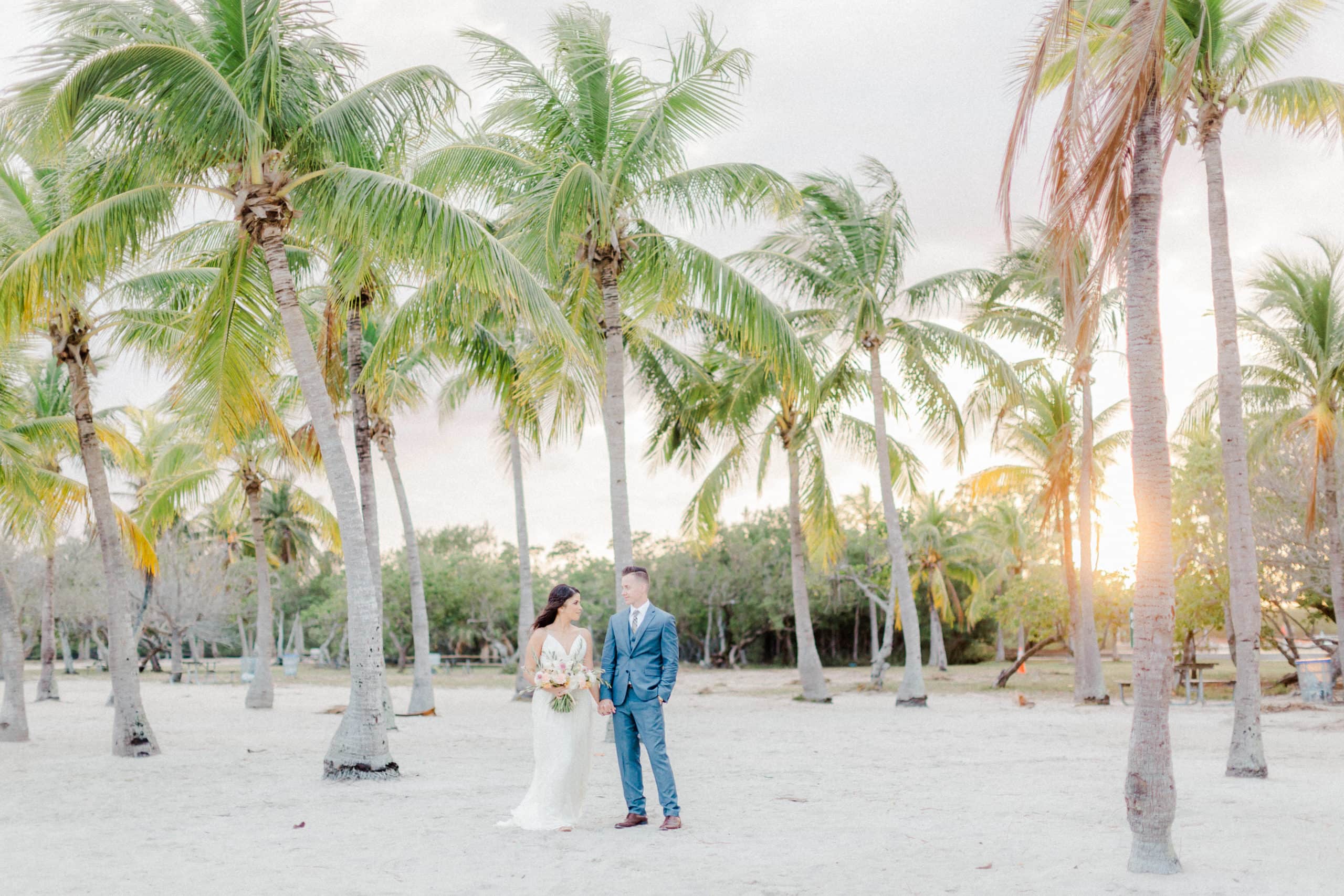 Let's start with the gold standard of the non-traditional wedding. The sand. The ocean. The view. It's romantic, the weather's usually great, and the pictures are amazing.
Some pieces of advice and products for beach weddings: 
Avoid being directly on the sand. Piers, temporary stages, even cement beats sinking your high heels into wet sand. 

Don't use candles. I know that may seem obvious, but beach=wind=lighting candles 200 times.

Make sure your wedding party and guests bring blankets and good jackets. That beach weather changes quickly!

Keep food back from the beach (sand, eww).

Make sure your beach has ample parking! If the weather's good–you may not be alone.
Get your wedding party some beach-themed gifts: Source: A Gift Personalized – AGiftPersonalized.com
Adorable, right? This is a great beach-themed surfboard cutting board. So cute for oceanside or lakeside weddings–easy to transport, and personalized for each member of your wedding party!
Mountain Weddings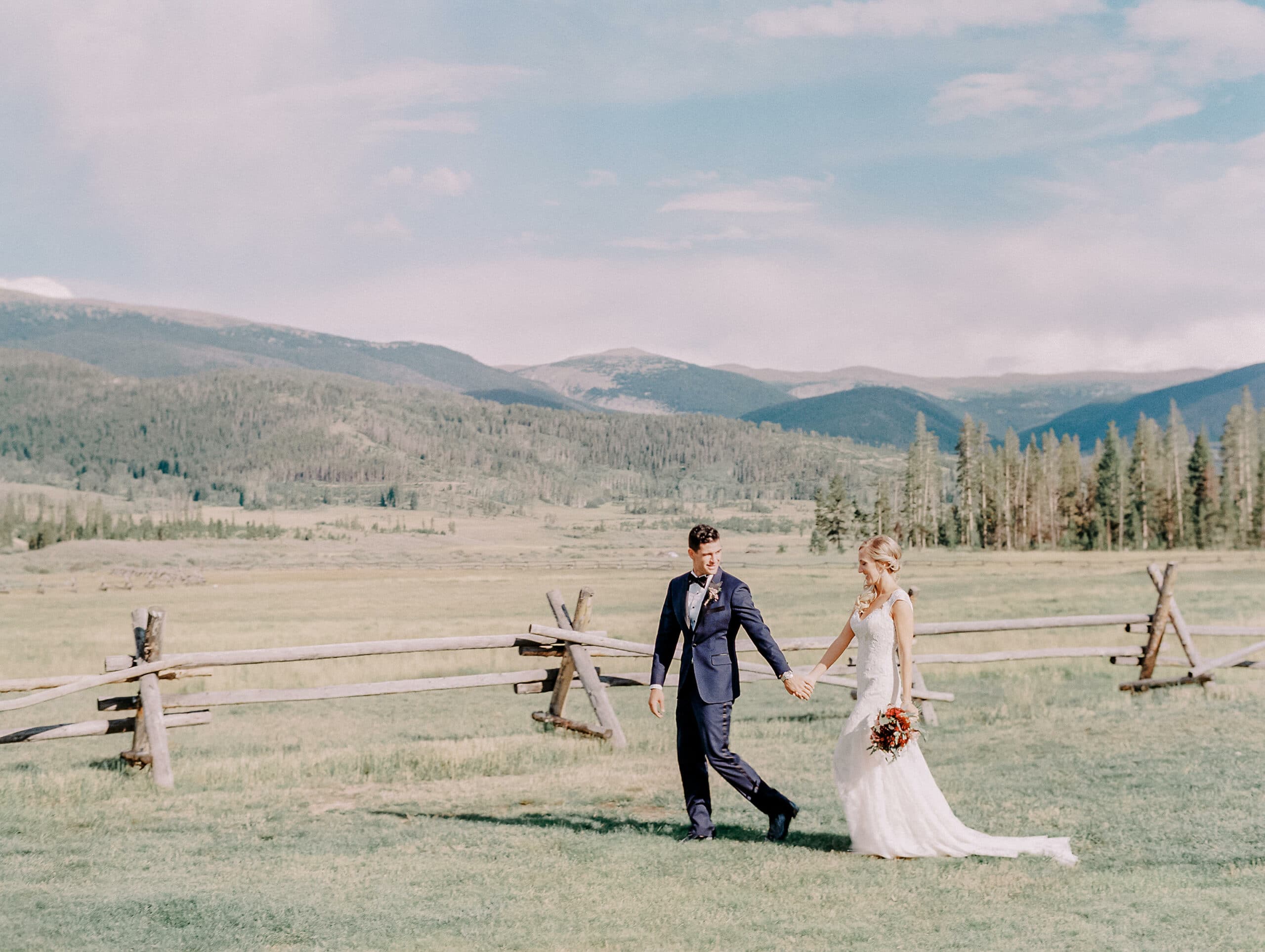 Particularly popular in the Southwest, there are thousands of beautiful mountain spots where the pictures are stunning, the setting spiritual, and the location rather easily accessible and inexpensive.
For these weddings, it's necessary to be a bit more careful when it comes to weather. These mountain ranges can be stunning for much of the year, but they do get snow, and alas, the wedding's worst nightmare–the heavy wind!
Some wedding tips about the mountain wedding:
Wear boots. I know this seems crazy–but the ground can be a bit shaky, and it's always a great idea to just tell your whole wedding party and guests to wear fancy boots (if everyone does it, it's not too casual right?!)  Brides can even get some cute bridal-looking boots like these:

Source: Tide Buy- TideBuy.com
 Make sure that you're aware that every musician, caterer or entertainment will have to access the spot. You may want to forego the harp for a guitar, or the full catering for some easy-to-travel foods.

Have drivers available for older guests who may not be able to walk as close to your wedding site.

Get a port-a-potty (the trip down the mountain may be a bit much if the bride has to

go

.)

Just like the beach, it might be quite windy. Think about microphones and how you might cover them from wind.
Get Your Wedding Party Some Mountain-Themed Gifts: Source: Beau Coup – Beau-Coup.com
Perfect for these mountain weddings is this adorable chair for your wedding party! You're already a bunch of outdoorsy people! Your groomsmen and bridesmaids will be so impressed by this sweet gift!
These bags serve a triple purpose–they're bags, chairs, and memories of your day! It's a great idea for any wedding party members who like to be ready for WHATEVER!
High Stakes Weddings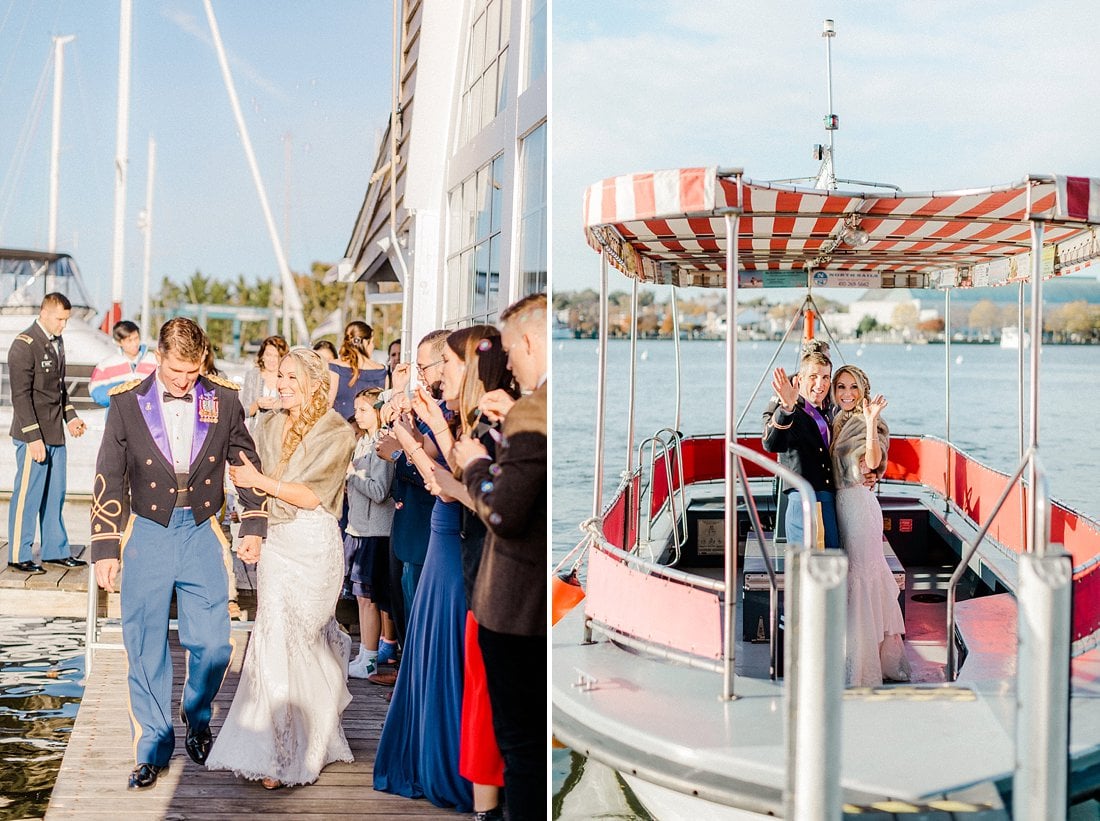 Las Vegas, Monte Carlo, Atlantic City. . . gambling weddings are popular! Perhaps it's that there is always an element of chance in a wedding. Perhaps it's because of the copious wedding chapels, available hotel rooms and built-in entertainment? Who knows?
There are quite a few "cities" throughout the US (and the world) so the opportunities to have these weddings are abundant.  They can also be as cheap and dirty or as high rollin' as you want!
Also, this is the first on this list to be almost entirely inside, so generally you can do these weddings any time of the year. If you're going to Vegas–which goes from very hot to a little chilly, you have even more opportunities.
Some advice for Casino Weddings:
Make sure your guests know that children won't be allowed many places. This is really an adults-only event.

If staying at a casino, always check to see what kind of deals you can get for your whole wedding party. There may be bargains available for both rooms and gambling (and food!)

Stay hydrated. It's hard to remember how long you've been doing anything in these environments, and with alcohol frequently available, people will get dehydrated.

Bring comfy to shoes to wear after the ceremony.  It may be fun to stay in your "wedding gear" but walking casinos in uncomfortable shoes is the worst!

If you're going to gamble afterward, make sure you've set some budgetary limits!!
And for the wedding party? How about something like this gambling themed gift! Source: Groomsmen Gift Source – GroomsmenGiftSource.com
This flask distillery set is perfect for your wedding party gift! It's a great idea to get them in the mood, and on arrival have something like this–complete with personalized flask, shot glasses, poker chips and stainless steel dice!
It's in three different designs and three different sizes, so you can buy for literally everyone in your wedding party and still make each one unique. The design not only has a personalization on the flask, but also a picture according to the theme.
The same theme is pictured on the box, so you can really capture each party member.
No matter where you have your wedding, the fun of it is tying everything together. My advice, though, is that once you choose a fun venue, really make sure you know your budget.  It's easy to "nickel and dime" yourself way out of budget once you factor in party favors, gifts, decor that goes with your venue.
There is also no limit to what you can do–farm weddings, night weddings, field weddings, pizza parlor weddings, circus weddings. . . whatever captures the things you both love is bound to set the tone for what's to come.