Capturing wedding events never gets old for me.  No two weddings are ever exactly the same, and using my photography skills to preserve the months of creativity and careful planning that my clients have poured into their landmark day is both an honor and a privilege.
I wanted to share with y'all today three of the key interpersonal elements of being a wedding photographer (after spending many hours with brides and couples before and during their big day) that I have learned which greatly impact the level of satisfaction a client has in their experience with my business.
If you are recently engaged and beginning the process of choosing a photographer I hope you will find this information helpful in deciding who to work with, and if you are already a wedding photographer yourself I hope you will discover some great food for thought to strengthen your own business further!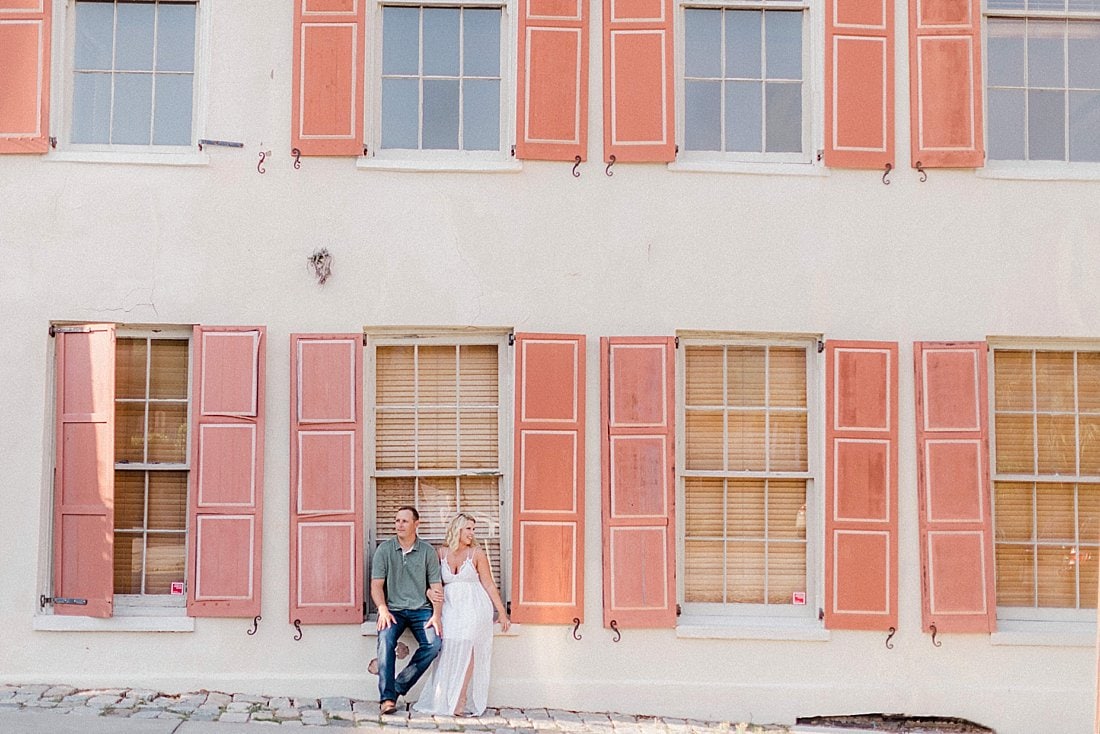 Importance of Communication
A friend of mine who got married a few years back hired a talented but fairly green out-of-state wedding photographer through a mutual friend. In the months leading up to the wedding, the photographer did not initiate communication with the bride other than to send invoices and solidify travel plans.  The wedding day was a whirlwind (as most are!) and the bride's attention was constantly occupied, while the photographer did their best to capture a variety of shots.  Once the dust had settled and the couple received their albums back from the photographer, the bride was disappointed to find that certain key guests, creative details and moments from the day had not even made it into the photos.
While the dissatisfaction of the bride was never the intent of the photographer; her disappointment could have been easily avoided with clear communication of expectations between the photographer and the bride in the months leading up to the wedding via a few emails, phone calls or Facetime sessions. Communication is key!
The Pre-Wedding Questionnaire 
A tried-and-true method I have found for establishing lines of communication between myself and wedding clients is to offer them a detailed pre-wedding questionnaire upon their time of booking. A questionnaire allows my clients plenty of time to think about specific individuals, moments, and personal elements they would like captured on the day of their wedding, so we are both on the same page once it arrives! If you are a bride-to-be, a questionnaire is an excellent way to familiarize your photographer with your expectations; and will provide your photographer the confidence they need to thoroughly capture all the special moments of your day you want to remember!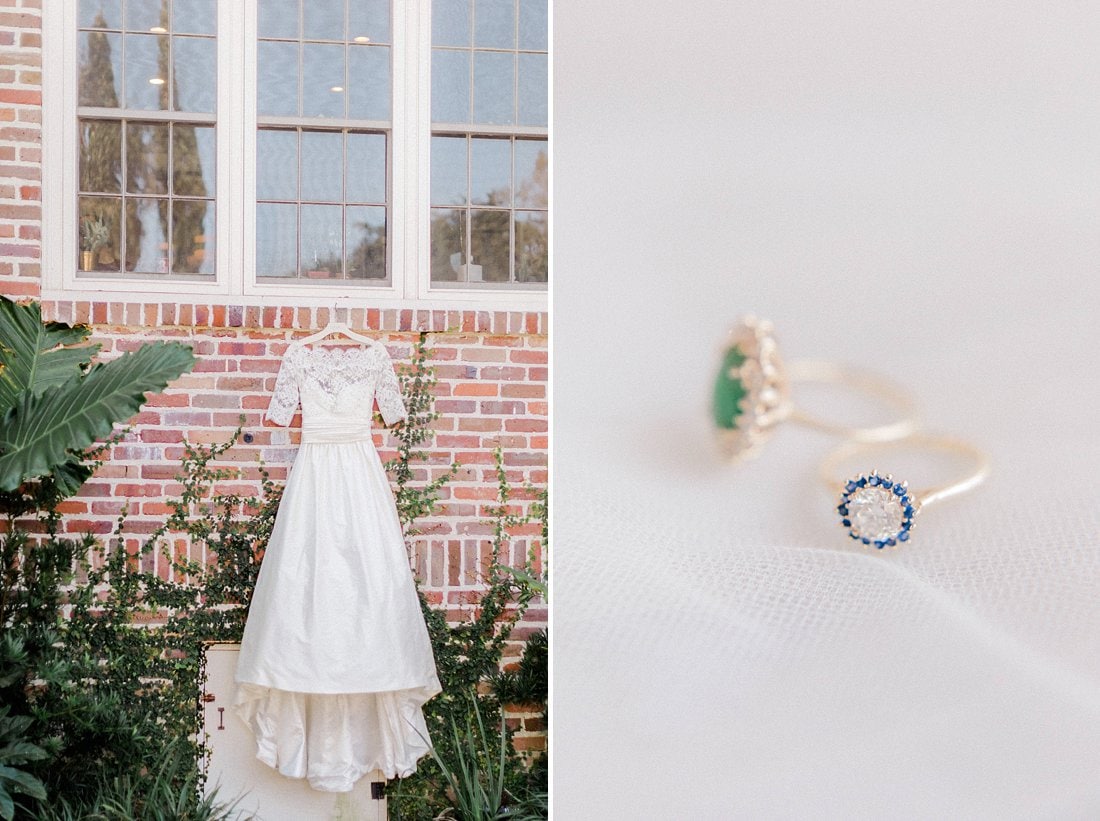 The Engagement Session
As a new mom myself, I greatly enjoy celebrating the excitement and anticipation of a babe's arrival with sweet friends. An engagement session is an excellent way as a wedding photographer that I connect with my clients in a low-stress and personal setting. An engagement session allows my client to familiarize themselves with my shooting style, ask any questions they may have about my process and what to expect on the day of, and gives me the opportunity to see how my clients interact as a couple. It's a great way for both myself and my clients to feel prepared and comfortable working together on the day of the wedding!
I hope y'all found these tidbits helpful to your process; whether you are a photographer on the verge of booking clients to grow and strengthen your business, or a bride searching for a wedding photographer to preserve your big day forever! Happy wedding planning!