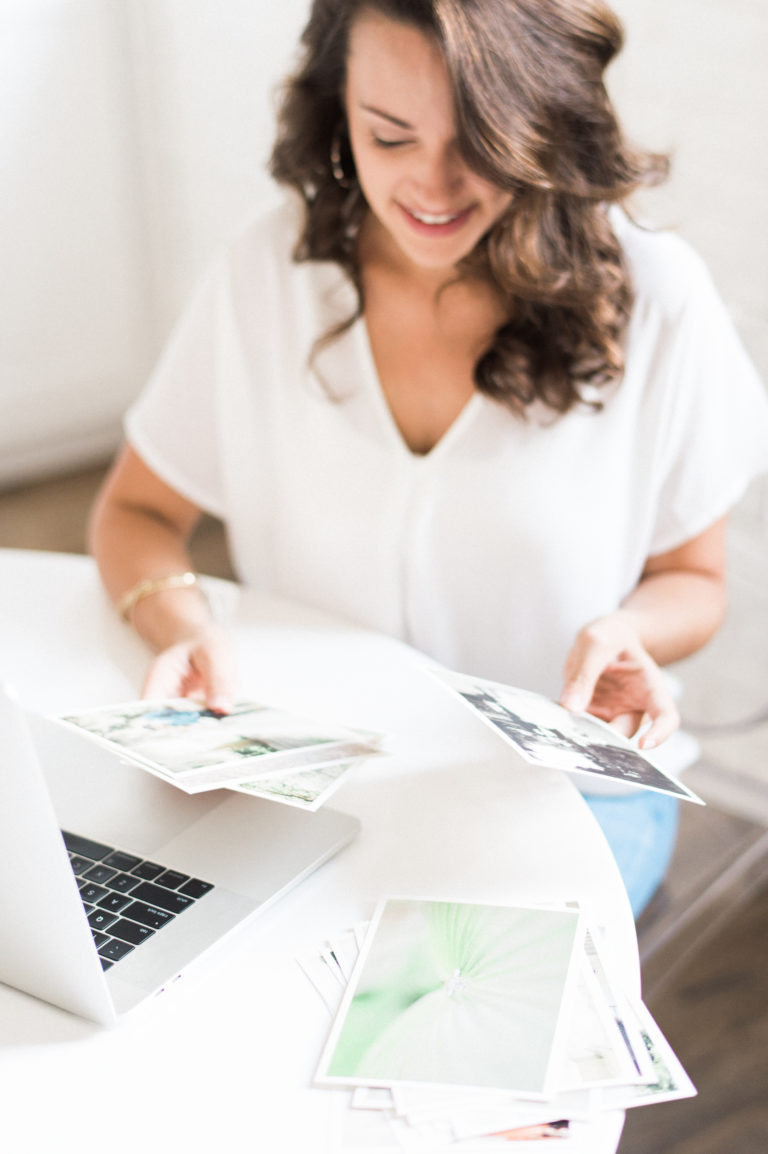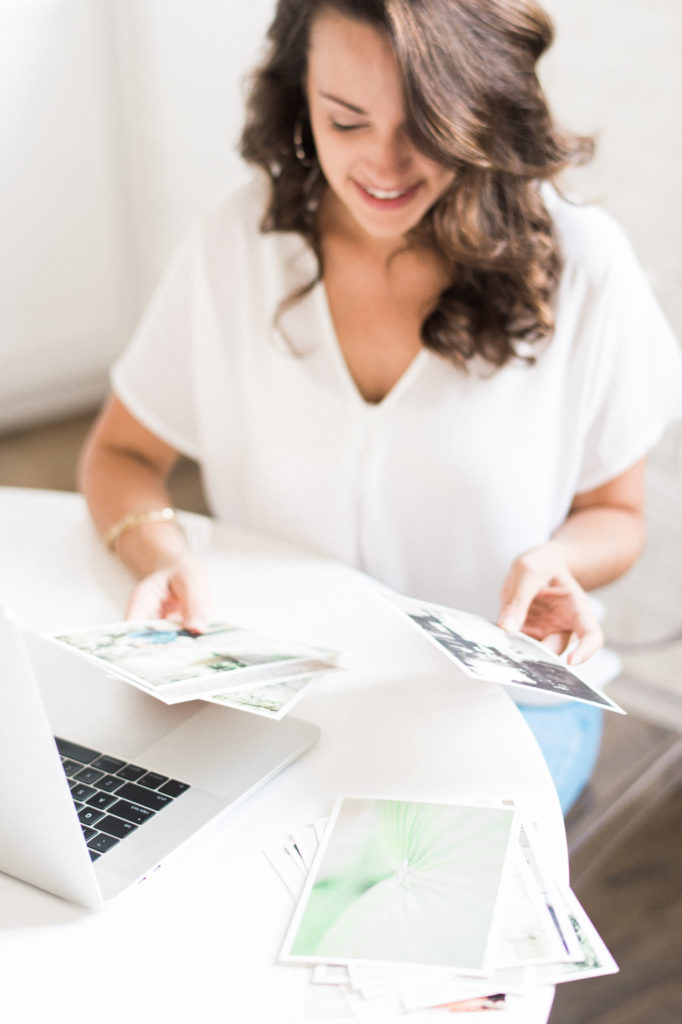 "When I stand before God at the end of this life I would hope that I would have not a single bit of talent left and could say, I used everything you gave me." – Erma Bombeck
I was born and raised in the coastal city of Charleston, South Carolina, spent five years in the sailing capitol of the world — Annapolis, MD. Since then, I've traveled all over the United States documenting love stories for couples and families. I now live in beautiful downtown Charleston with my husband Daniel, and our rainbow baby River George.   
I believe in real moments and chasing sunsets. In the kinds of images that remind you of the joy that can be found in the simplest of moments together. I believe in images that are itching to be printed, placed in beautiful frames and hung on walls for years to come. 
When I was just thirteen, I was given my first point and shoot camera by family friends and I spent hours photographing every object I came across. I truly loved it!
It makes sense that my love of photography started with family and friends. What was once a hobby quickly became a passion and ultimately a career. Ten years of professional photography have allowed me to photograph and serve countless couples, families and friends all over the world.
Whenever I pick up my camera, I strive to create beautiful and emotional images that tell a story and showcase the beauty of the people in the images and the world around them.