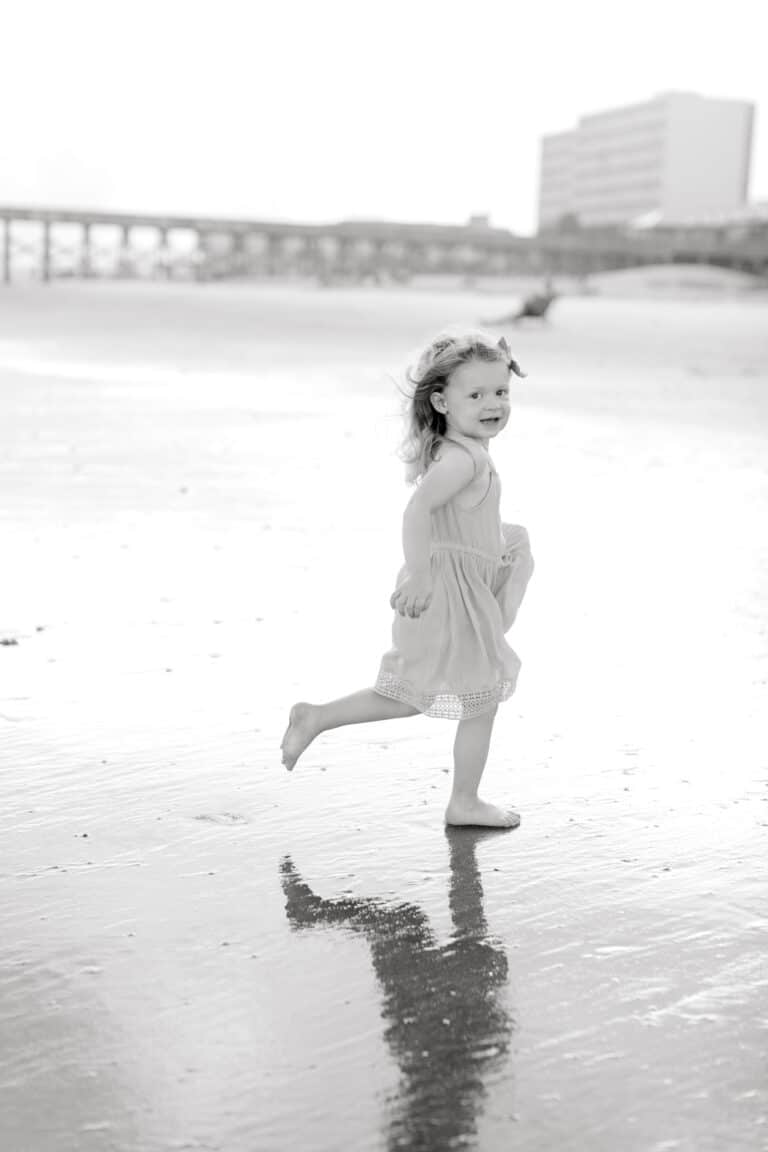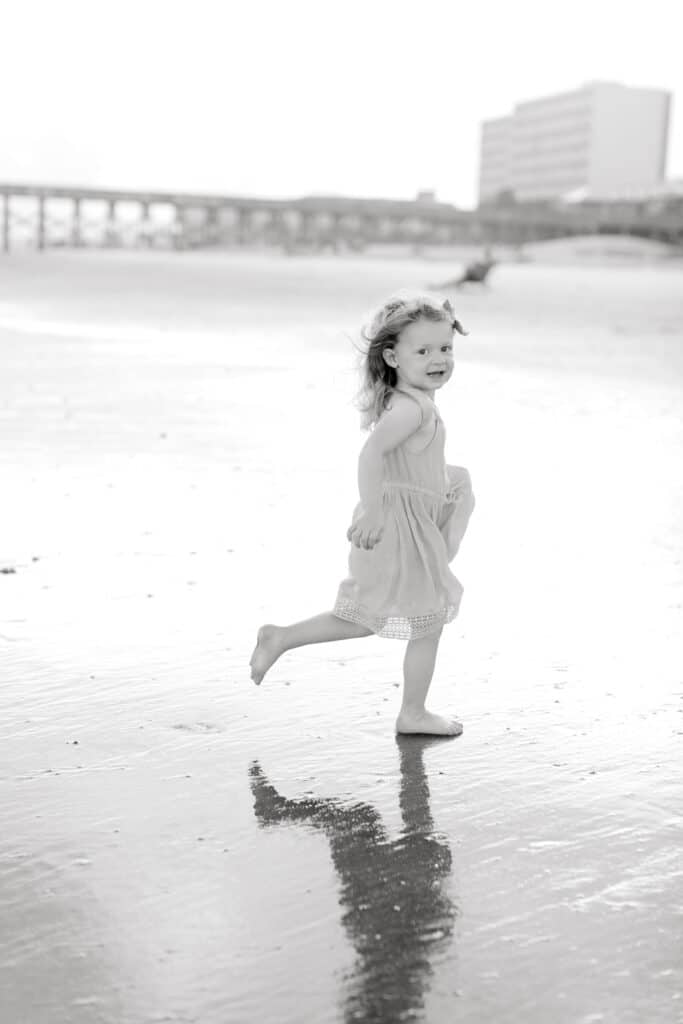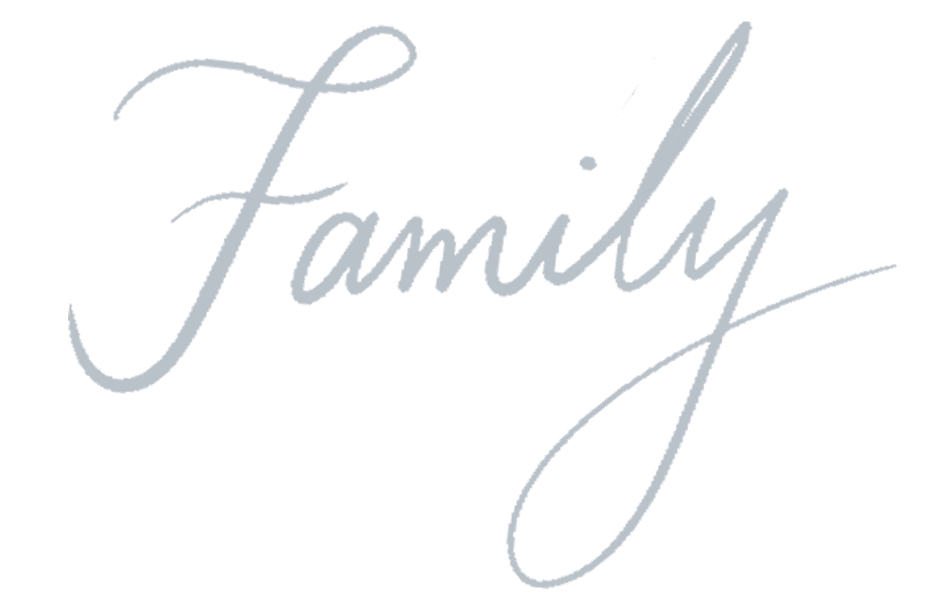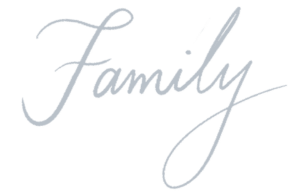 EVERYTHING YOU NEED 
TO KNOW ABOUT FAMILY SESSIONS
Regardless of the season you're in, and whether your babies are big, small, or furry, this time in your life deserves to be captured by something other than your iPhone. Portrait sessions were born from past wedding couples asking me to document their growing families and special stages in their lives. Now, I just can't get enough! I love catching moments for families, business owners, and artists that represent who they are and what they love. 
So let's plan a day and pick a location that is meaningful to you. Family sessions start at $500.


Collections begin at $500. If you would like me to be your family photographer, please message me using the contact form.
I can't wait to hear from you!
you're going to love these images