Elegant Photography with Southern Charm 
It's about more than hiring someone to hold a camera and snap a few pics. Wedding photography is about carefully crafting and capturing the moments of your big day in a way that beautifully tells the story of your love. 


Fueled by equal parts coffee and passion, I spend my days creating the kinds of images that make you stop, smile, and ask time to slow down. Your story and your love is beautiful and I can't wait to capture it in images you will treasure for years to come. 
I believe in real moments, heartfelt conversations on the front porch, and in the kinds of photos that remind you of the joy that can be found in the simplest of moments together. I believe in images that are itching to be printed, placed in beautiful frames, and hung on walls. As a charleston wedding photographer, I strive to create beautiful art that tells a story and showcases the beauty of people and the world around them.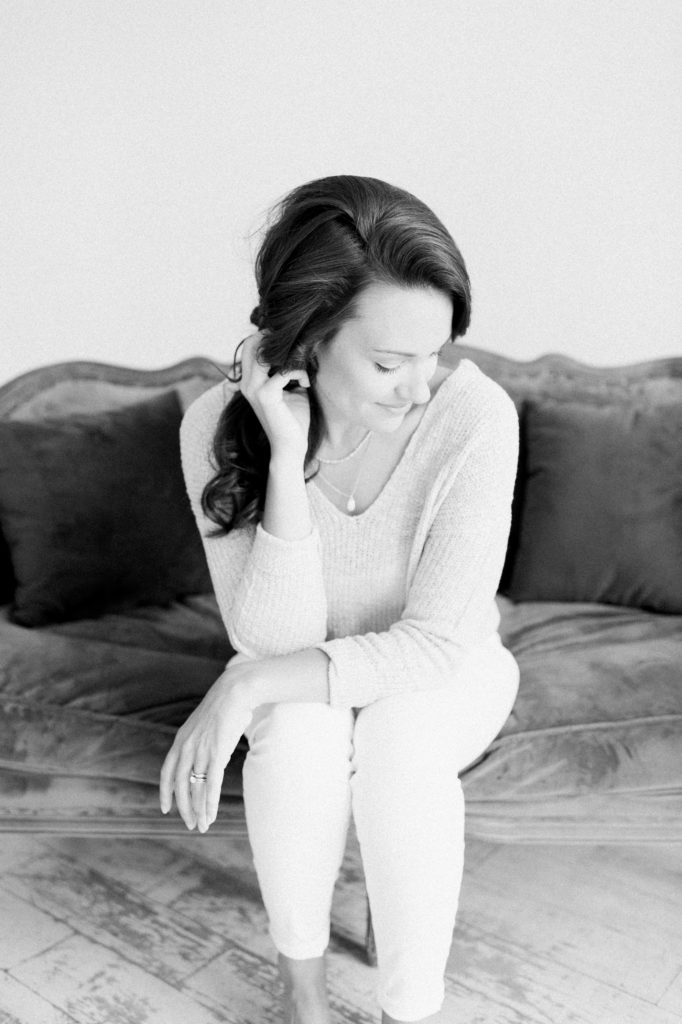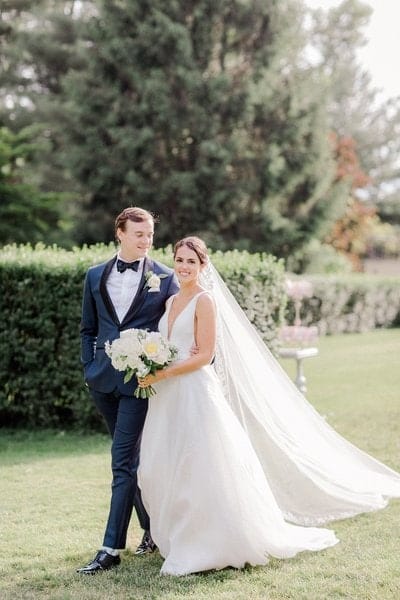 Hannah is not only so incredibly professional, but she is the nicest most caring photographer that we've ever met.
ALEX + CHASE MCARTHUR 
ANNAPOLIS, MARYLAND WEDDING
5 Tips for Flawless Wedding Photos
As a Charleston wedding photographer for more than ten years, I know a lot of moving pieces go into planning your day. It's easy to feel like a hot mess! Grab my free guide that includes five tips to make your wedding photos flawless.