When I was just thirteen, I was given my first point and shoot camera by family friends and I spent hours photographing everything I came across. I truly loved it!
It makes sense that my love of photography started with family and friends. What was once a hobby quickly became a passion and ultimately a career. Ten years of professional photography have allowed me to photograph and serve countless couples, families, and friends all over the world.
Whenever I pick up my camera, I strive to create beautiful photos that tell a story and showcase the beauty of the people in the images. 
Even with its ups and downs, your life and your story are beautiful and I can't wait to be a part of it.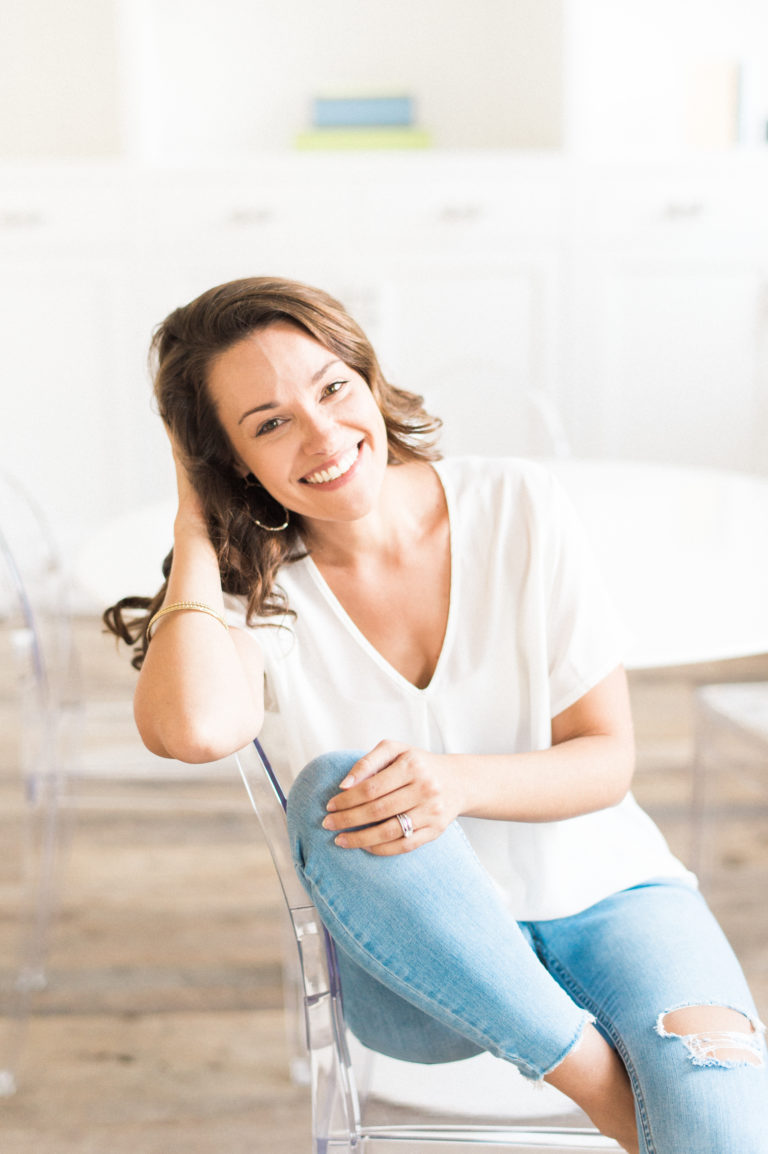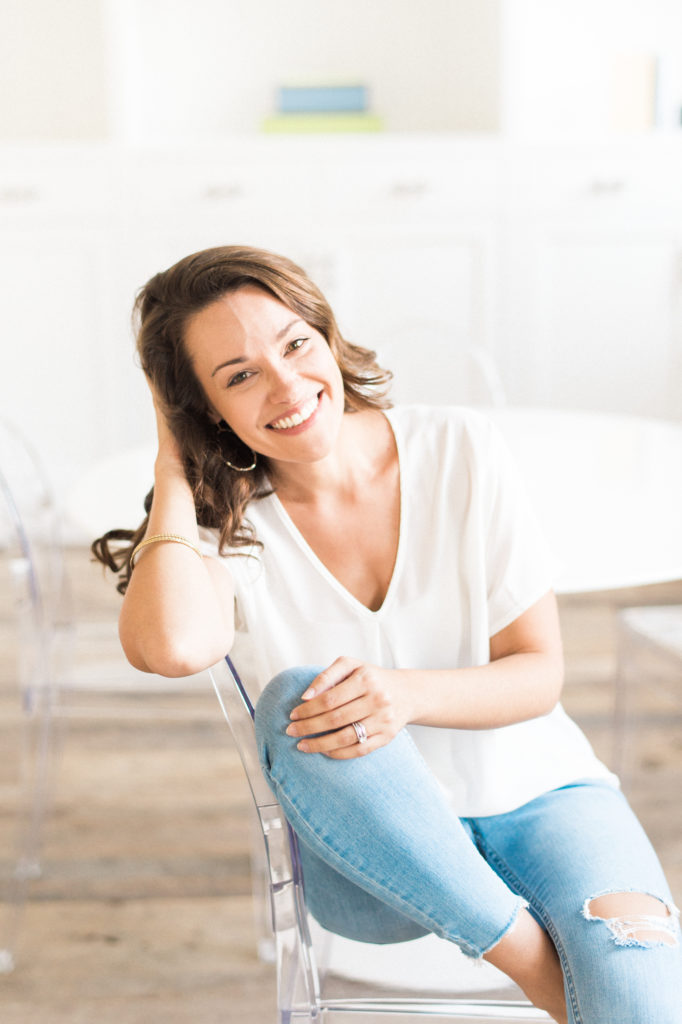 The South. 
Where love, family and tradition are the sugar in our tea."
I was born and raised in the coastal city of Charleston, South Carolina and spent five years in the sailing capitol of the world — Annapolis, MD. Since then, I've traveled all over the United States documenting love stories for couples and families. I now live in beautiful downtown Charleston with my husband Daniel, and our rainbow baby River George.  
My love for photography has brought me everywhere from the beaches of Southern Florida to the mountains in Colorado. But regardless of where I travel, the cobblestone streets and colorful houses of Charleston will always be my home. 
Hannah took photos of our family and our newborn daughter and we truly are going to treasure the pictures forever! Not only is her work beautiful, but Hannah is so sweet and made us feel comfortable when I'm usually not comfortable having my picture taken. She was also great with styling sweet poses with our newborn. 🙂
OLIVIA WALTHALL
CHARLESTON NEWBORN SESSION
"HANNAH IS SO SWEET AND MADE US FEEL COMFORTABLE WHEN I'M USUALLY NOT COMFORTABLE HAVING MY PICTURE TAKEN"
A SERIOUS CASE OF WANDERLUST
it all began with a gift. 
Where I find my inspiration
When I was 14 years old, I was given my first camera, and that began my love affair with capturing the world around me. From the way I decorate my home to the restaurants I pick, it's all about the atmosphere and environment. Feeling at home, being comfortable, and enjoying the people you're with. These are the reasons why I love to travel and see all of this beautiful world.
Watch how I interact with you on your
wedding day and where I find my creative inspiration.