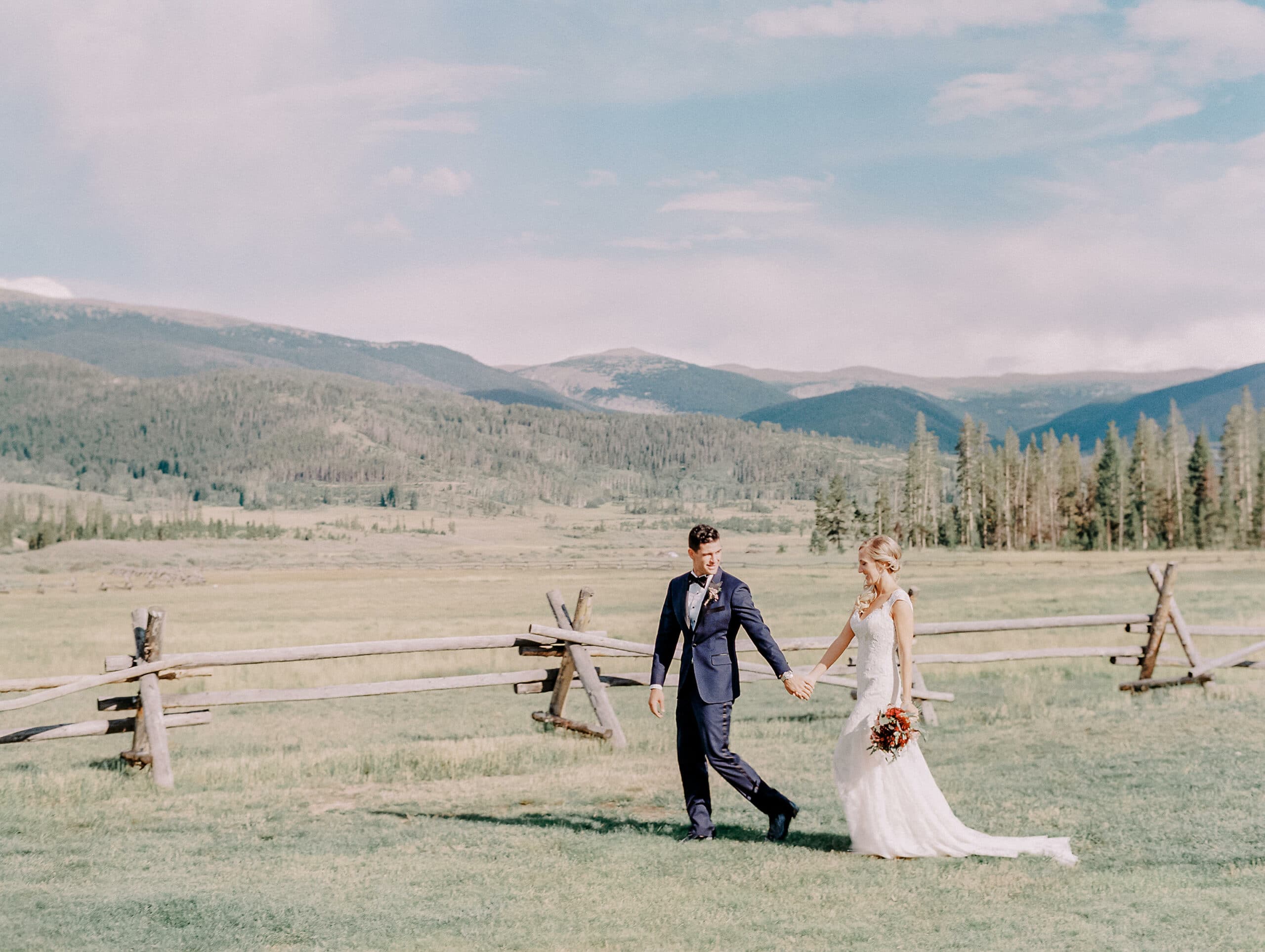 Steve and Kelli met during 8th grade in 2002 when Kelli's family moved to Danville, California. Kelli moved away for high school and the pair didn't reconnect until their senior year when discussing college plans on Facebook! They have quite a love story and I was honored to photograph their wedding day in Colorado.
The beautiful ceremony took place outdoors at Devil Thumbs Ranch in Tabernash, Colorado followed by cocktail hour on the Broad Ax Barn patio, and a reception inside Broad Ax Barn, a gorgeous 2,900 square foot room offering extensive views of the Continental Divide. You'll soon see why this is one of my most favorite wedding venues in all of Colorado!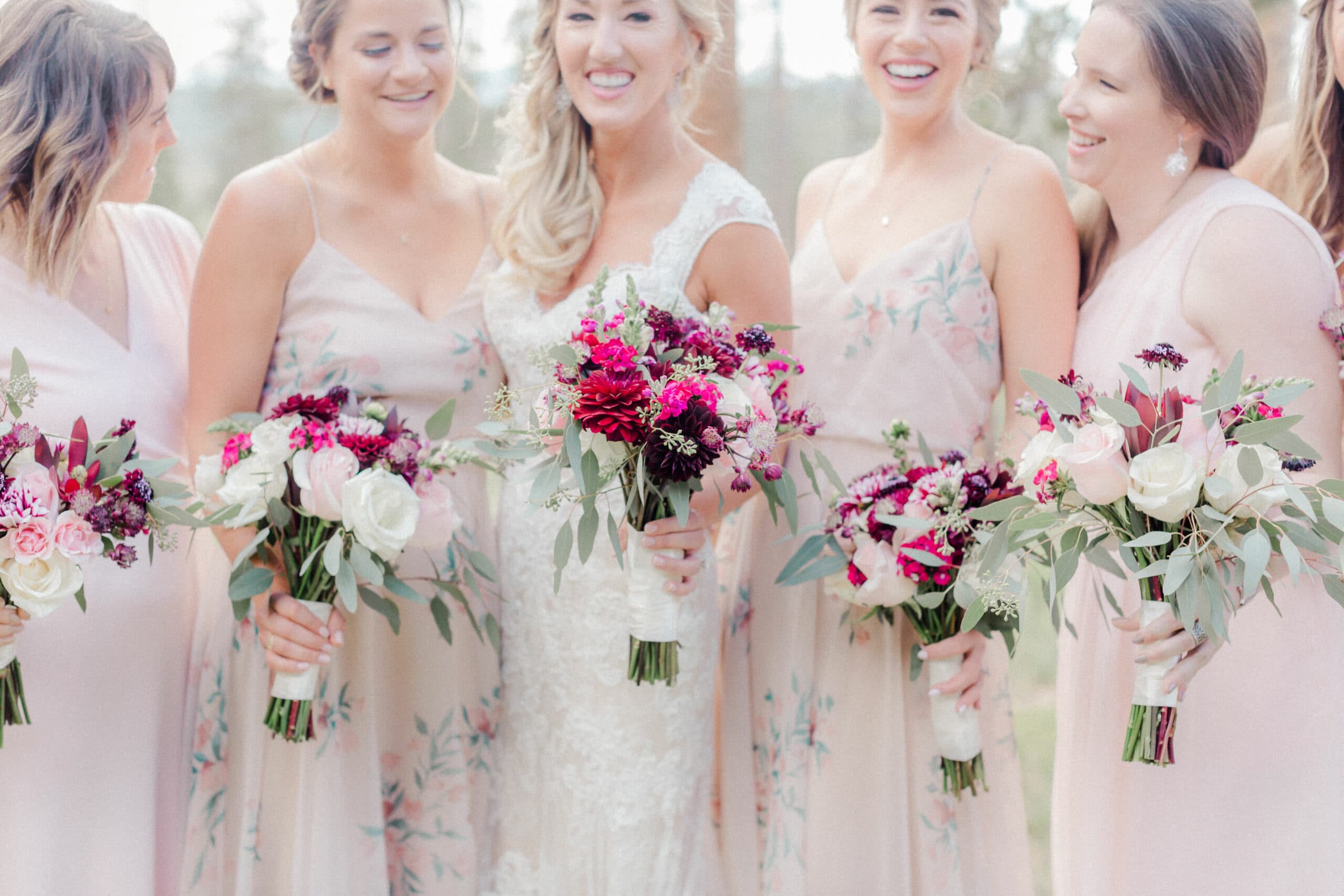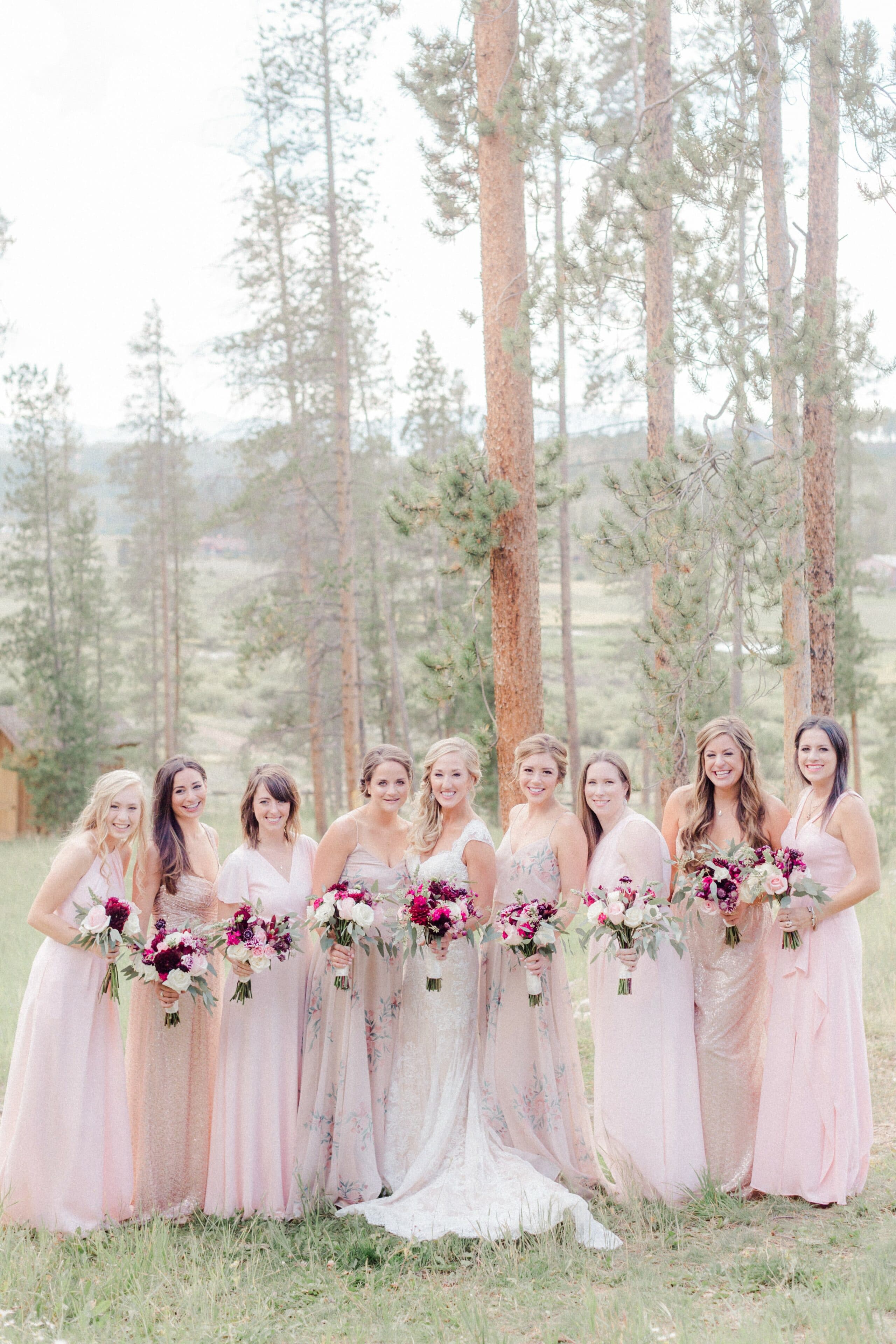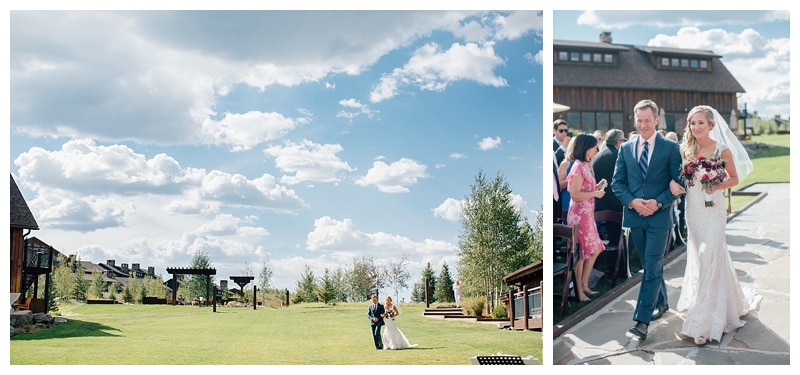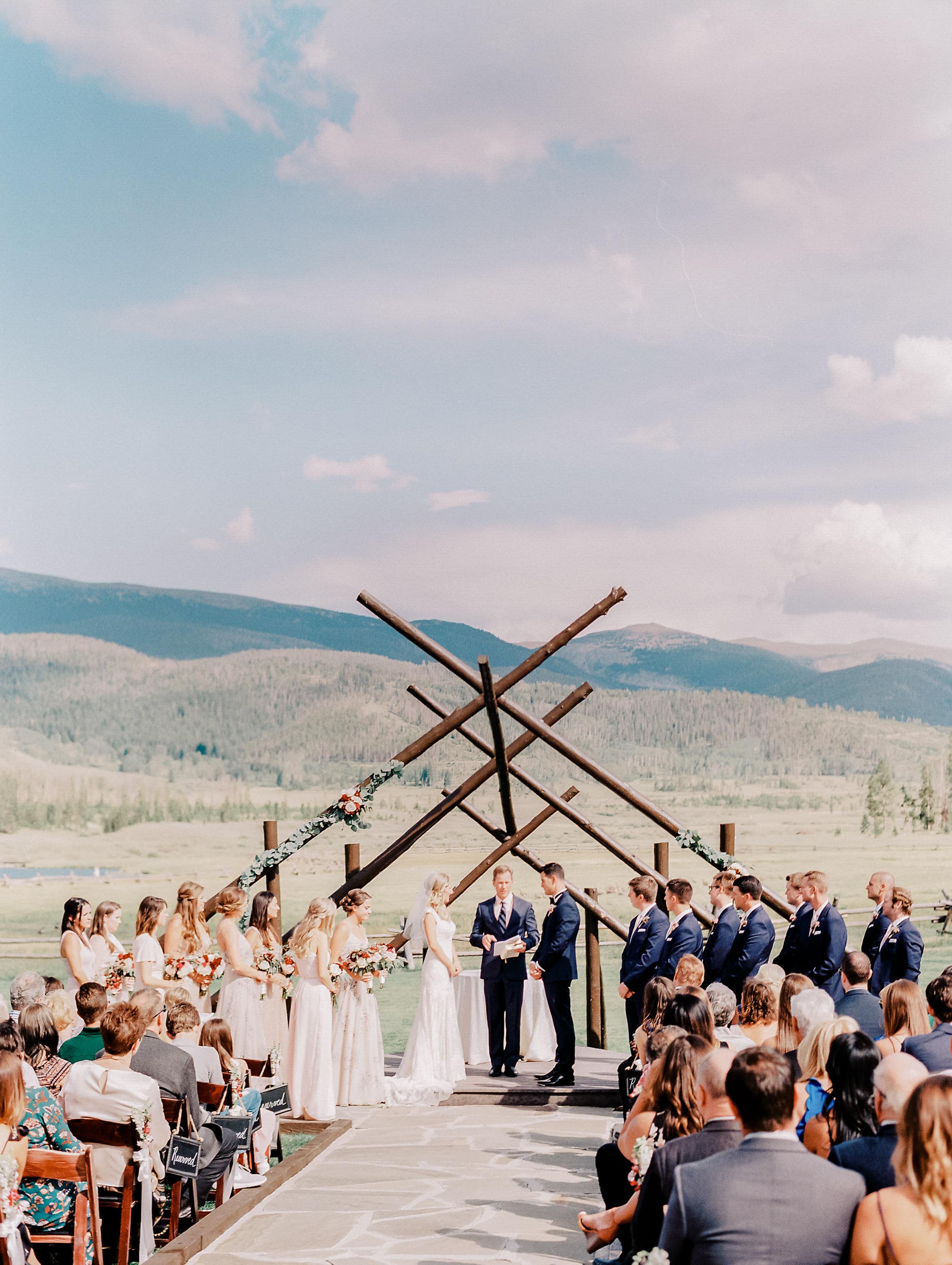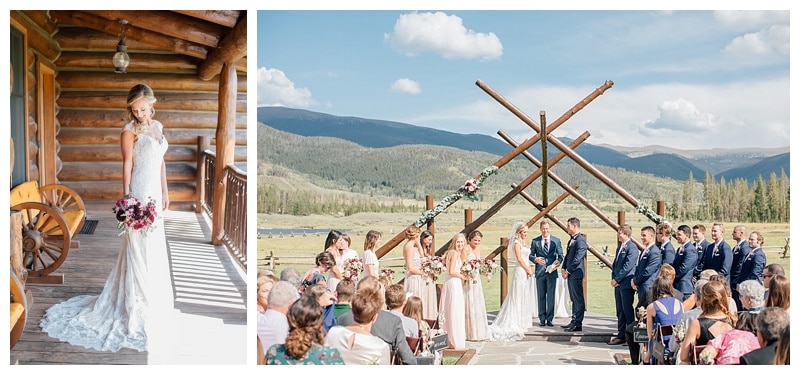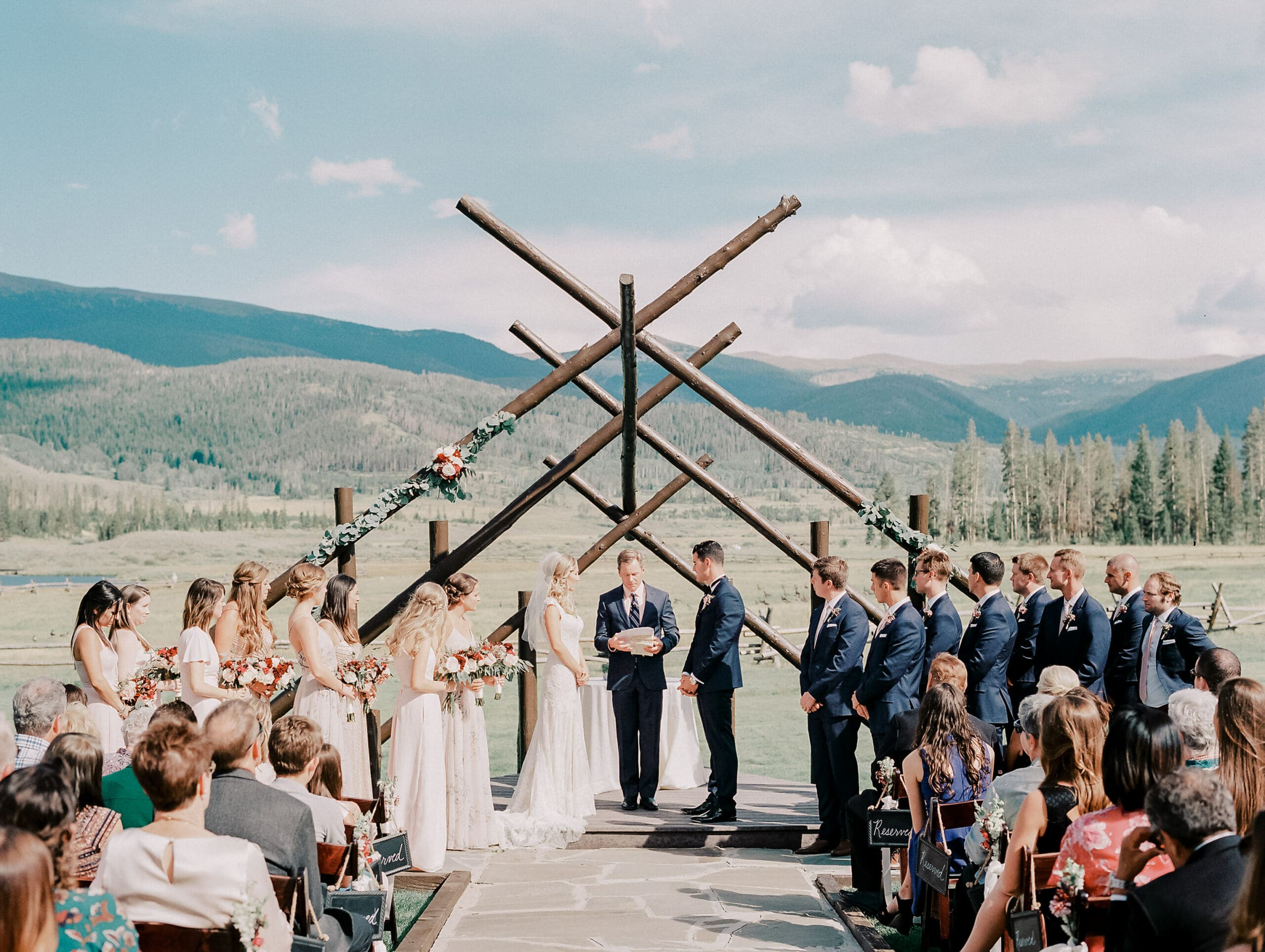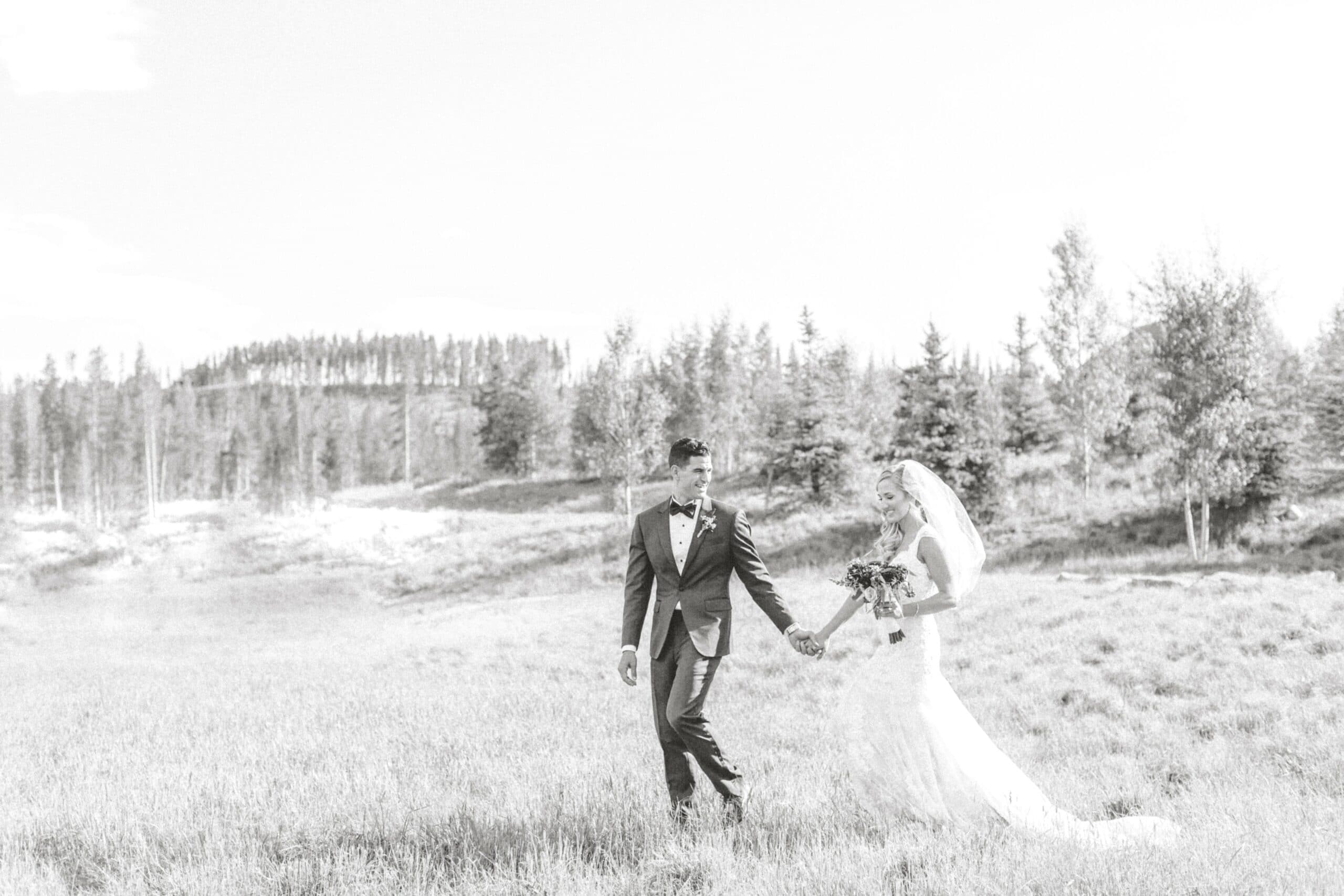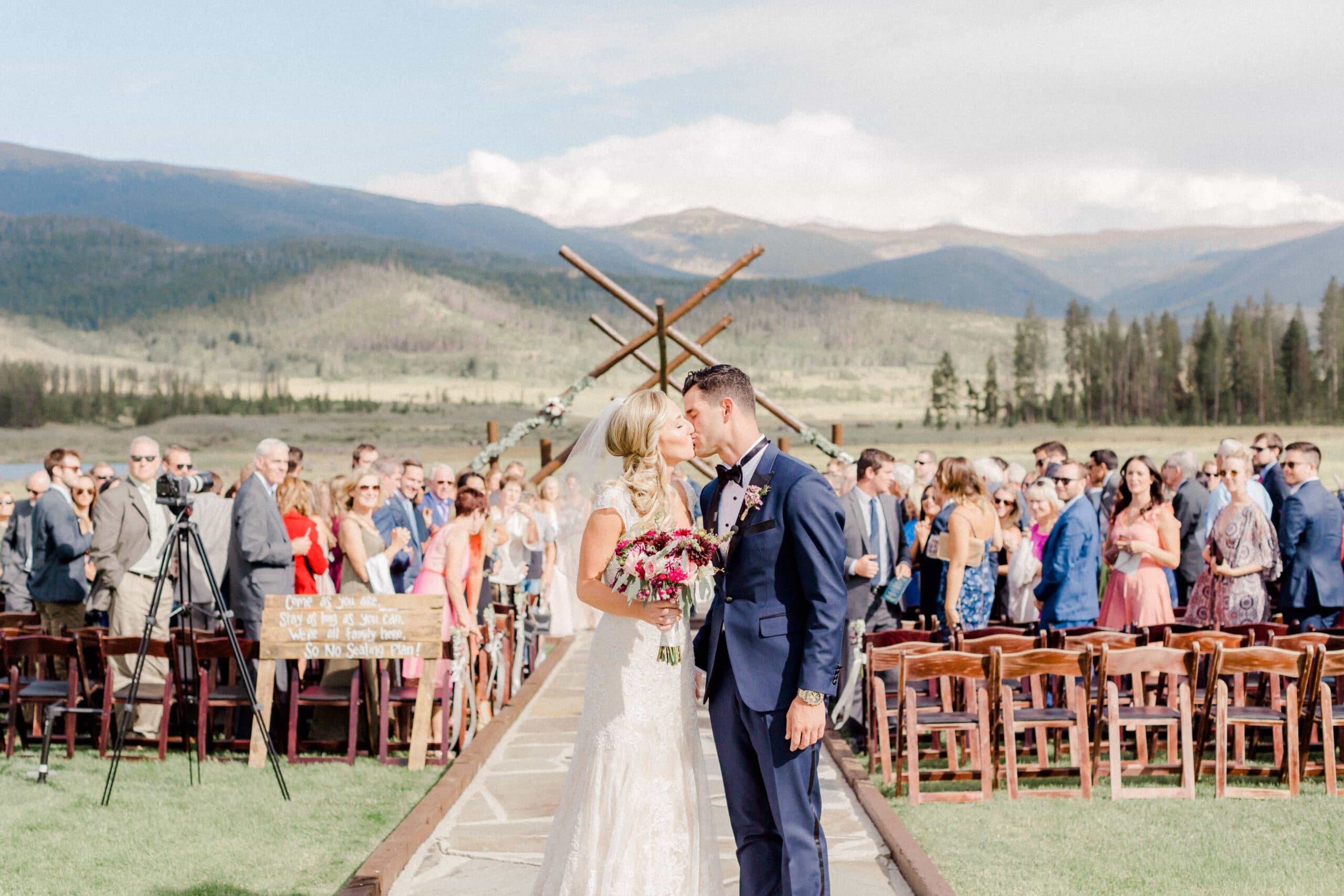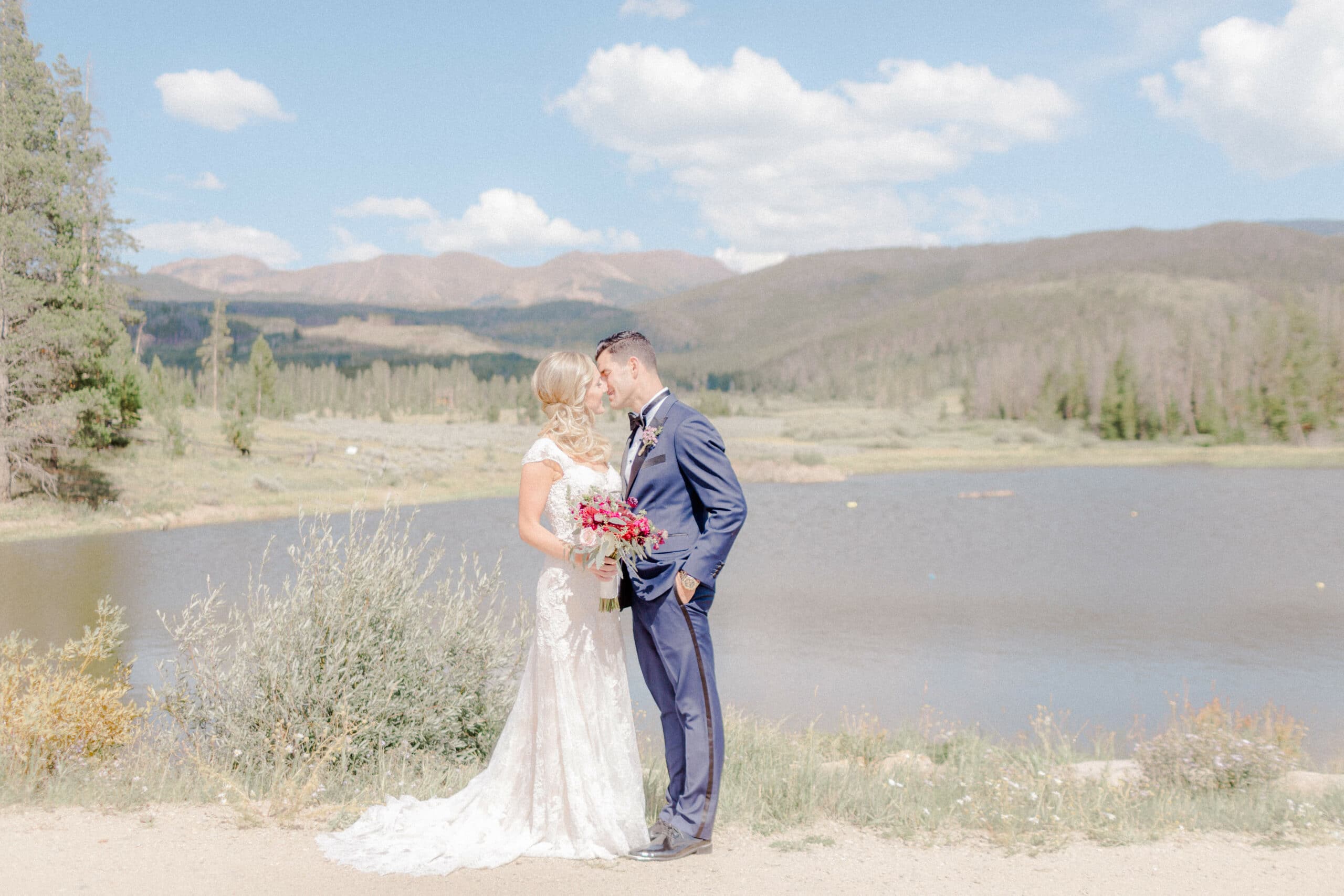 Thank you to Steve and Kelli for choosing me to photograph your wedding! It was an absolute pleasure spending the day with you yesterday and I hope that you enjoy this gallery preview as much as I enjoyed putting it together. Enjoy your trip to Kauai, Hawaii and may God continue to bless your love story!
And a huge shout out to all of the vendors who were involved with creating this spectacular event:
Wedding Venue: Devil Thumbs Ranch in Tabernash, Colorado
Month of Coordinator: Rocky Mountain Weddings & Events
Florist: WoodStem Floral
Officiant: Scott Binder
Ceremony Musician: Gary Keys
DJ: Elite DJ
Cake: Sift (Wildhorse Inn)
Hair: Fraser Hair Co.
Make-Up Artist: Alchemy Face Bar
Photographer/Videographer: HannahLane Photography/Bosha Video
Transportation : Valley Tax (Mountain Transit Adventures)
Invitiations: Antoinette Corrado Stationary
If you're on the hunt for a Colorado wedding photographer, I'd love to hear from you! Please email me at hannah@hannahlanephotography.com and tell me all about what you have planned for your special day.
Interested in learning more about why I love Colorado? Visit my 'Colorado Weddings' page to view additional galleries of my recent work, check out my favorite photo shoot locations, review the full list of my top Colorado wedding venues, and more!
#binderpadiswedding