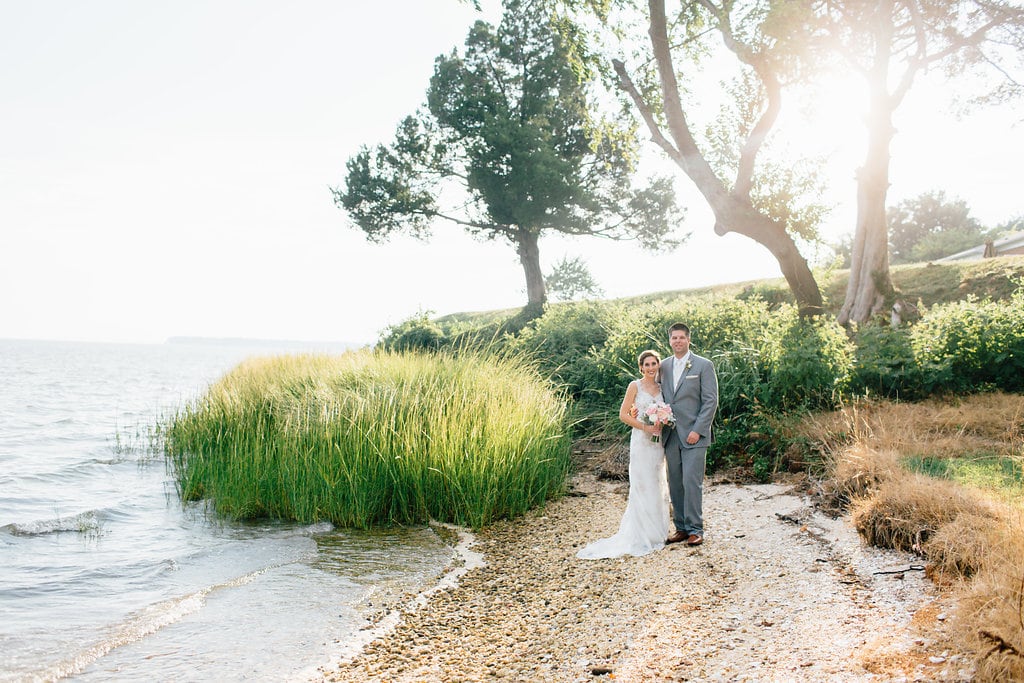 Charleston, South Carolina is such a gorgoeus place that the number of wedding venues is almost limitless. From simple to wildly elaborate, there's something to fit every bride-to-be! Here are my five favorite Charleston wedding venues:
"Surrounded by 14 acres of live oak groves and peaceful river views, downtown Charleston's last great waterfront estate has enchanted visitors to this idyllic setting for more than four centuries."
"In 1743, the son of Major John Boone planted live oak trees, arranging them in two evenly spaced rows. This spectacular approach to his home symbolizes southern heritage and will take root in your memory for many years to come. It would take two centuries for the massive, moss-draped branches to meet overhead, forming today's natural corridor and a scene that NBC Daytime television says is 'a must see stop on any trip to Charleston, S.C.'"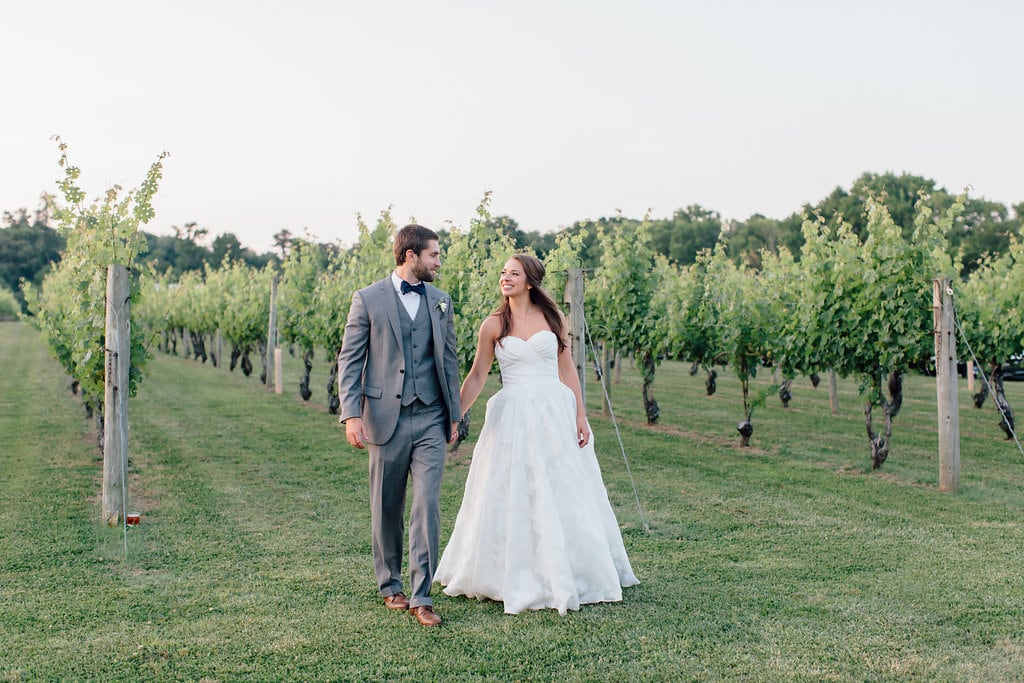 "Much like a trip to Europe, planning a wedding at RiverOaks is relaxed for our clients.  We cultivate an atmosphere where relationships and meaningful moments thrive, and it all starts with venue visit where you can experience the beauty and heart of RiverOaks and her caretakers."
"With its waterfront location and unforgettable views, the Creek Club at I'On is a picturesque venue with over 5,000 square feet of space including wide, beautiful porches. The Creek Club can accommodate between 75 and 300-guest events. The spacious, open floor plan features tall oversized windows, high ceilings with exposed rafters, and two grand fireplaces. The large lawn overlooking the creek and marsh is perfect for outdoor ceremonies or oyster roasts with a view. Beautifully landscaped with native foliage including live oaks, palms, and azaleas, the gardens are a sight to behold year-round."
"Our Charleston wedding venue features a quaint, old farmhouse nestled among centuries old, majestic oak trees draped in Spanish moss. The site has a 40×80 elegant wedding tent situated on the banks of a placid, saltwater pond."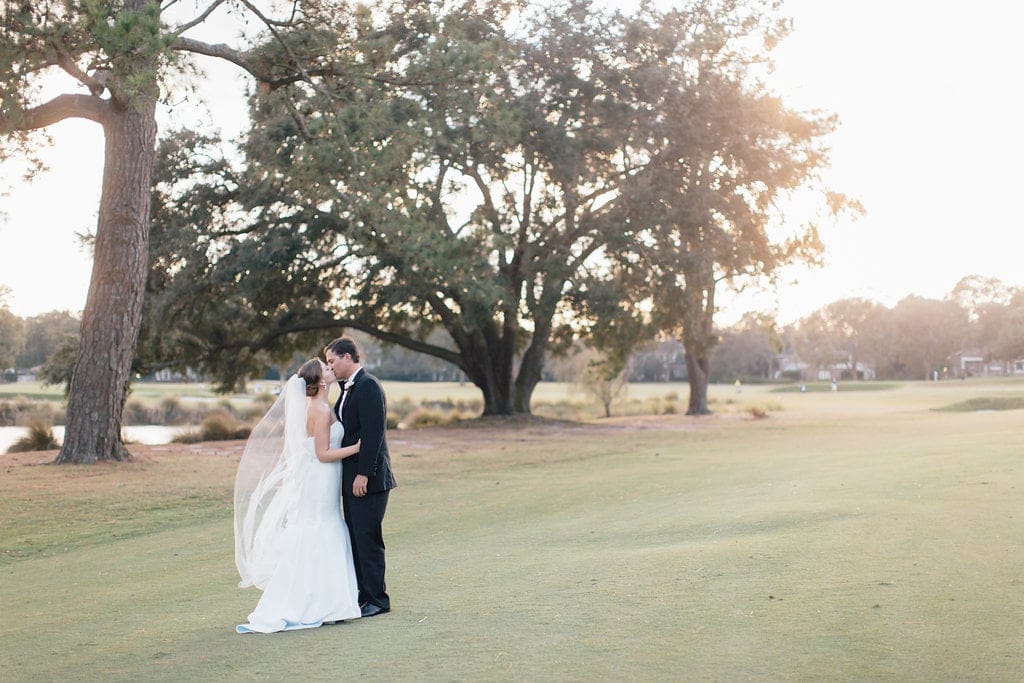 Wherever you choose, my number one recommendation is this… talk to your Charleston wedding photographer during the early planning stages! I love chatting with my brides about the ideal wedding day schedule, tips for styling the bridal party, how to make your groom stand out, and more!
And don't forget about engagement photos! They're a lovely way to begin your celebration, make awesome decor pieces for your actual wedding day, and an engagement session is the perfect opportunity to get to know your photographer better. 
If you are recently engaged and or still on the hunt for your ideal Charleston wedding photographer, I'd love to chat and learn more about what you have planned for your wedding day! Please email me at Hannah@HannahLanePhotography.com. I look forward to hearing from you!
SaveSave