I'd like to introduce you to Landon and Stephanie, a beautiful couple both inside and out.
These two lovebirds married young, at only 19 and 20 years old. It was a simple event and they did not have any wedding photos taken. Can I tell you how incredibly honored I felt when they allowed me to work with them to create new memories with a photo session celebrating their ten-year anniversary?!
Yes, you read that right. This gorgeous couple has been doing life together for TEN glorious years!!!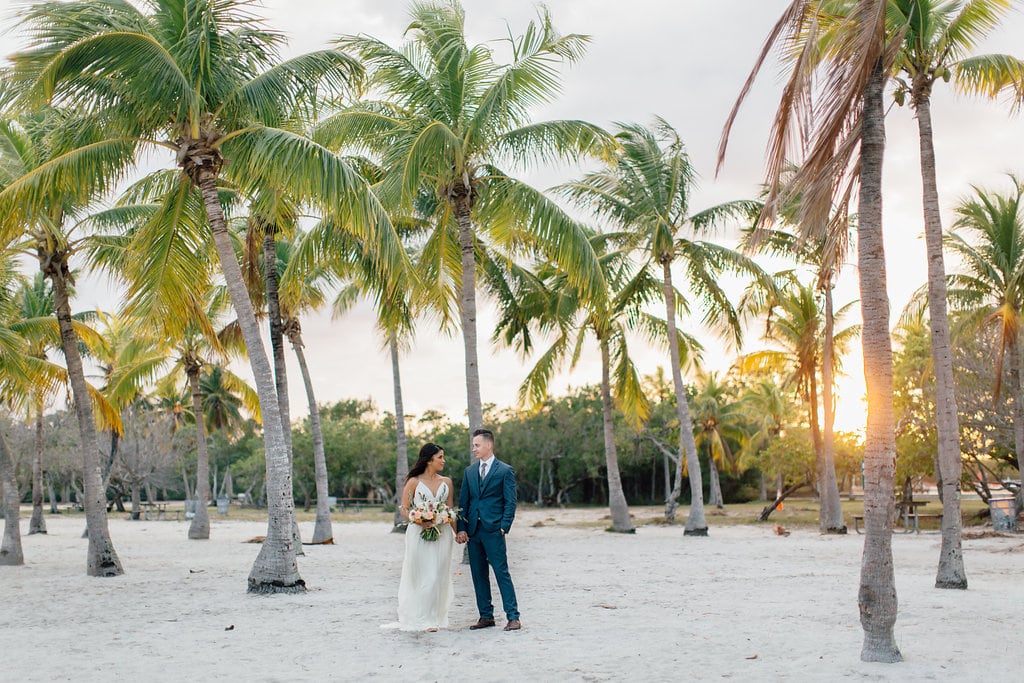 We set up at Matheson Hammock Park with both Landon and Stephanie in wedding-ready attire. Being a destination photographer, I get to experience all kinds of beautiful locations, but my time as a "Miami Wedding Photographer" was spectacular. The soft white sand and palm trees gently blowing in the wind were the perfect backdrop for these sweethearts.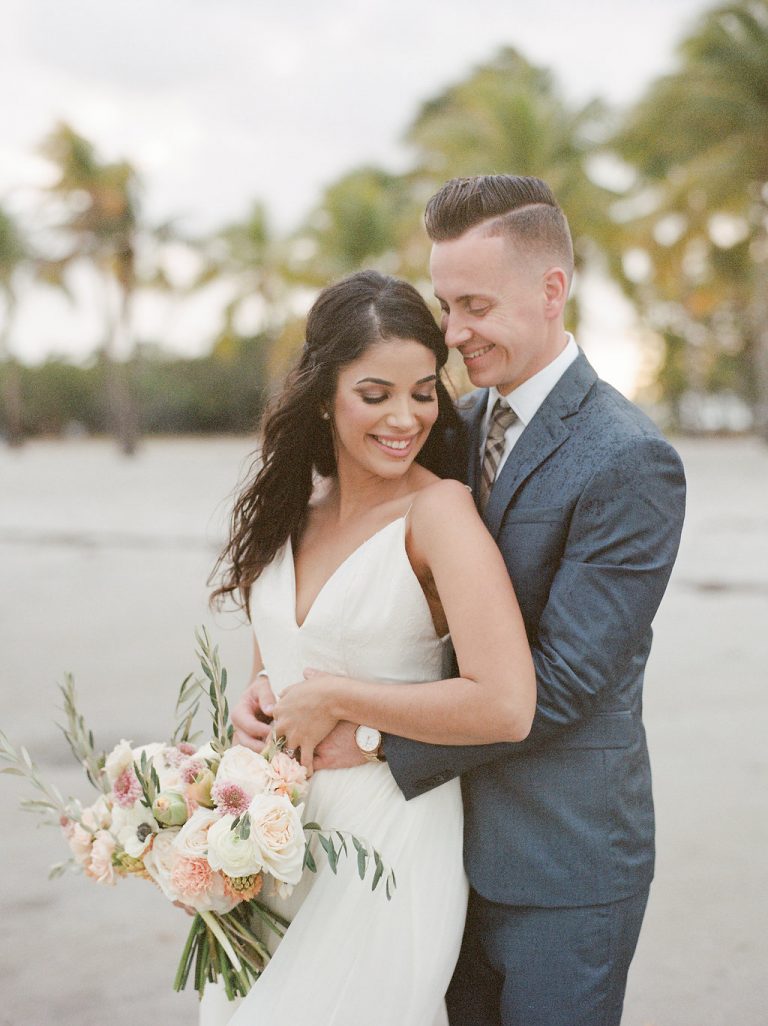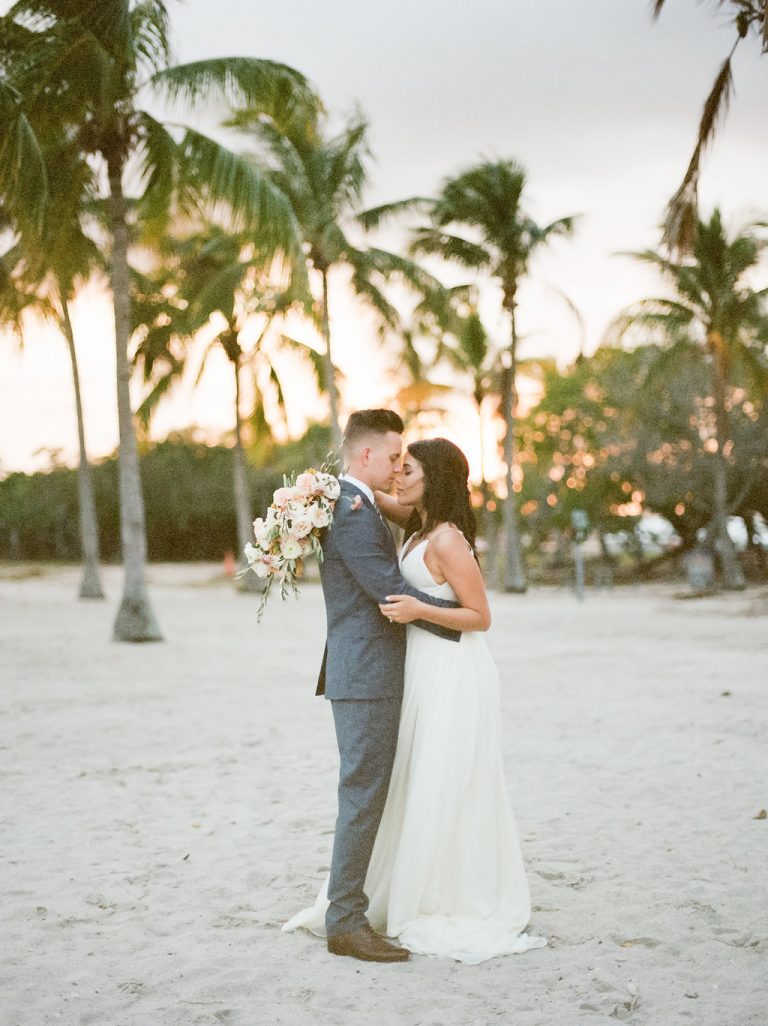 Love and admiration just poured out of Landon when he looked at Stephanie. It was truly a sight to behold. I pray that God continues to bless their love story as wildly as he has these past ten years.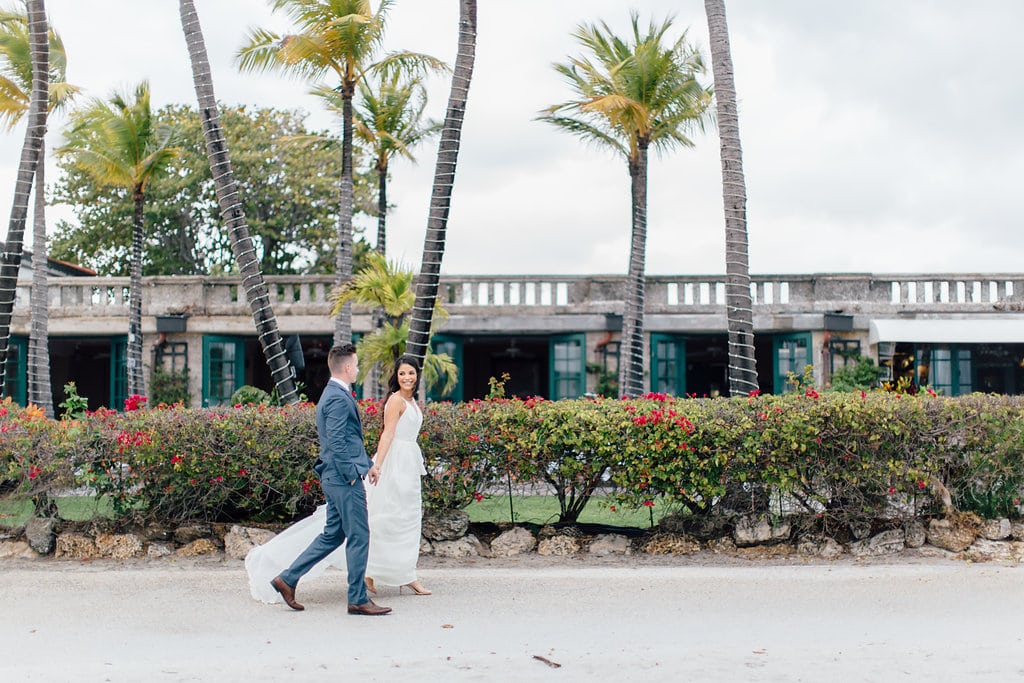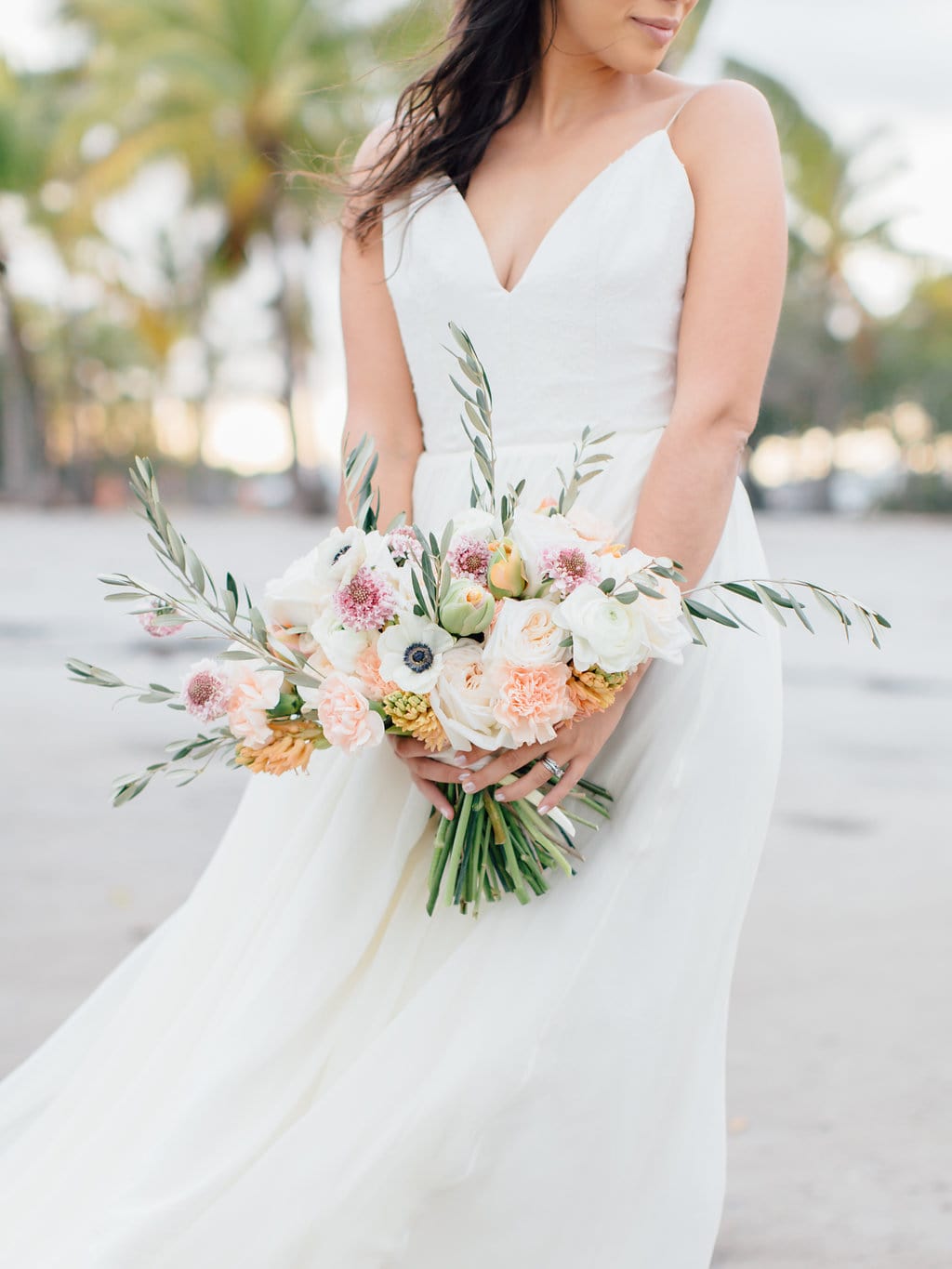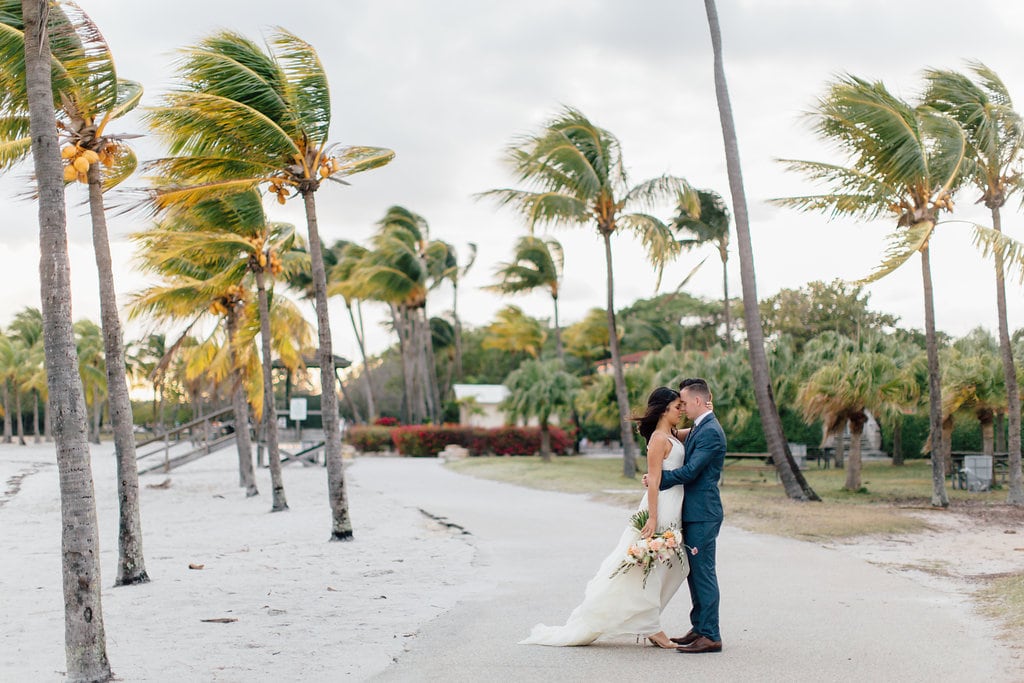 Aside from this being a truly remarkable event to photograph, I was super excited to practice a new technique I've been working on; photographing with film. You know… real, tangible, film. The brown stuff that unrolls and has to be developed (not downloaded).
While most photographers are digital only, I love the perspective that traditional film images bring to a collection. This practice has pushed me to become a better photographer. To aim for quality over quantity during my sessions and capture the best image straight out of my camera, rather than relying on post-session editing.
Can you tell which photos are digitals and which were originally taken with film?
Thank you again to Landon and Stephanie for allowing me to capture this landmark moment in your lives. I can't wait to work with you again! <3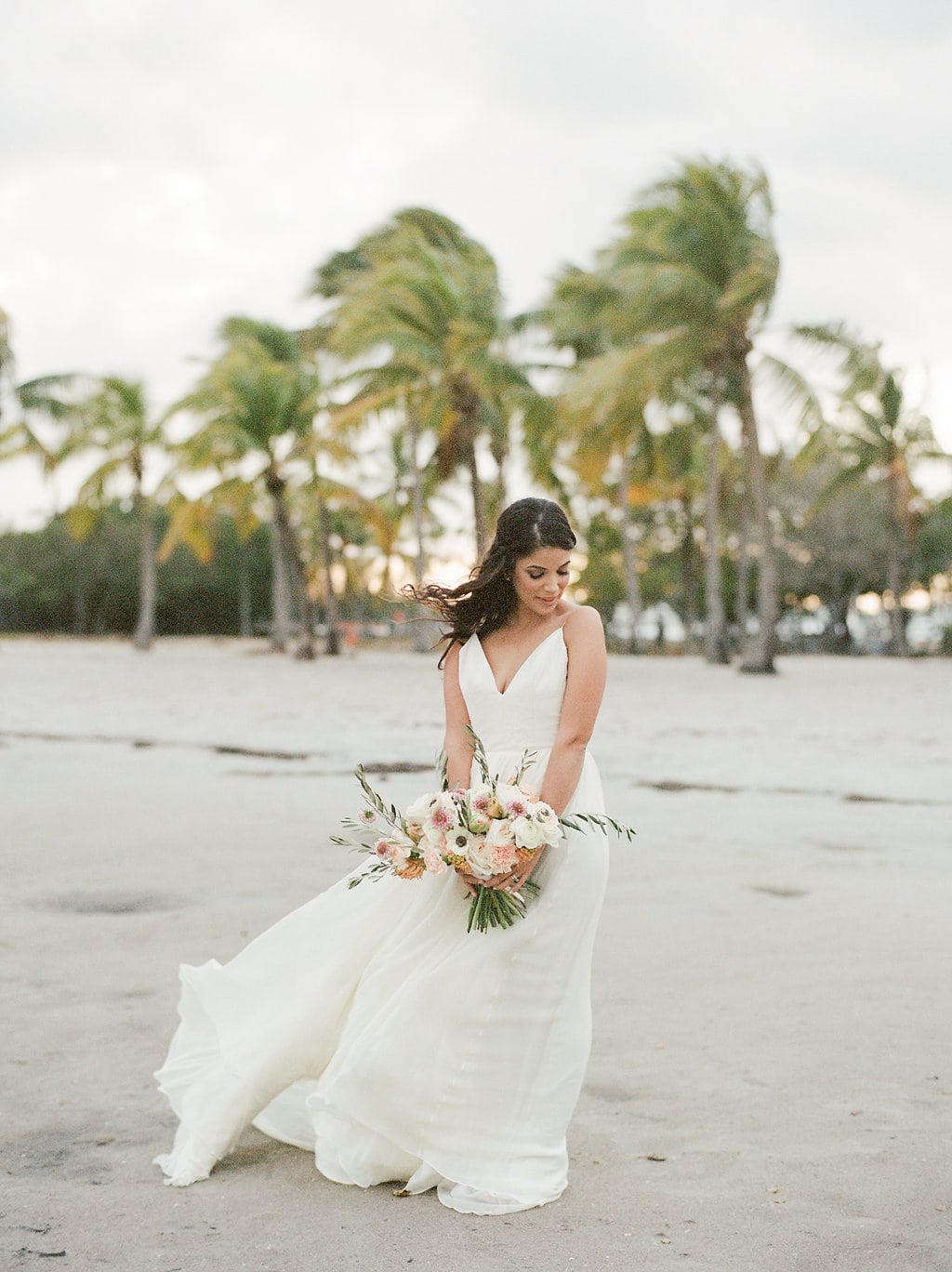 If you are looking for a Miami wedding photographer, email me at hannah@hannahlanephotography.com.