I don't know about you but I don't love going shopping for a dress for family photos. I don't like spending hours searching for things I like just to try them on and have them not fit. So I often will do my shopping on Amazon, have three or four dresses mailed to me and then just send back the ones that don't fit. It's my kind of shopping.
So today I am highlighting eight different dresses that you can currently get on Amazon that I either have worn in photos or photographed a client wearing one.
1.
2.
3.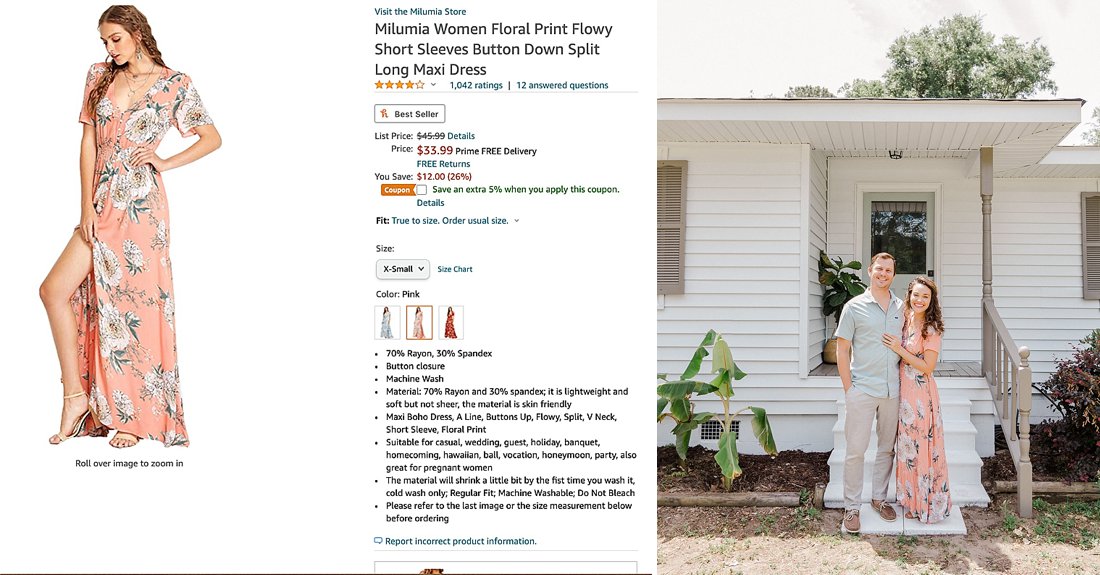 4.
5.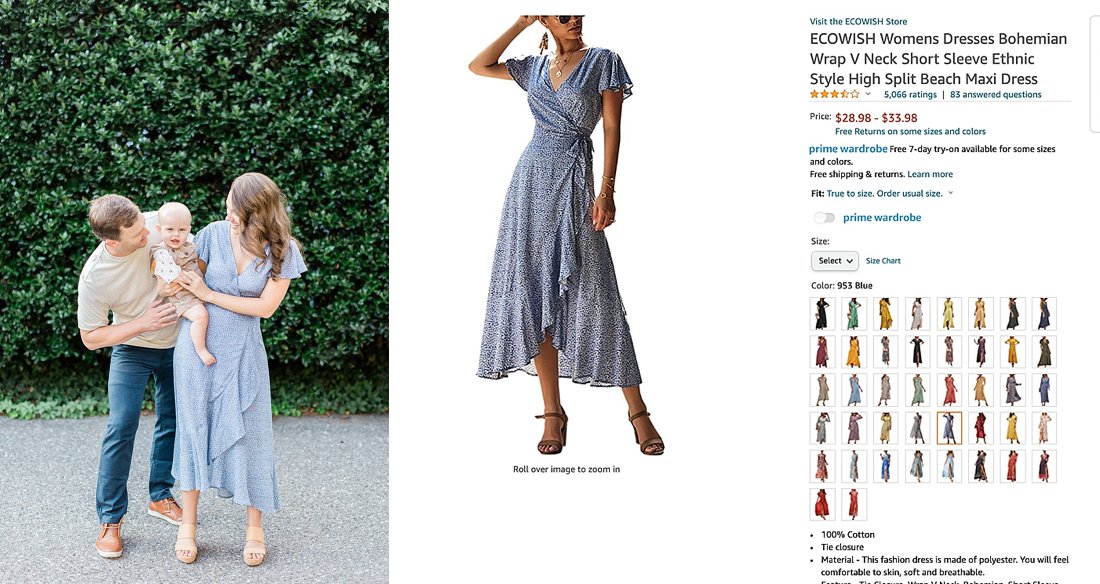 6.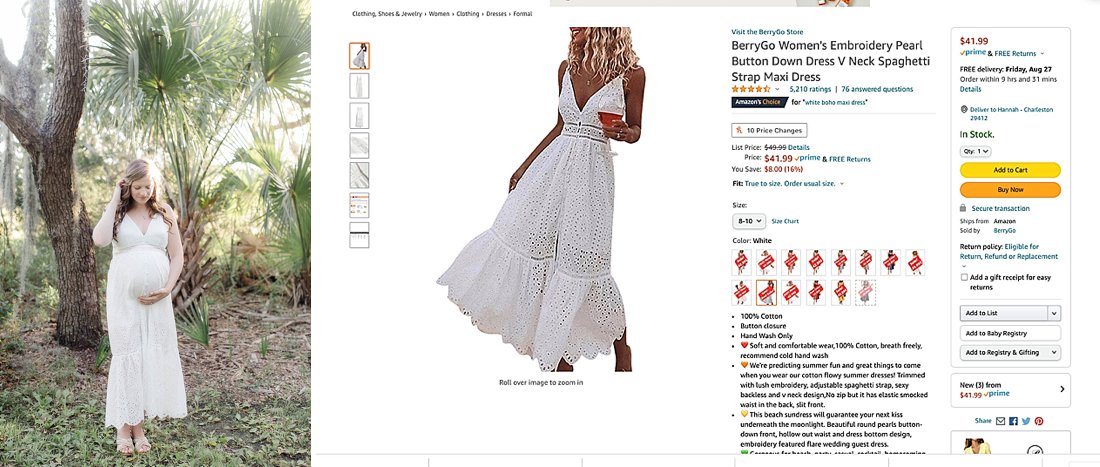 7.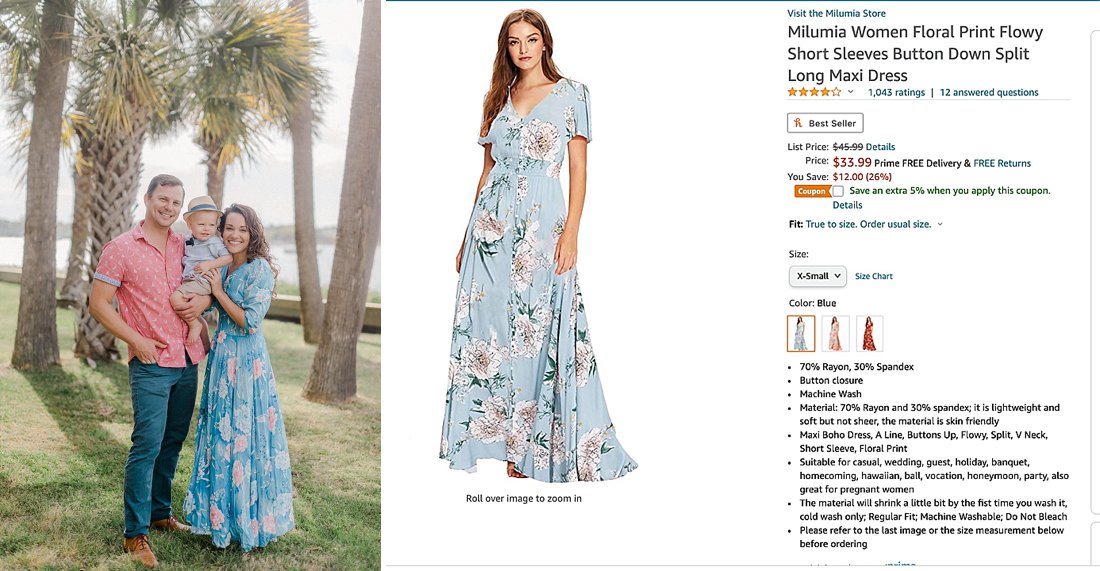 (this is not the exact dress, they aren't selling this one anymore so I linked a similar one.)
8.
**There are affiliate links included in this post. You don't pay any extra for these products, using my links just helps my small business provide for my family, and you get a wonderful product.**