One of the best parts of the off-season as an Annapolis wedding photographer is the opportunity to go back through old shoots and do some fun throwback posts! Things get so busy during wedding season, so I have to focus on current wedding posts, but I am looking forward to sharing some older work with you all this winter!
While a lot of my job as an Annapolis wedding photographer focuses on taking care of my clients before and on their wedding day, I always love having the chance to reconnect with my clients down the road for an anniversary, newborn, or family photo sessions!
I was fortunate enough to meet up with Natalie and Sam for their Baltimore anniversary photo session, and it was so fun to celebrate this exciting stage of life with them! They had just purchased a townhome in Baltimore, so we took advantage of all of the beautiful space. What better way to mark such momentous occasions—a first anniversary and purchase of a first home—than a fun photo session?!
After showing off their lovely new living space (can you believe that exposed brick!?), we took to the streets of Baltimore and explored their new neighborhood. I loved taking their photos on their new stoop. And we also found some gorgeous nearby locations that show off the charm of their new Charm City digs, as well as a cute park!
We were graced with perfect, glowy evening light on a gorgeous summer evening. And it felt like we had the city to ourselves! We had such great opportunities to show off Natalie and Sam's love, as well as their surroundings. And it was such a nice midweek break from my typical weekend work shooting Annapolis weddings!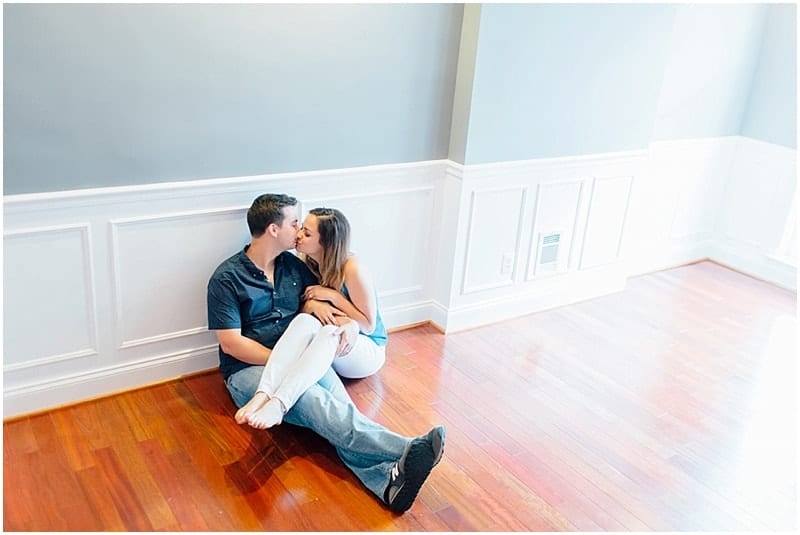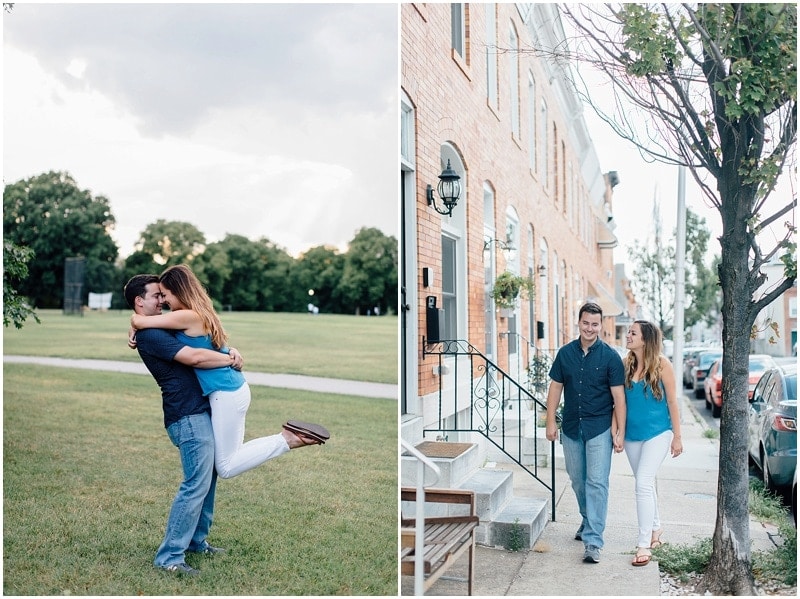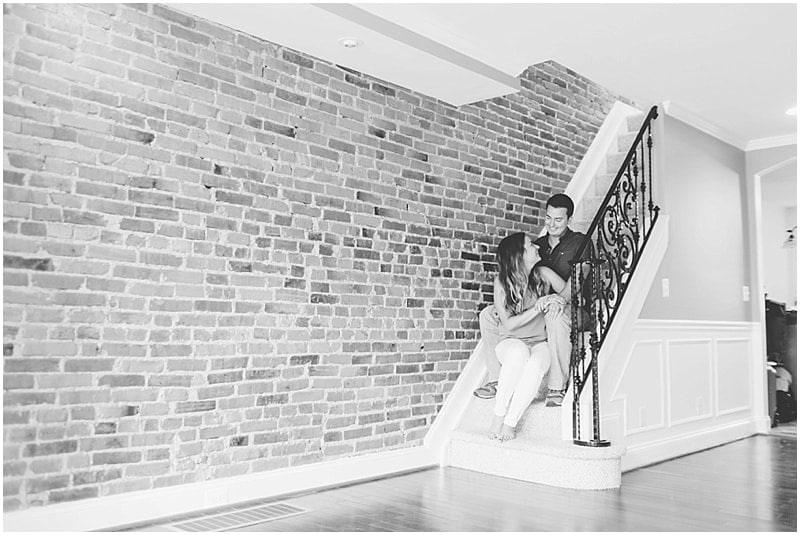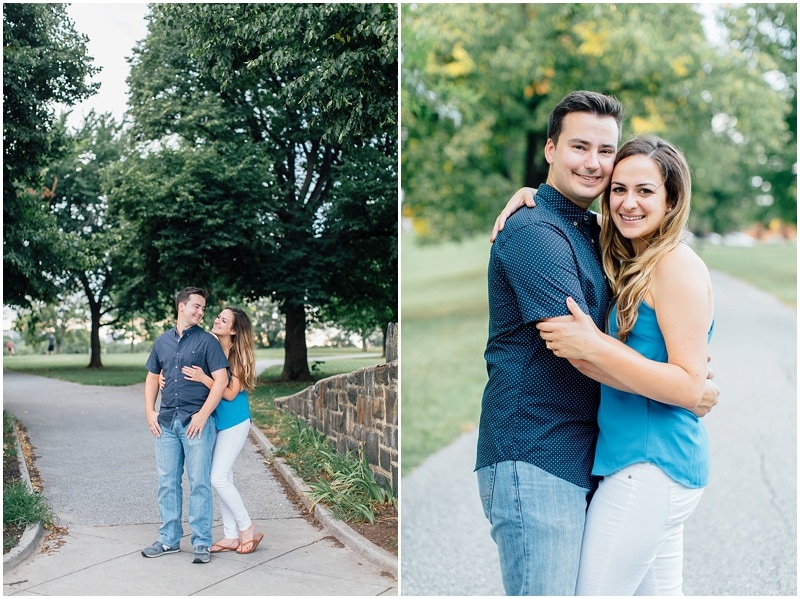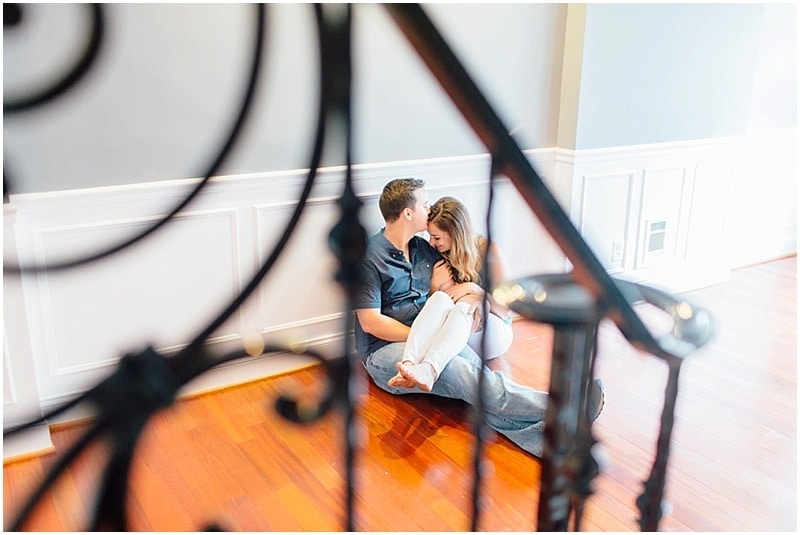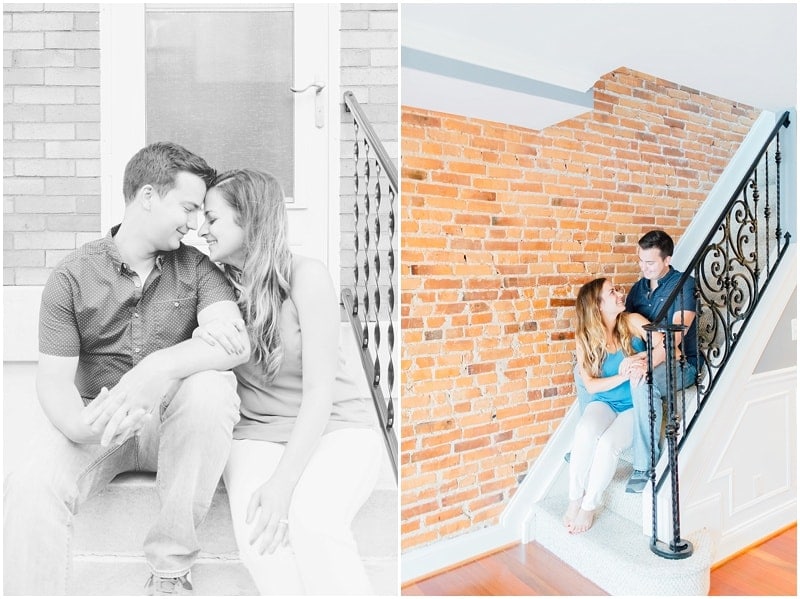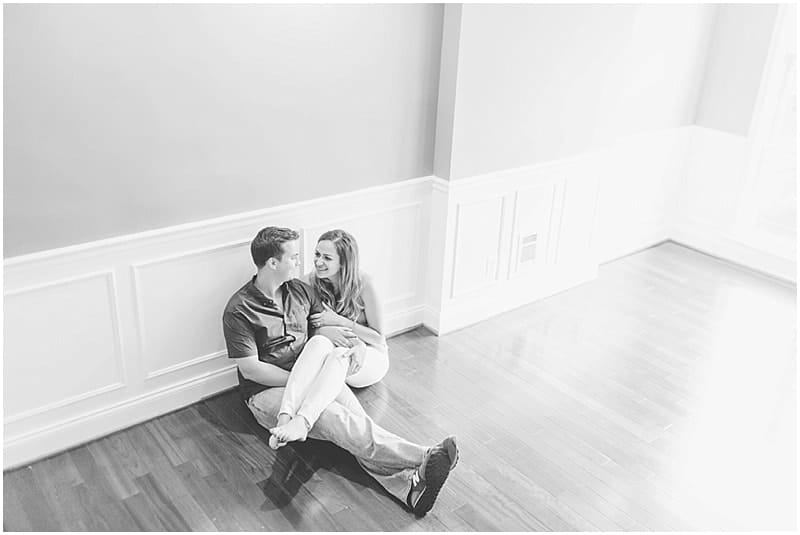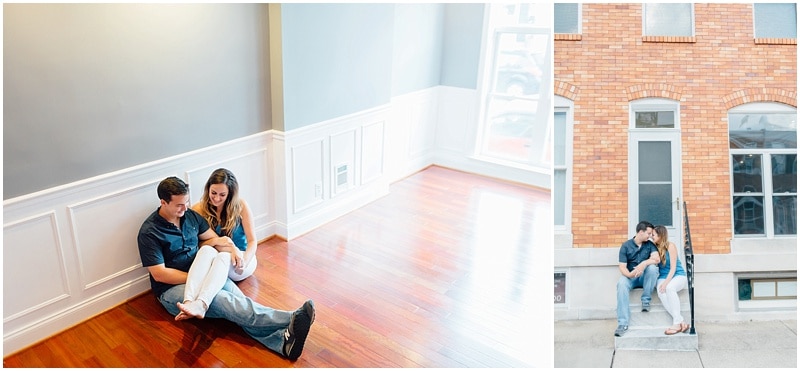 A very belated congratulations to Natalie and Sam on their big life occasions!