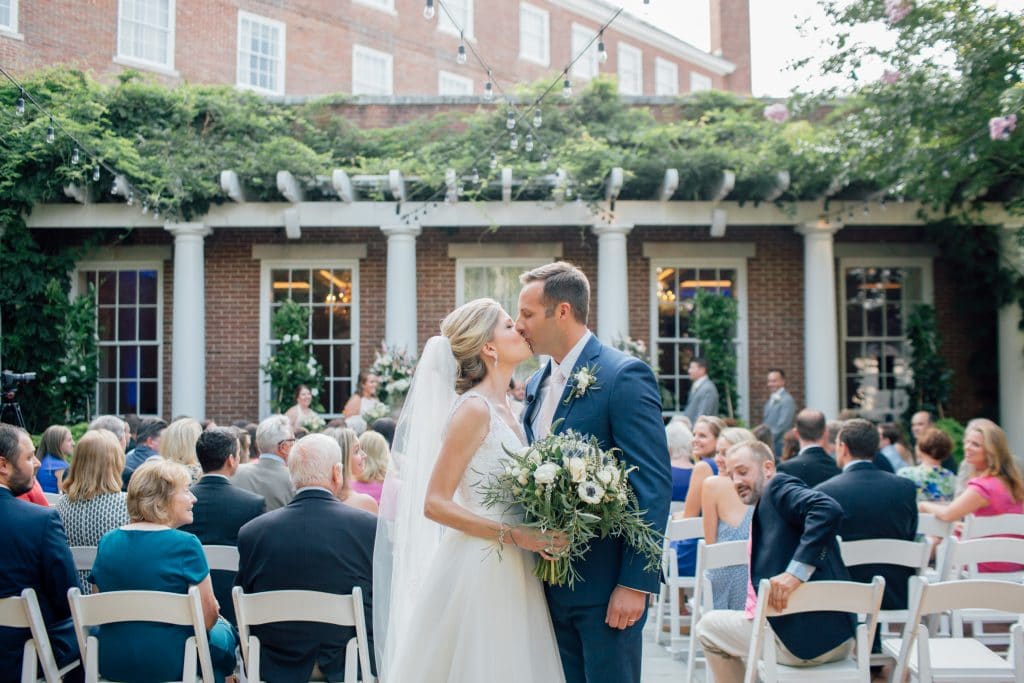 Answering the question, "When should your Charleston wedding photographer arrive?" is just one step in creating your official wedding timeline – a task that can feel incredibly daunting. But don't worry, I'm here to help!
Here are five tips to planning your day, along with a  sample timeline that I provide to all of my couples. <3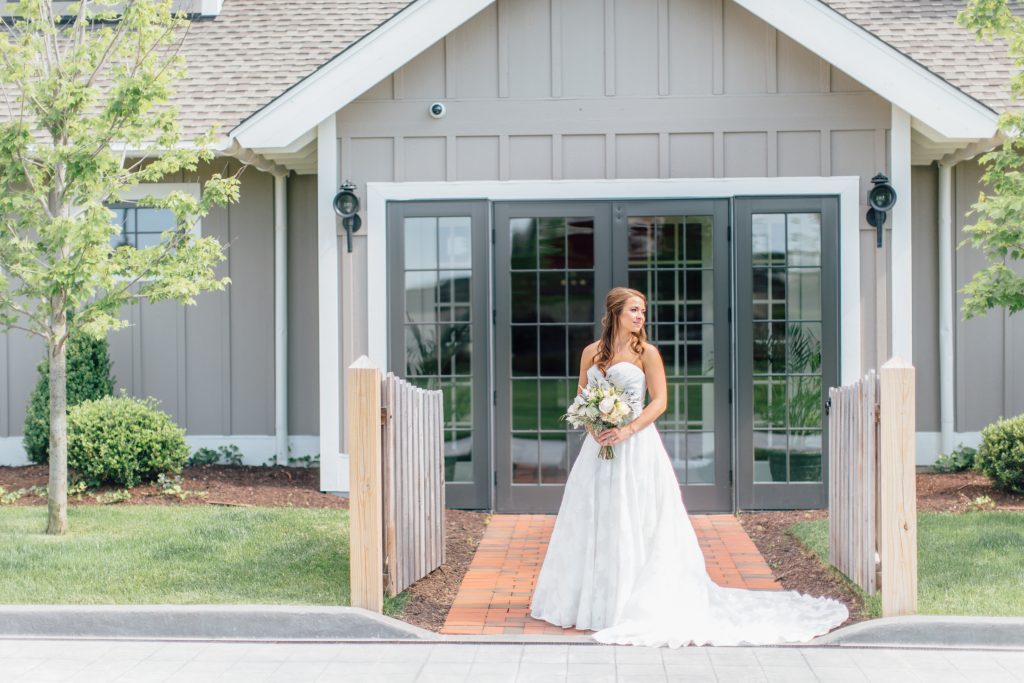 Tip 1:  Get to know your venue.
When choosing your venue, make sure to ask a couple basic questions that will have a major impact on your wedding day festivities. Where will you, your spouse, and your bridal party get ready? What areas are available on-site for taking photos outside of the ceremony and reception locations?
While I will scout out photo locations prior to your actual wedding day, it's nice to have a general idea of what your options are in advance. Some venues offer everything we'll need within a short walking distance, others are very spaced out and require time built in to the schedule for transportation.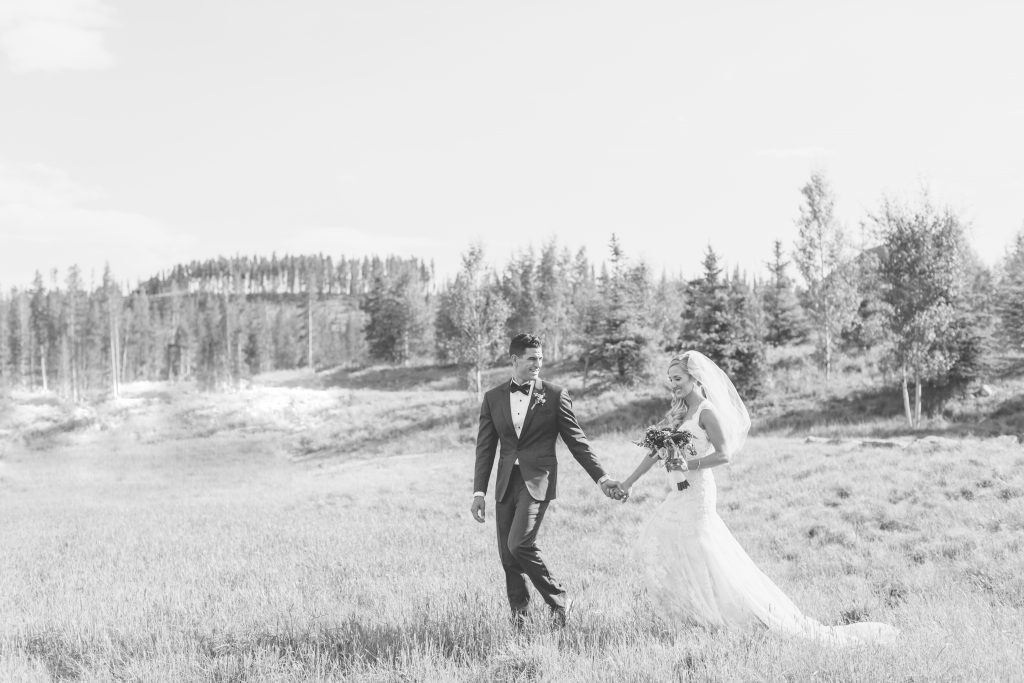 Tip 2:  Would you like a 'first look'?
The most traditional weddings have a bride and groom see each other for the first time as she walks down the aisle, but many couples are opting for a first look that takes place prior to the ceremony.
A first look gives you the opportunity to share this moment in a very private way before standing in front of your guests. If this is something you're interested in, let me know in advance and we will build it into your wedding timeline.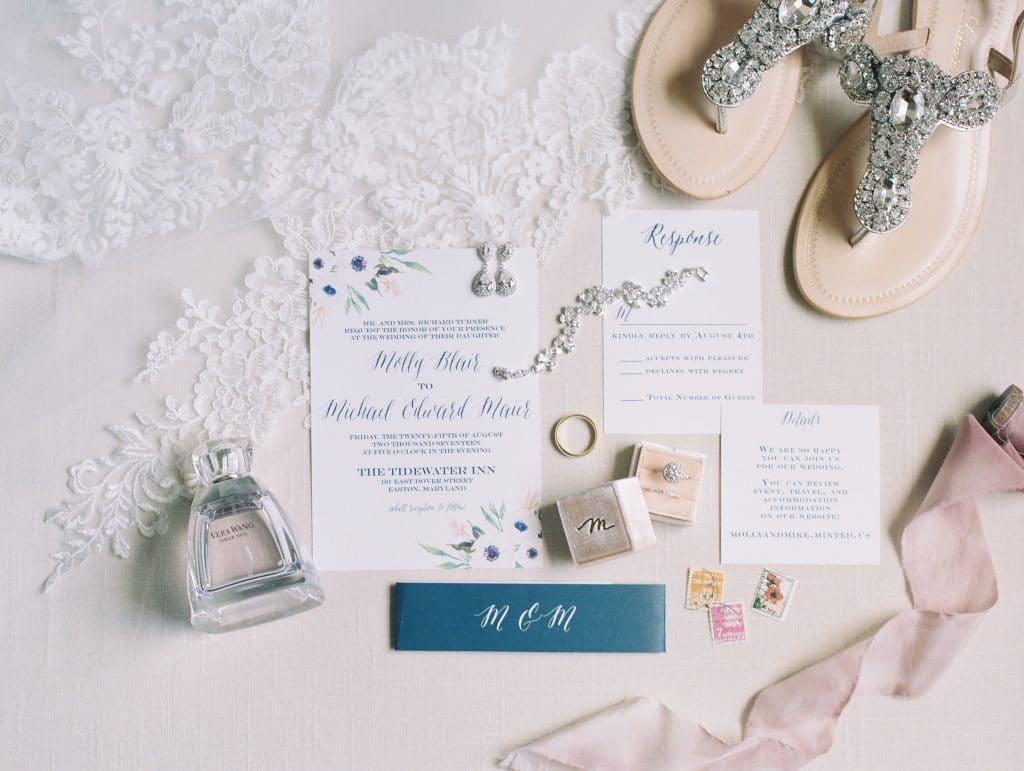 Tip 3:  Who will be included in your portraits?
Who exactly will be included in your formal wedding photos? The bridal party is obvious, but what about Aunt Jen or Uncle Joe? Are there family members or close friends that played an important role in growing your relationship or just mean the absolute world to you?
Make a list of everyone (yes, everyone) that you'd like photographed during the portrait period. Keep in mind that while you don't want to leave anyone out, this list should be kept as short as reasonably possible. This way the portrait period will remain focused and happen in a timely manner.
By the way, if someone doesn't make this initial list, don't worry! We can still capture amazing photos of you with your favorite guests during the reception.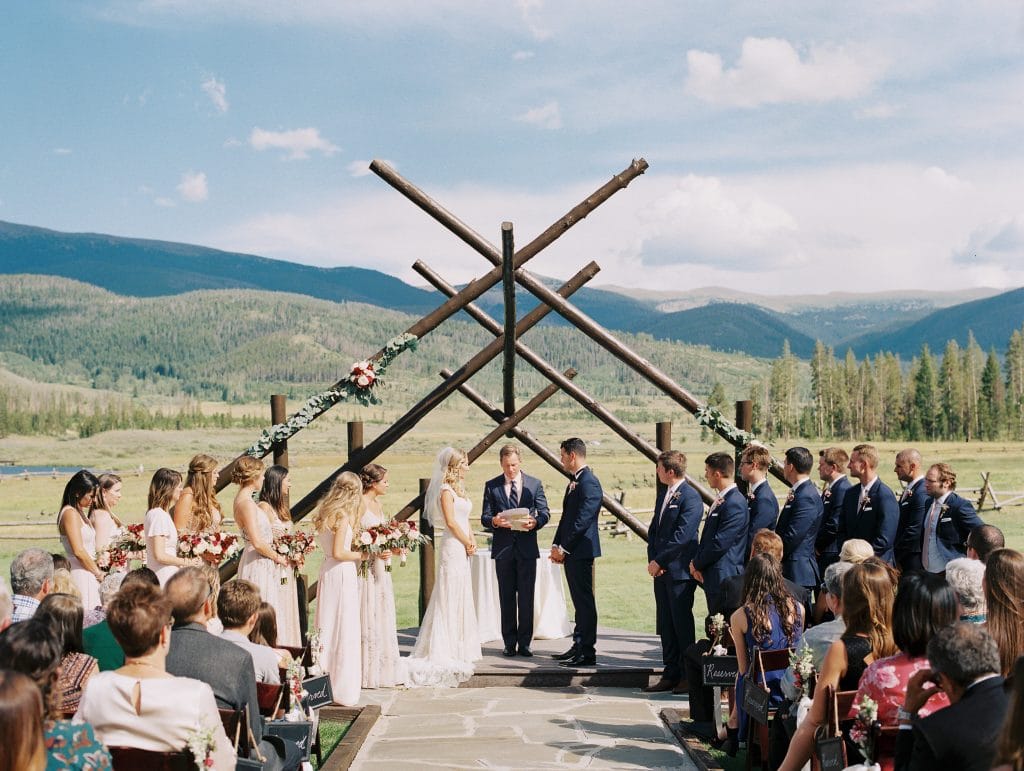 Tip 4:  Don't forget about your 'Just Married' portraits!
When the ceremony is over, you're officially wed, and family portraits are complete, I like to set aside a period of time where we capture a few 'Just Married' images. Usually held around 7:00pm when the sun is at its very best, this is a period of time where we focus on the bride and groom only.
This can be a few minutes or a half hour, I'll take as much time as you'll give me!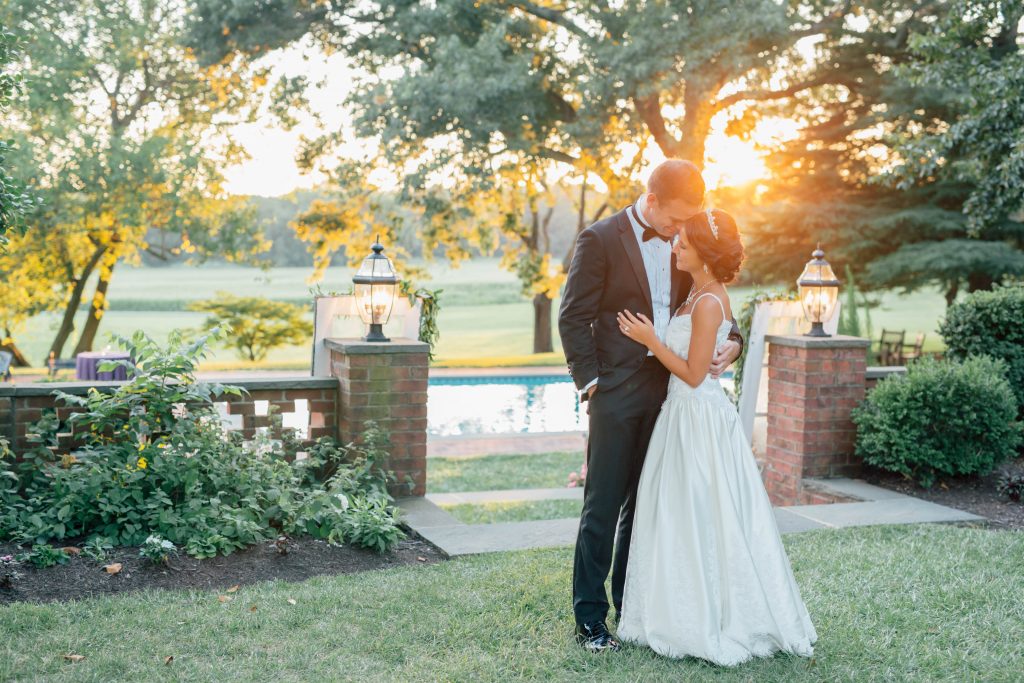 Tip 5:  Don't forget, lighting decides everything.
With that in mind, we'll keep an eye on the sun and touch base the day before your wedding to confirm the detailed schedule. Here's an example timeline I always show my couples to help with the general planning stages: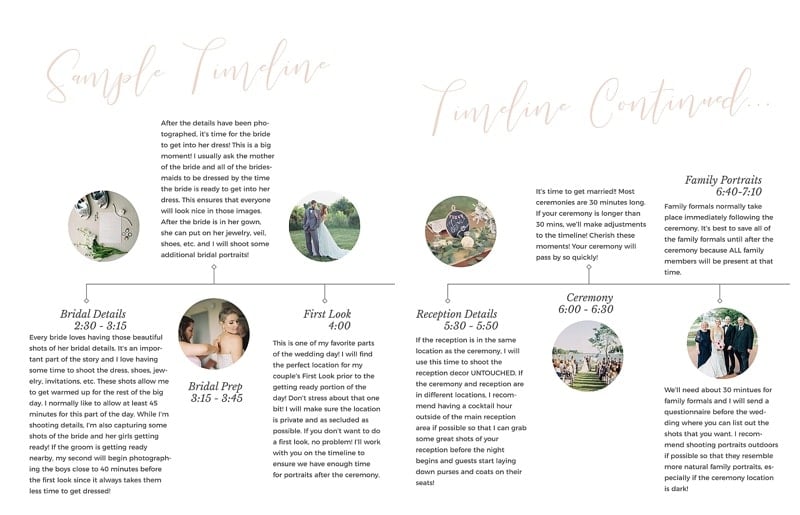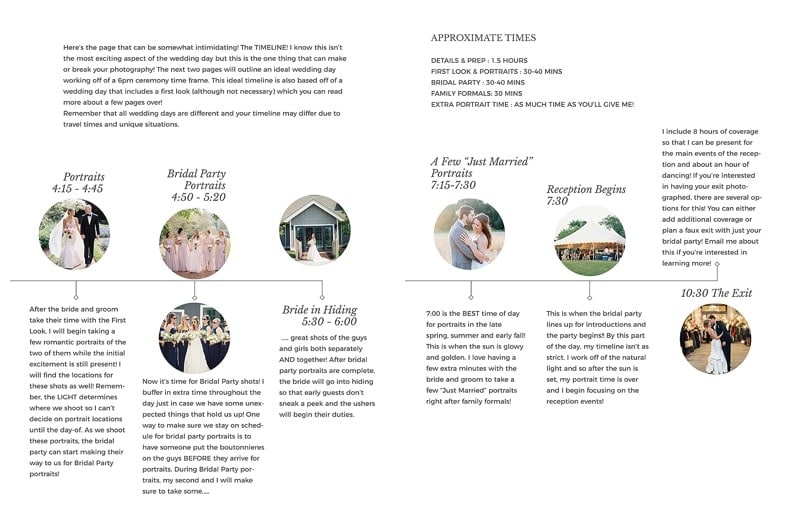 Are you on the hunt for a Charleston wedding photographer? Please email me! I'd love to learn more about what you have planned for your special day.
SaveSave