You already know that weddings are my absolute favorite, but photographing any couple who is obviously in love totally makes my day. Combine that with travel (especially to a gorgeous and tropical location) and you get one super happy photographer!  😉
I met with Luke and Jennifer about a week after they were married in beautiful Puerto Rico for a fun couples session.
These newlyweds adore each other and since it wasn't their actually wedding day, we had an awesome opportunity to try something a little out of my ordinary and so fun…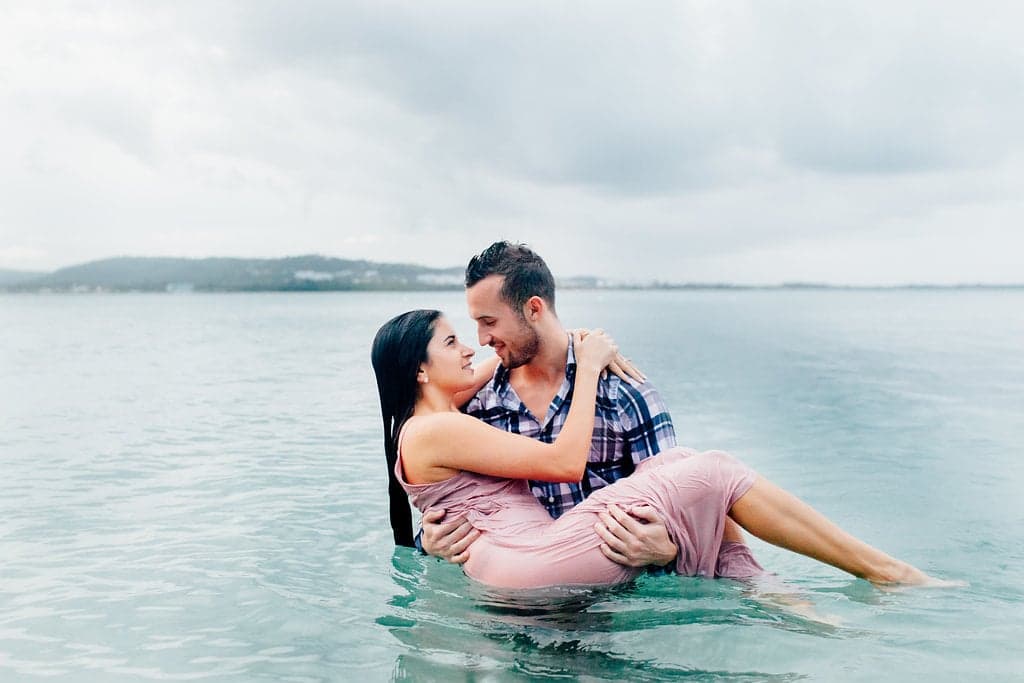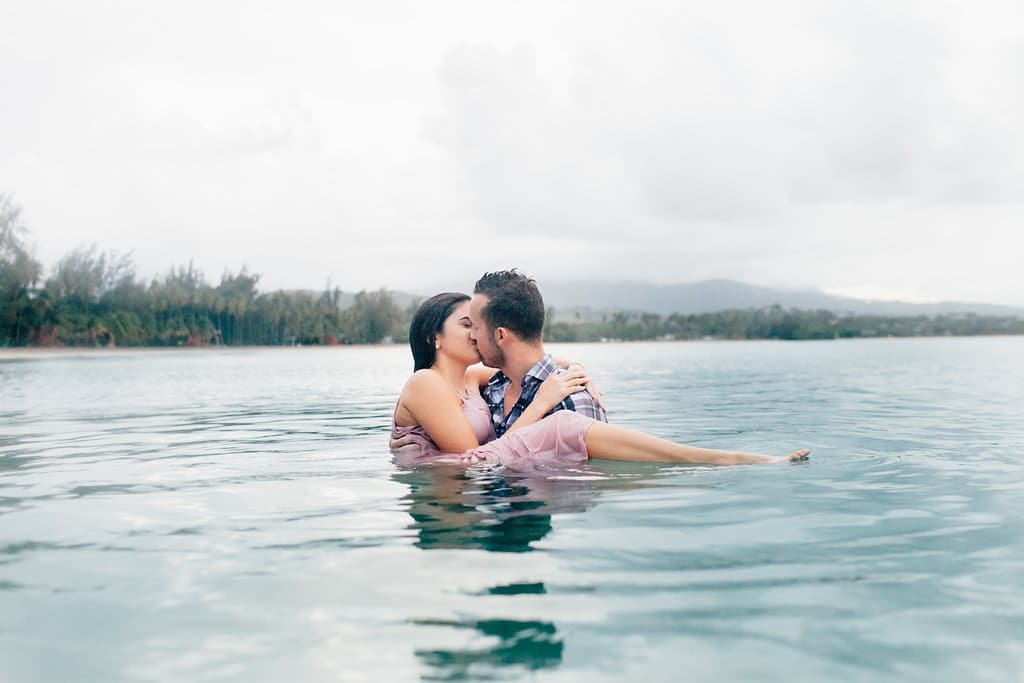 So what did I learn from this session that I can't wait to share with you? You don't have to wait for an actual wedding to hire a wedding photographer! Here's a list of five alternative occassions that create amazing opportunities for professional photos:
Anniversary Photos
Likely the most traditional idea on this list, if you've been married for two years or forty years, an anniversary is a great time to capture this moment of your love story!
Vow Renewals
Celebrate the renewal of your vows with an amazing photo session! Since vow renewal ceremonies are typically smaller than the original wedding, this is a great opportunity to splurge and hire a photographer you love to create the images you've always dreamed of.
Honeymoon 
Photos don't have to stop when your wedding day has ended! Hire a photographer to capture amazing photos of you on location during your honeymoon!
Vacation
Explore a new destination and capture the memories with professional photos! Whether you hire a destination photographer to meet up with you during your trip, or a local to show you all of the 'must see' spots, make room for this in your budget the next time you plan a trip!
If you have a special occasion coming or are you just wondering if your idea fits within the services of a wedding photographer? I'd love to chat with you! Just email me at hannah@hannahlanephotography.com.  <3