What a year it has been for my sweet couple Brooke and Charlie. Like most bride and grooms trying to plan their 2020 wedding, Brooke and Charlie had to reschedule their wedding, re-plan their entire day, and live with the uncertainty of IF everything would happen come August 7th. Even the week before their wedding, Brooke had received an email their may be a limit change to the number of people allowed on site.
Through it all, Brooke and Charlie handled themselves with such grace, confidence, and peace. They truly were a JOY to be able to document. They exude so much joy and fun you know their marriage will be able to withstand all the ups and downs this life throws us.
Brooke and Charlie held their wedding at London Town Gardens with their closest fifty friends and family and the day was PERFECT! It was so wonderful being able to photograph a wedding again after almost a YEAR of not shooting weddings (thanks covid 🙄). So thankful to have amazing couples that prioritized working with me regardless of how many times their date changed.
Brooke and Charlie, I love you guys and it was my absolute pleasure to document your day!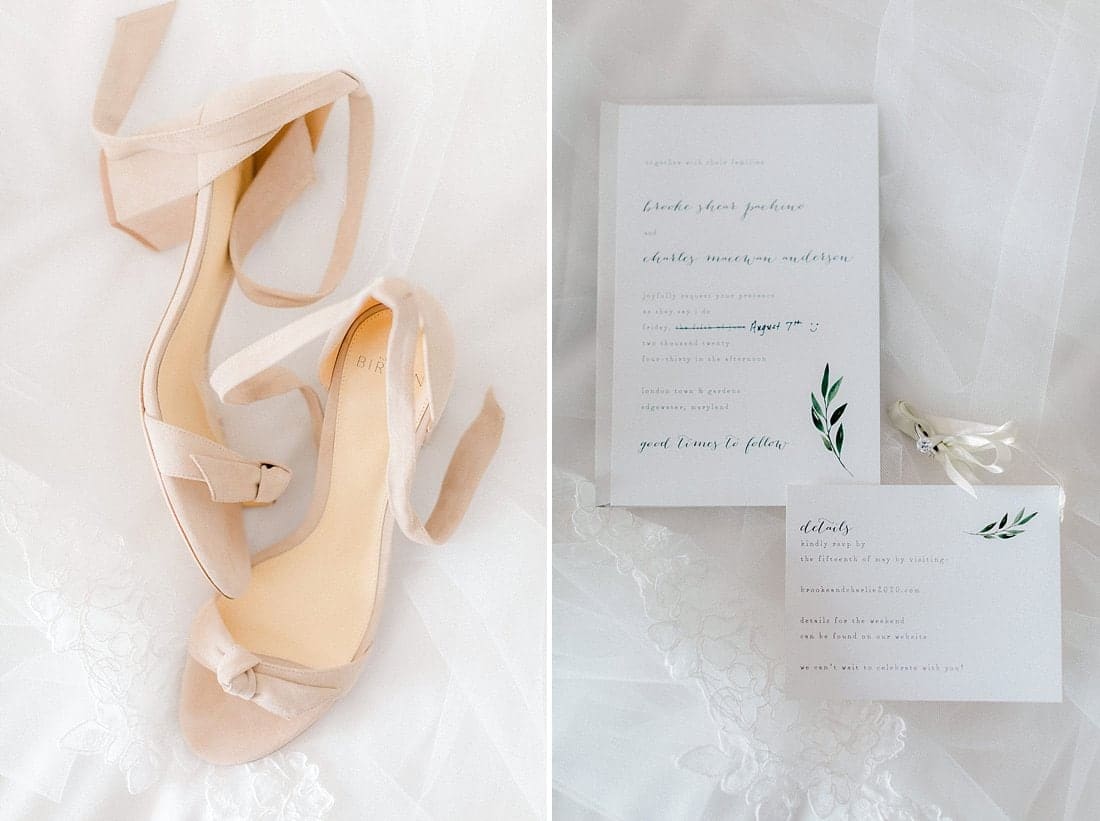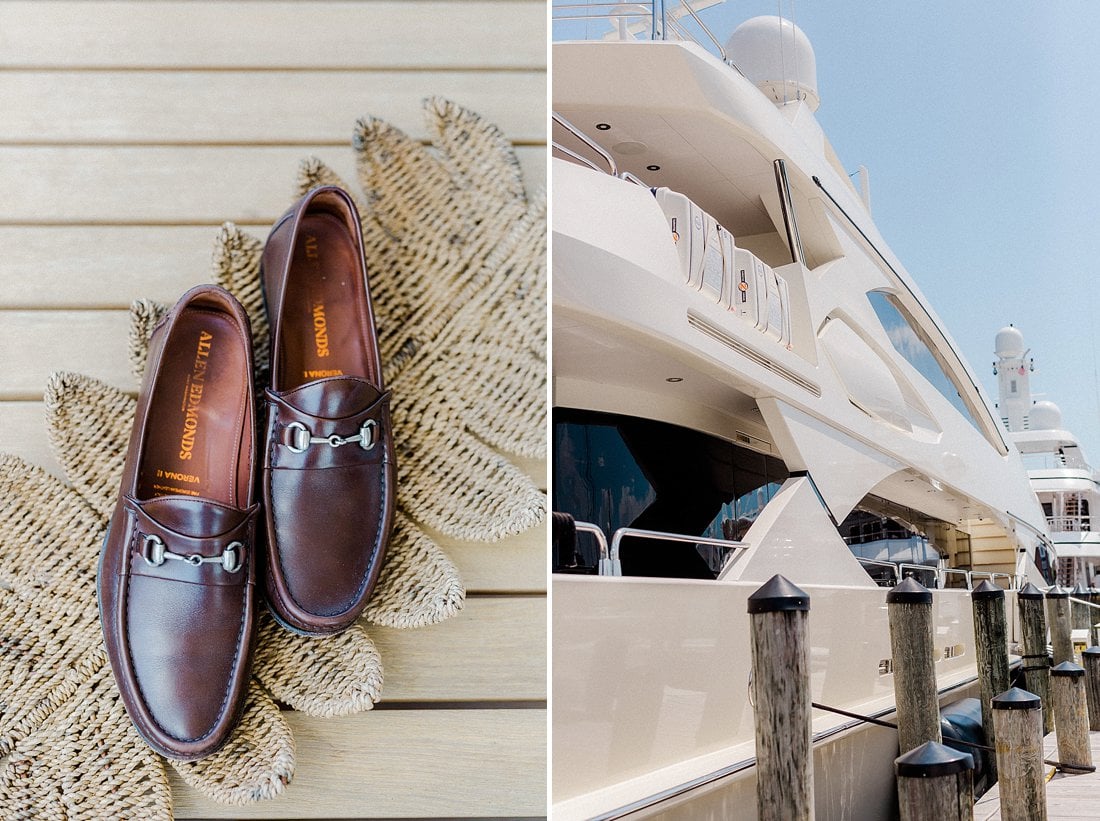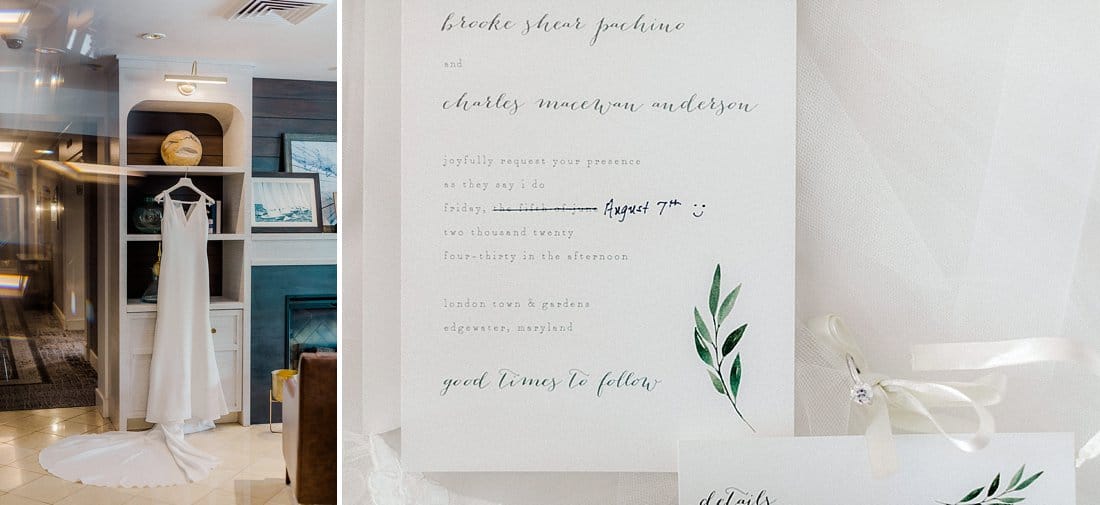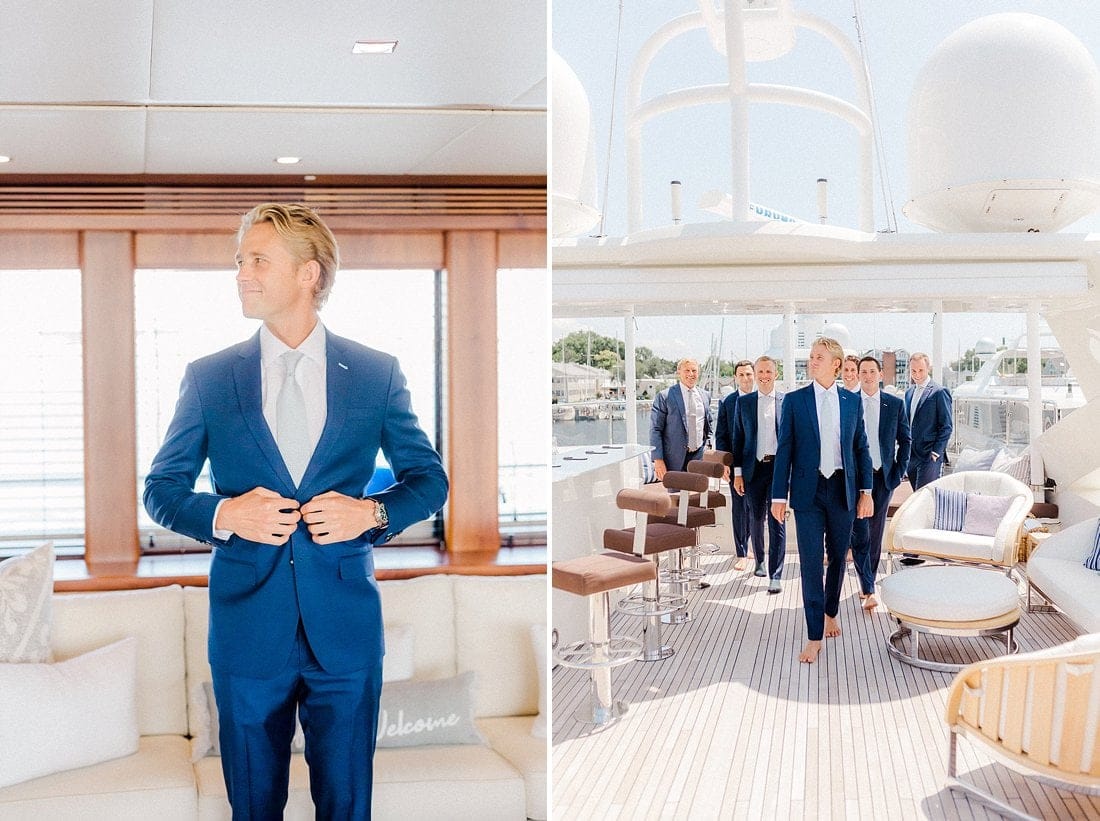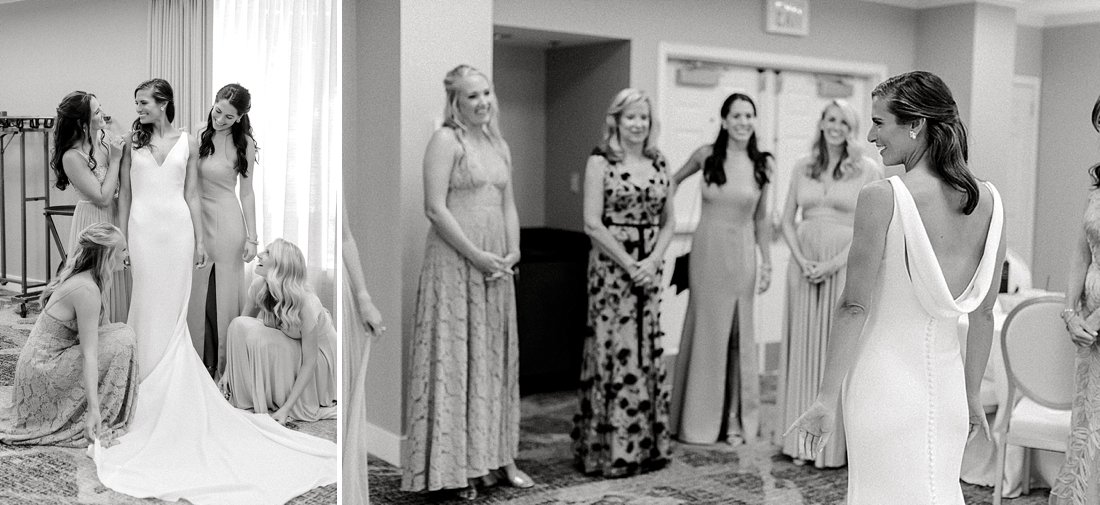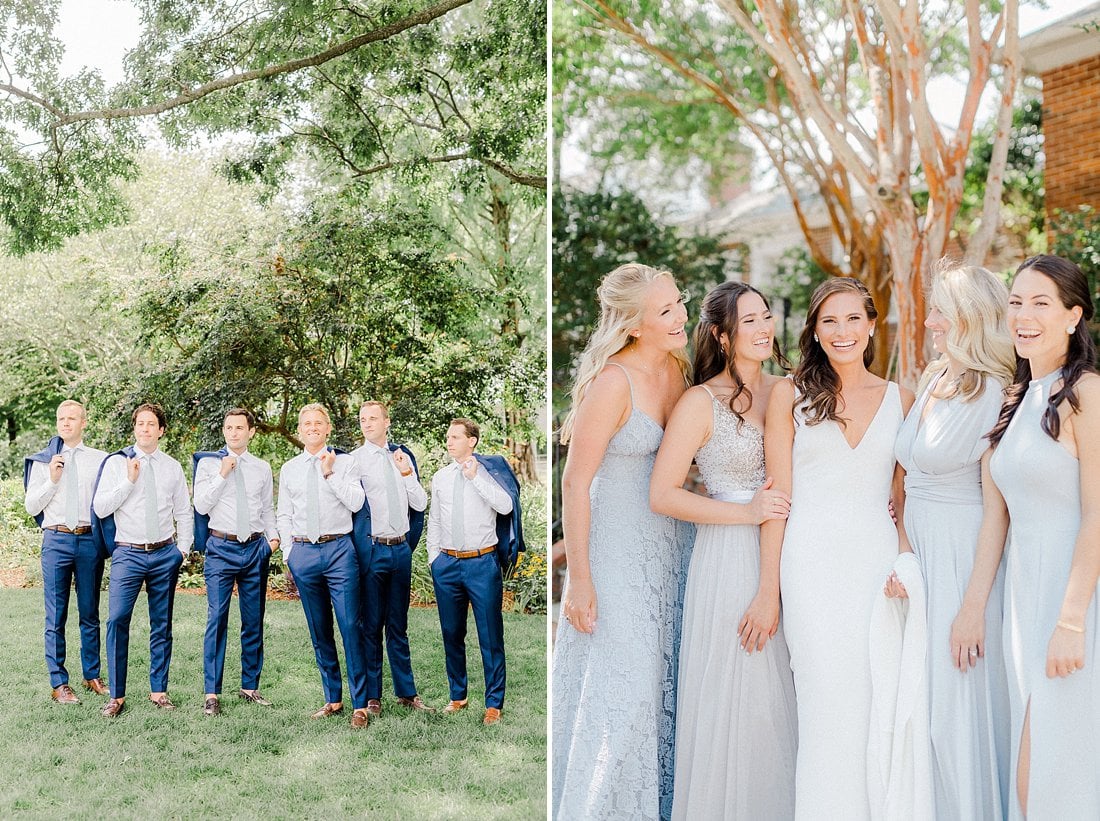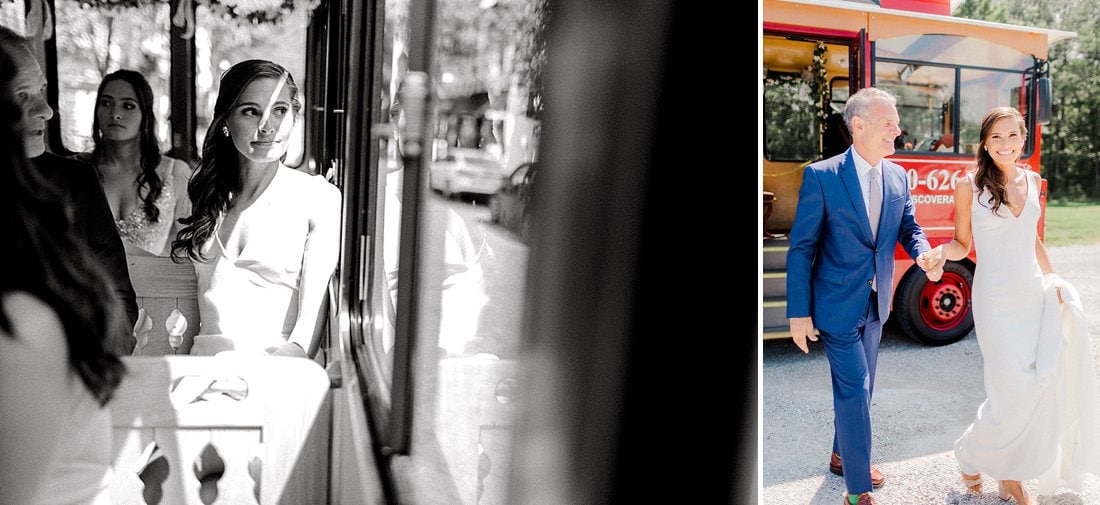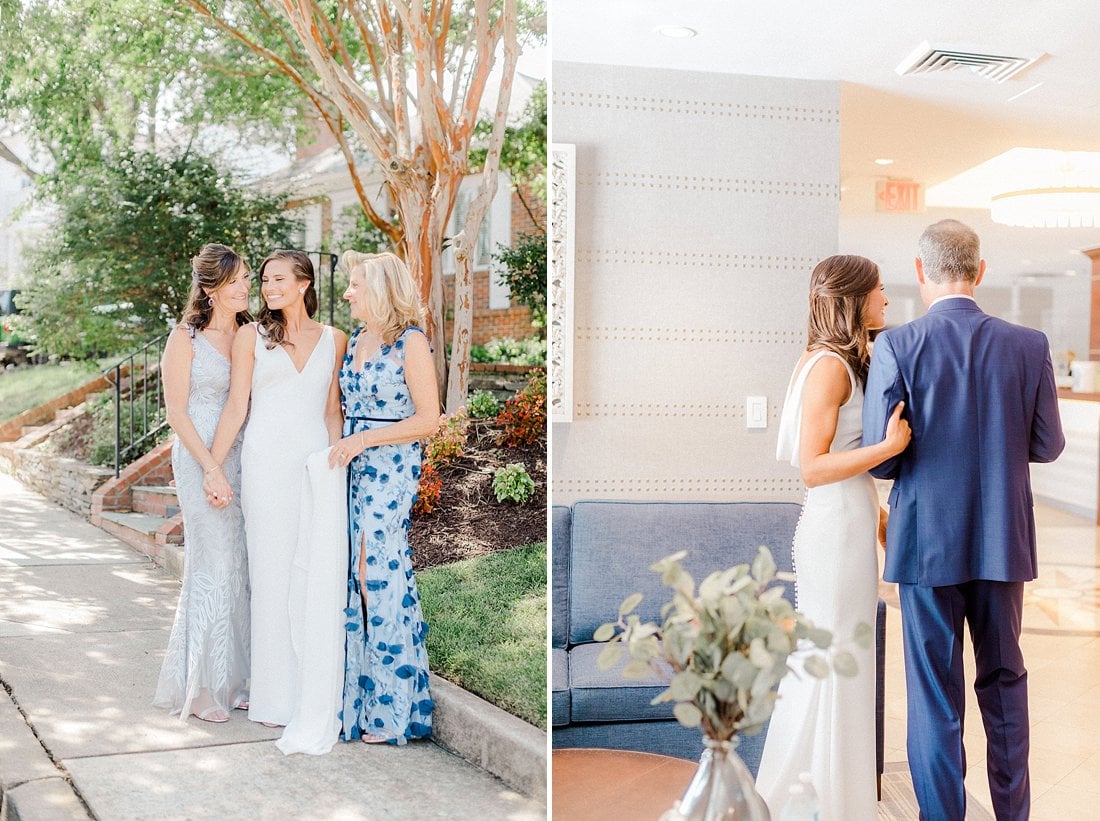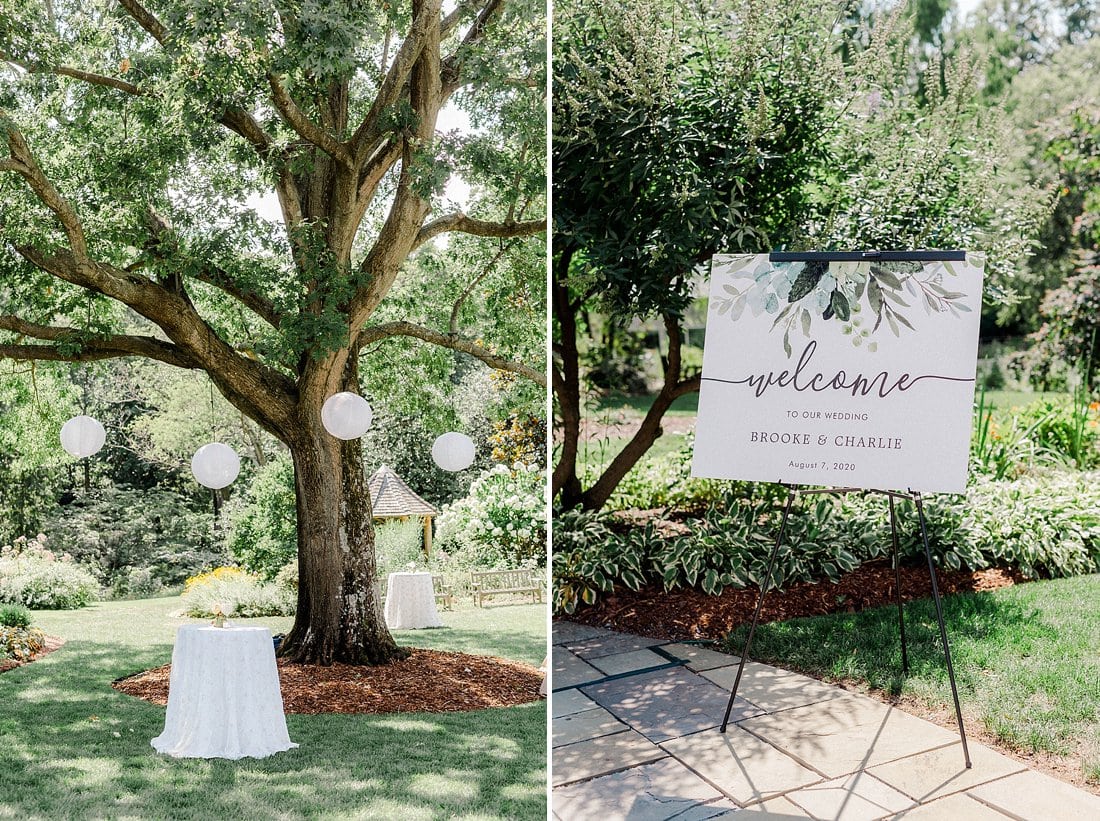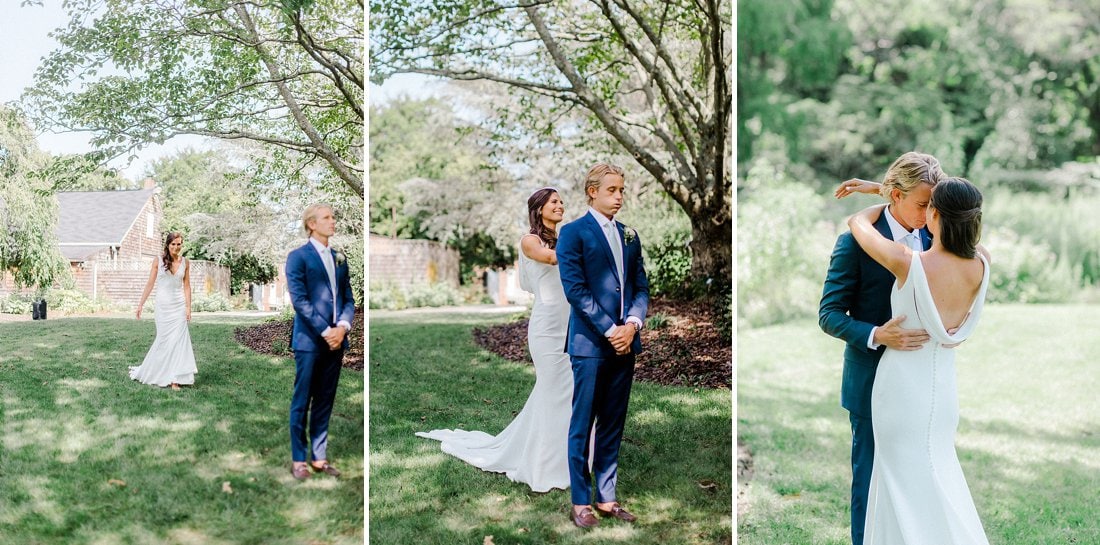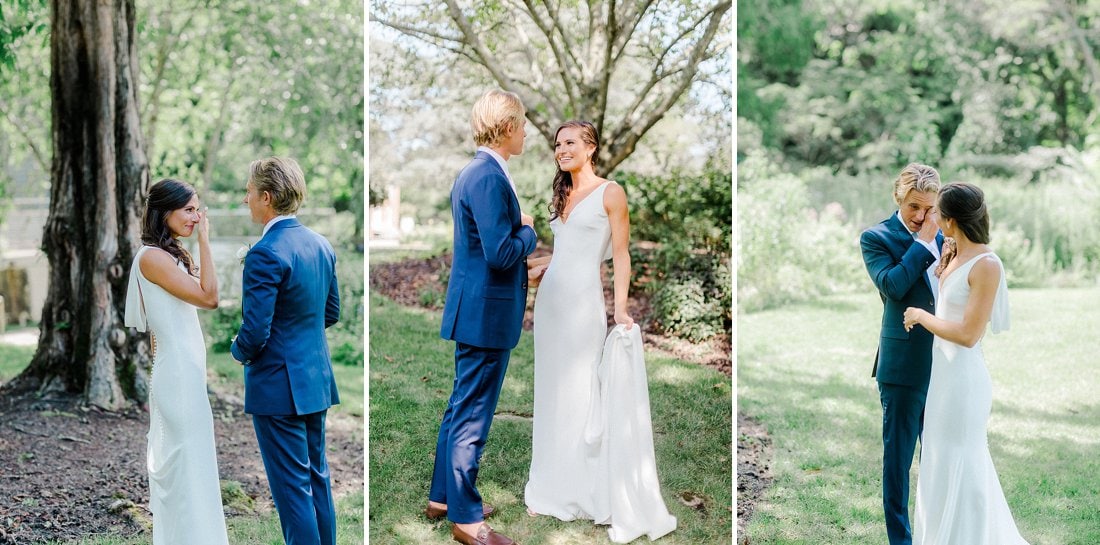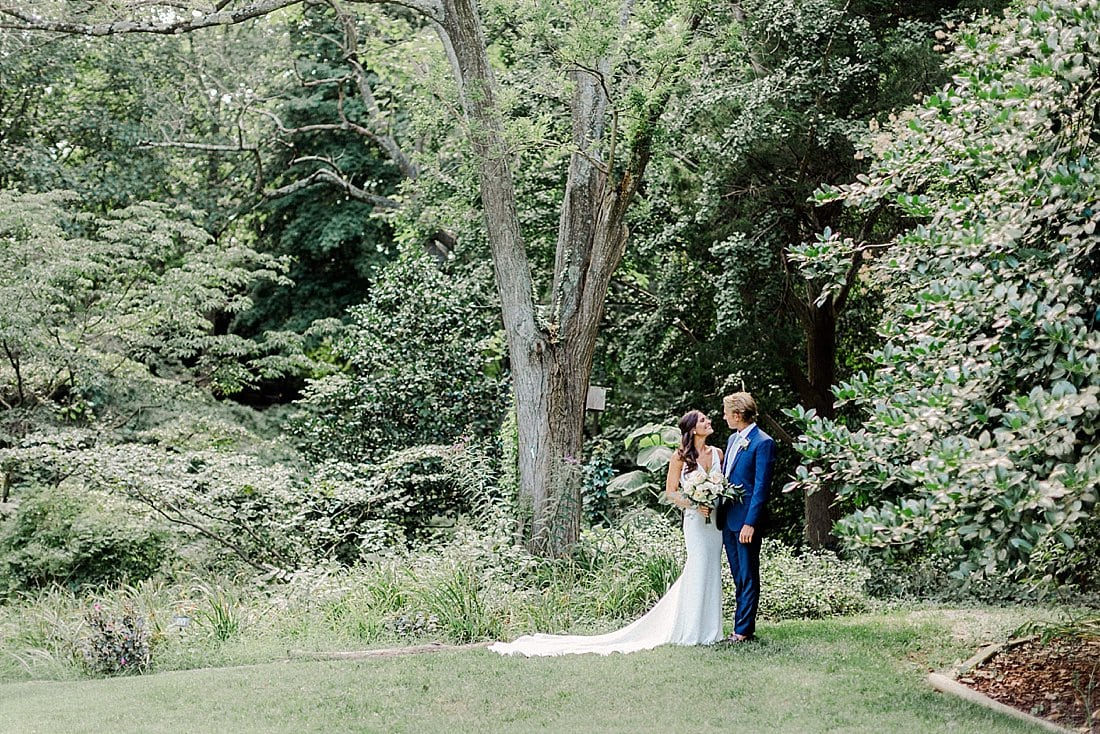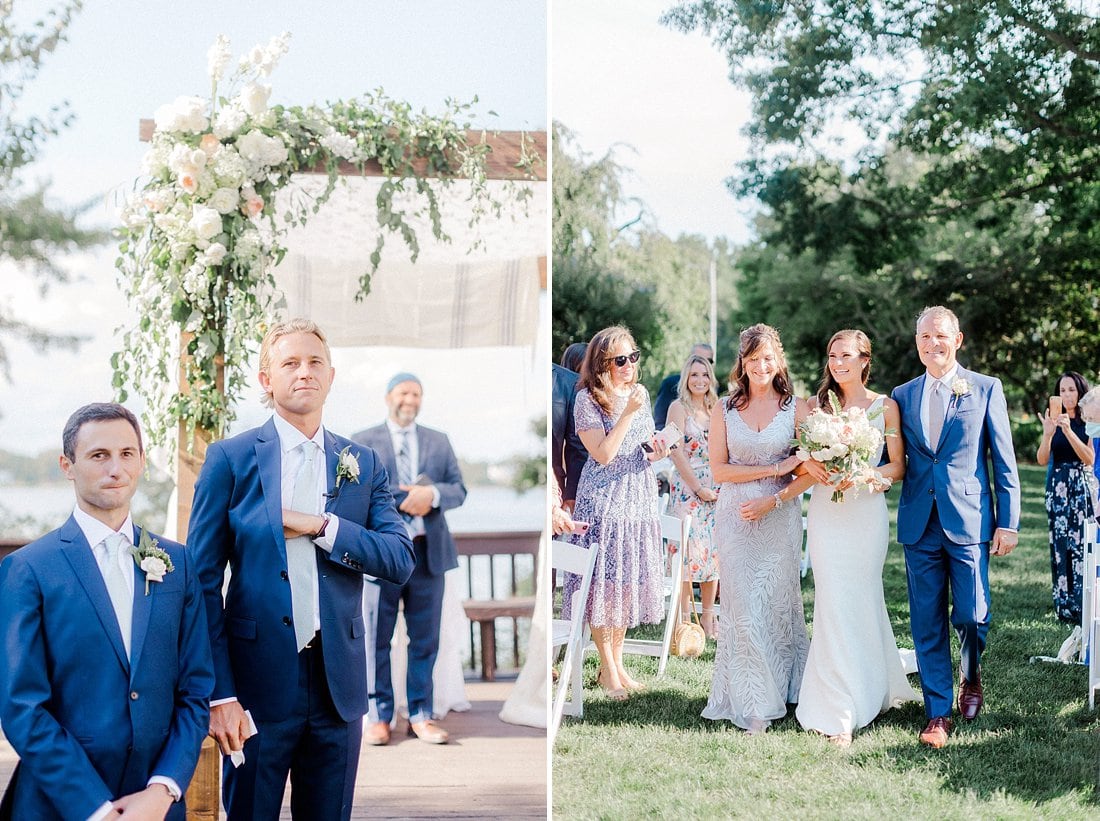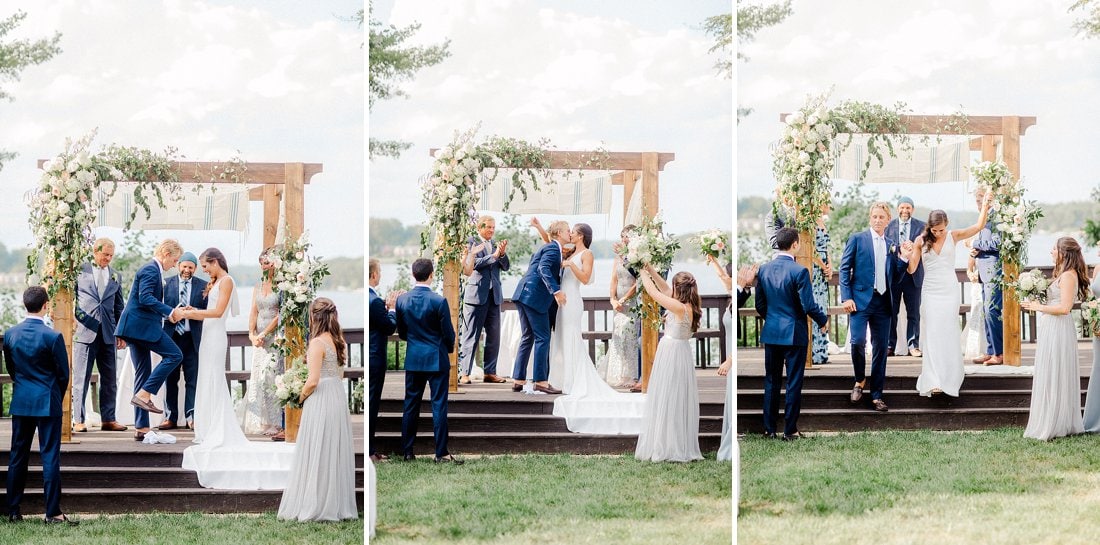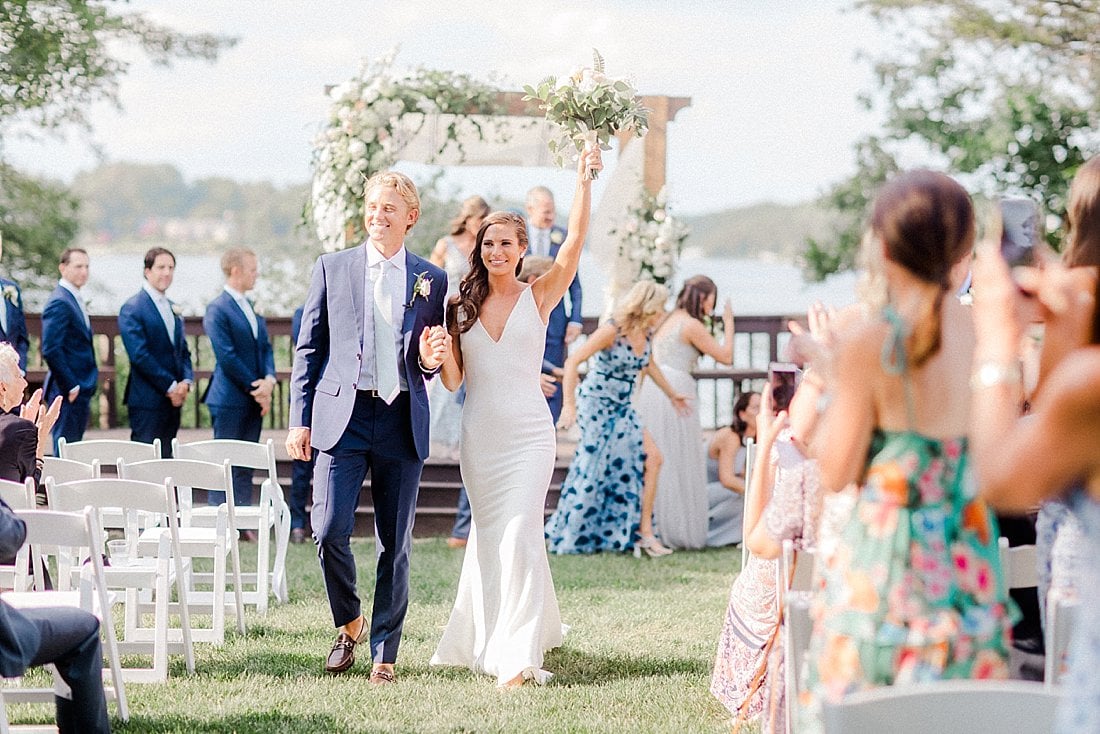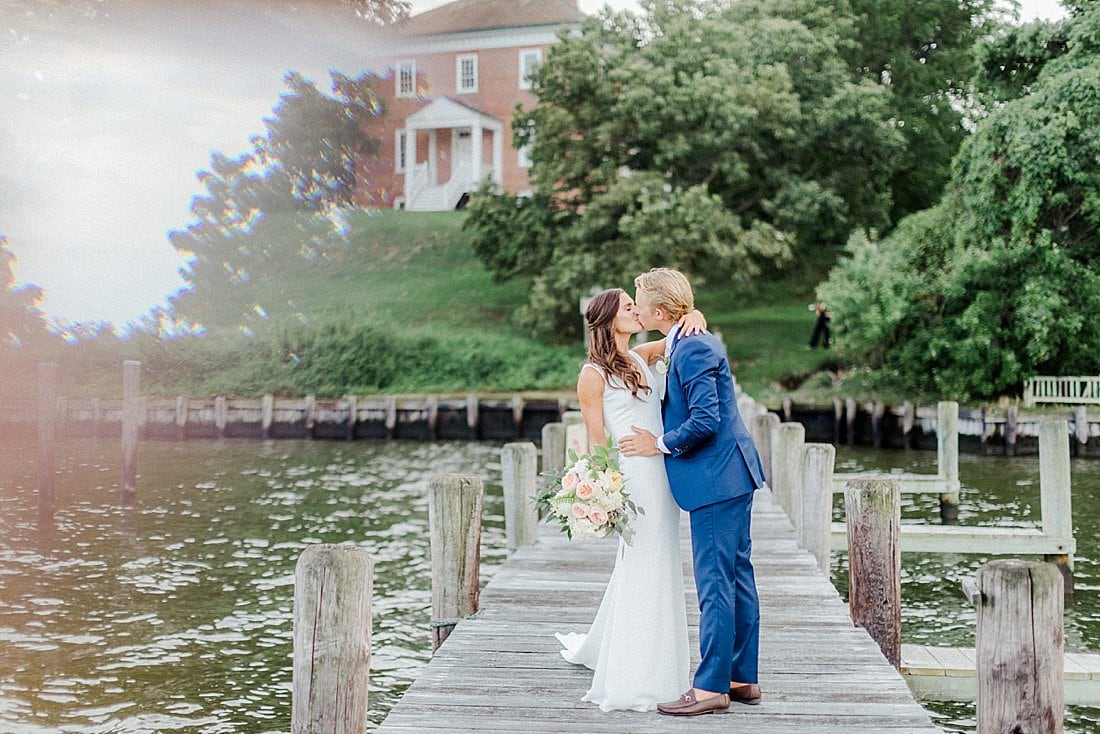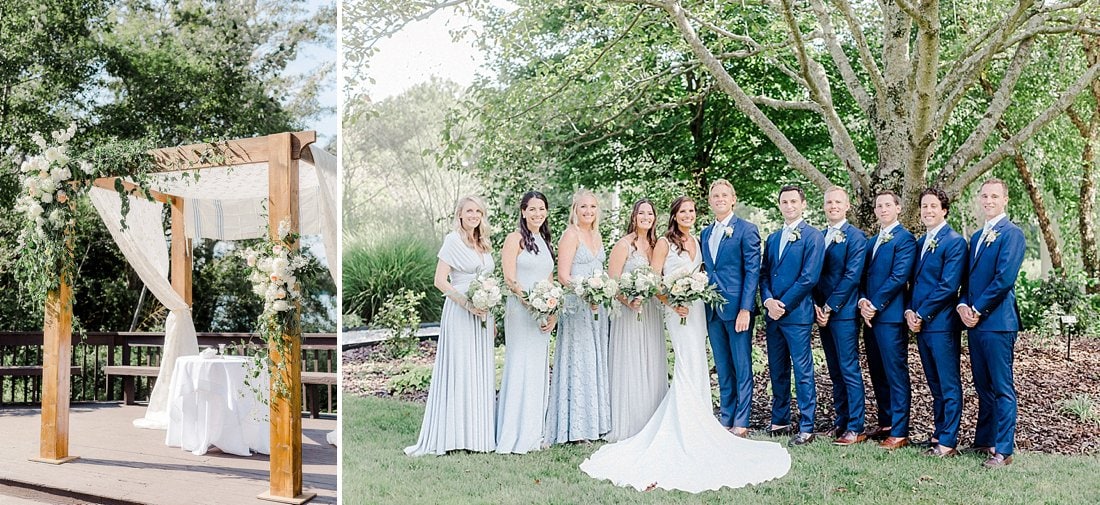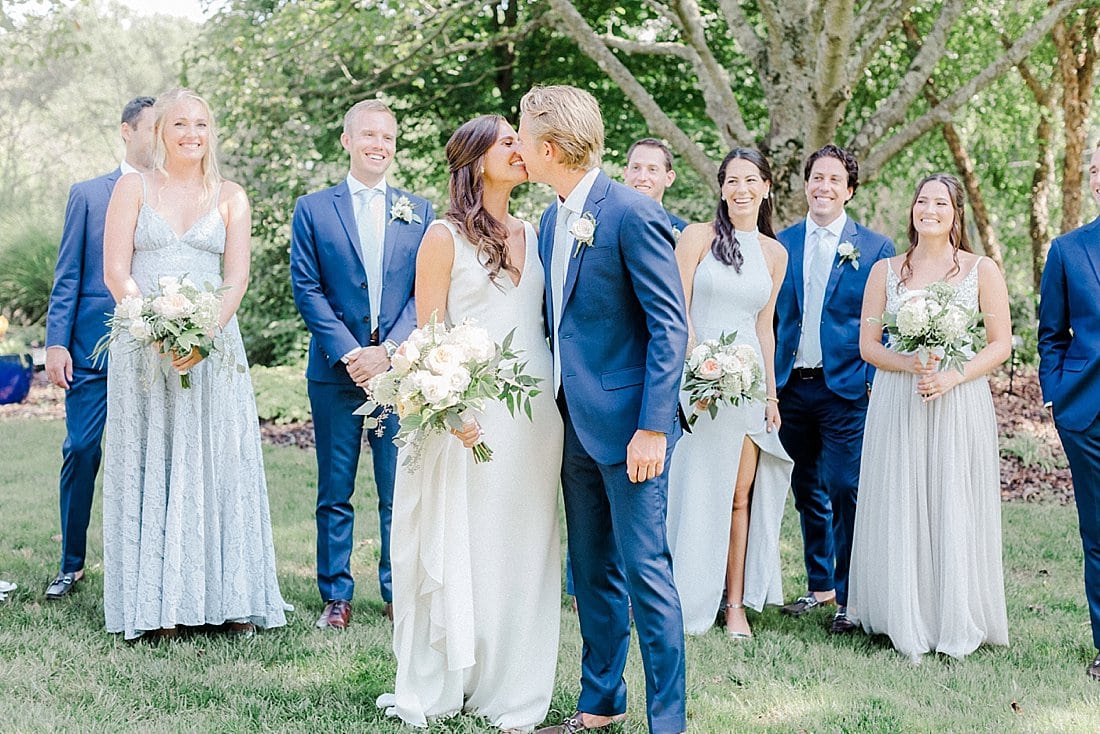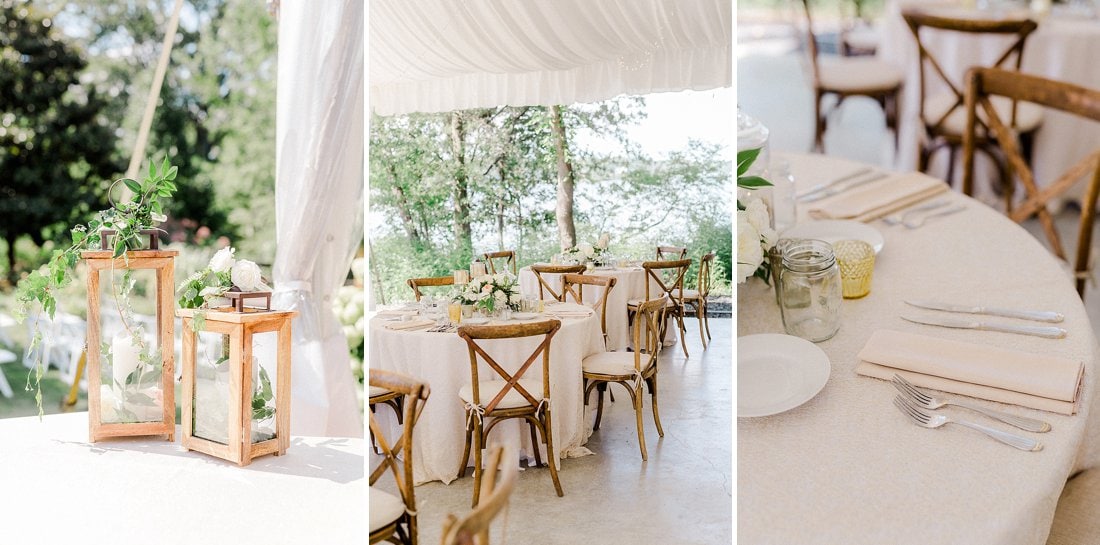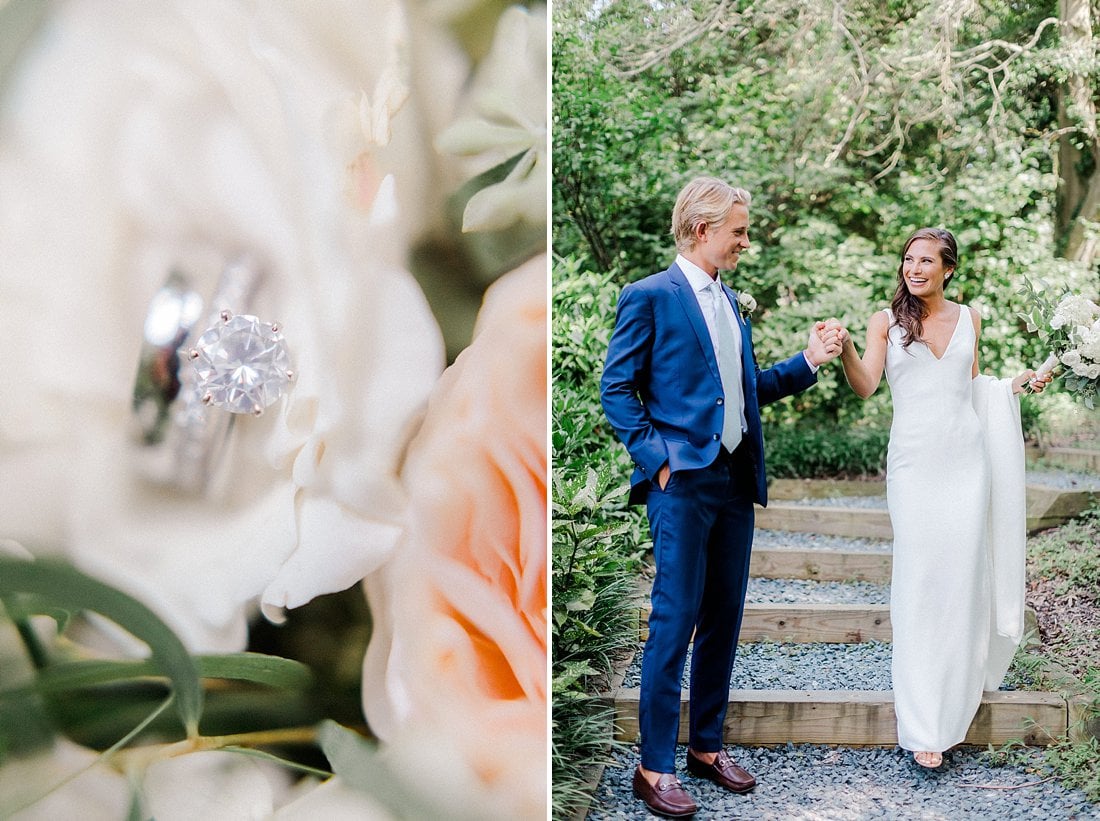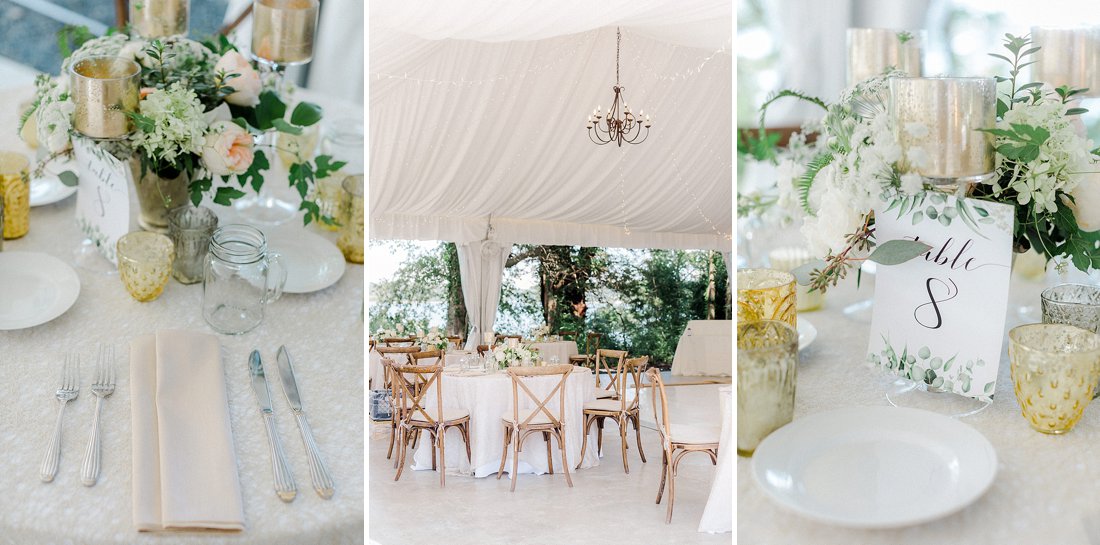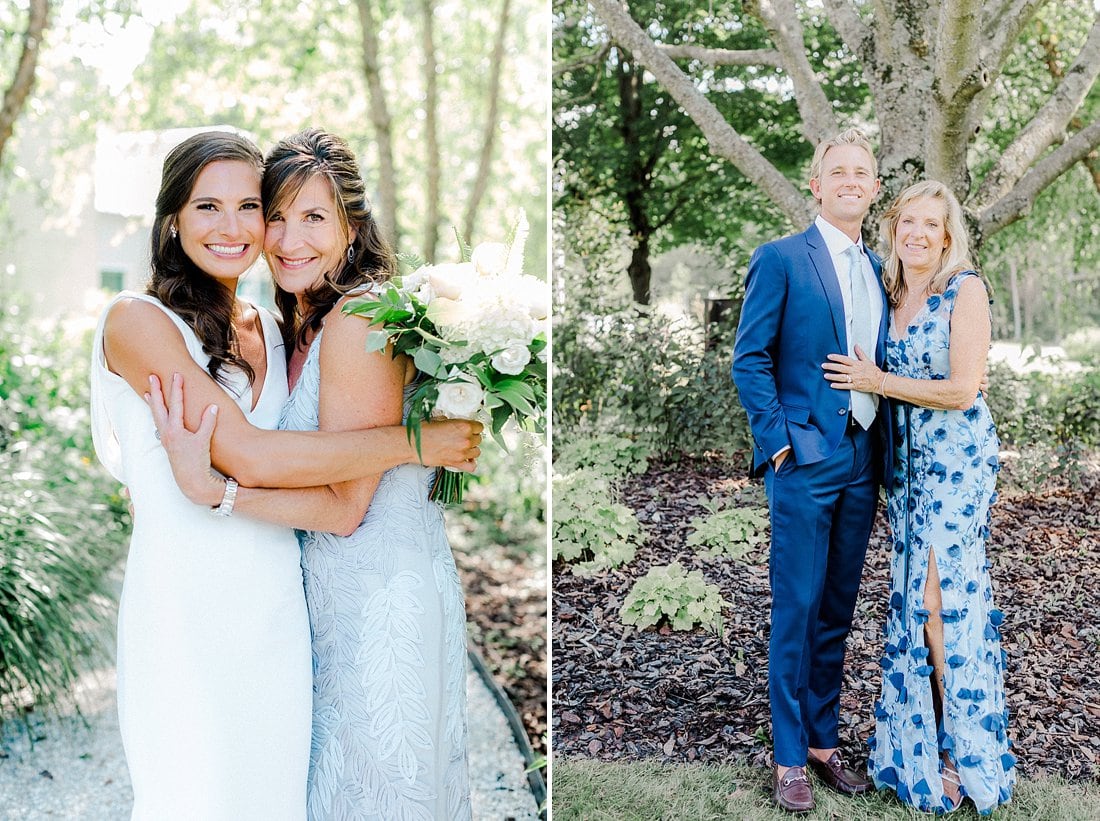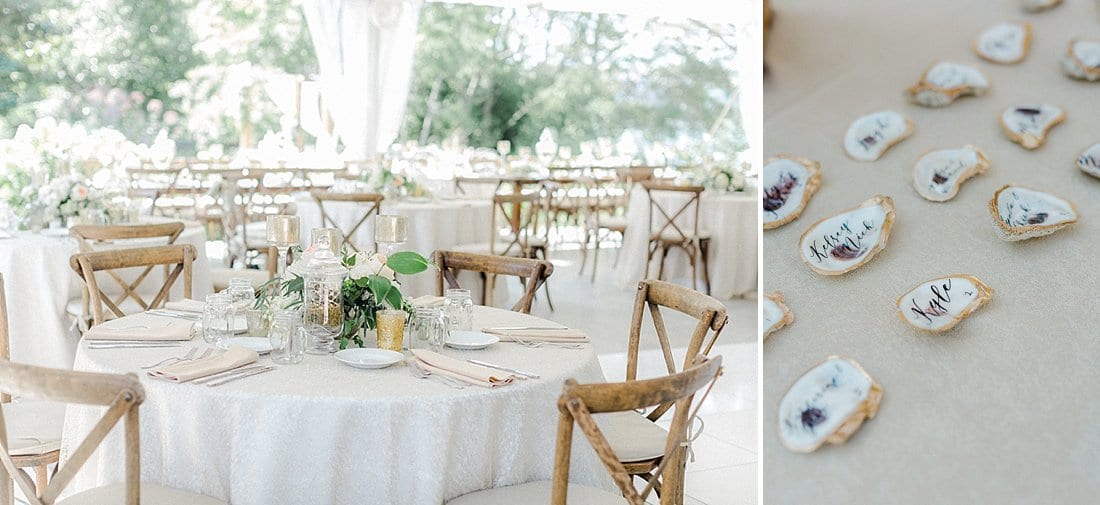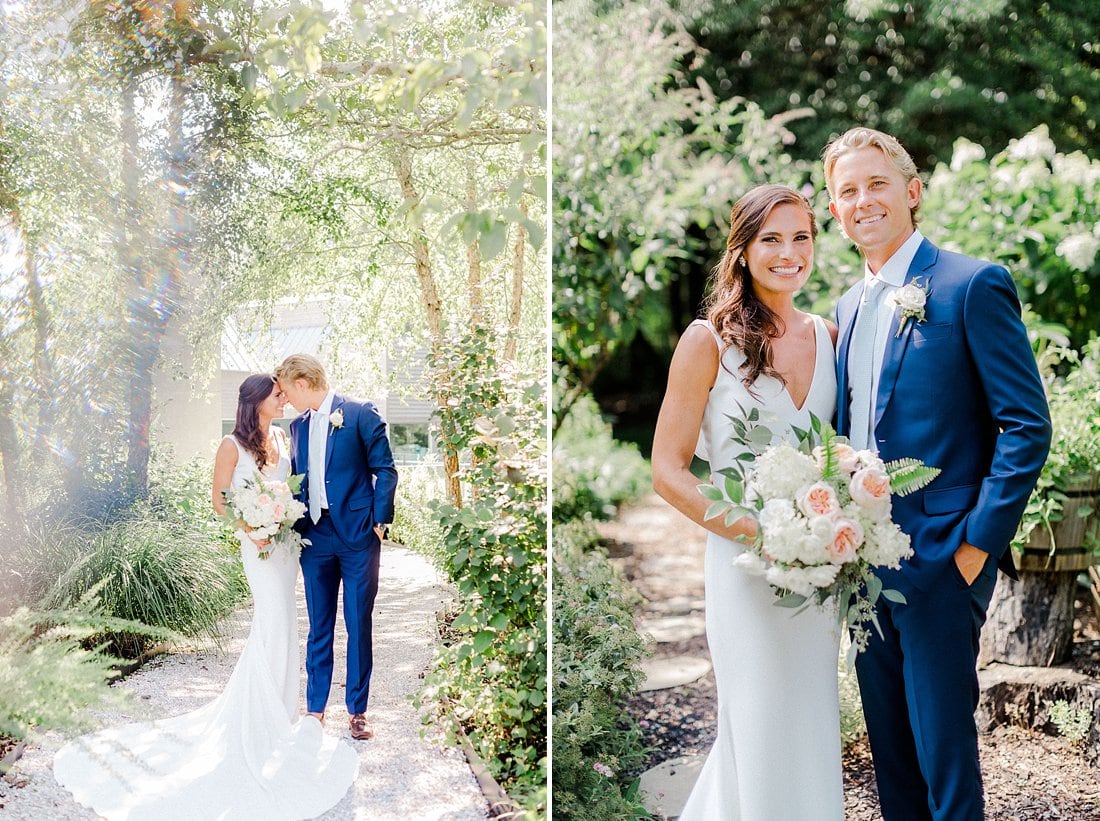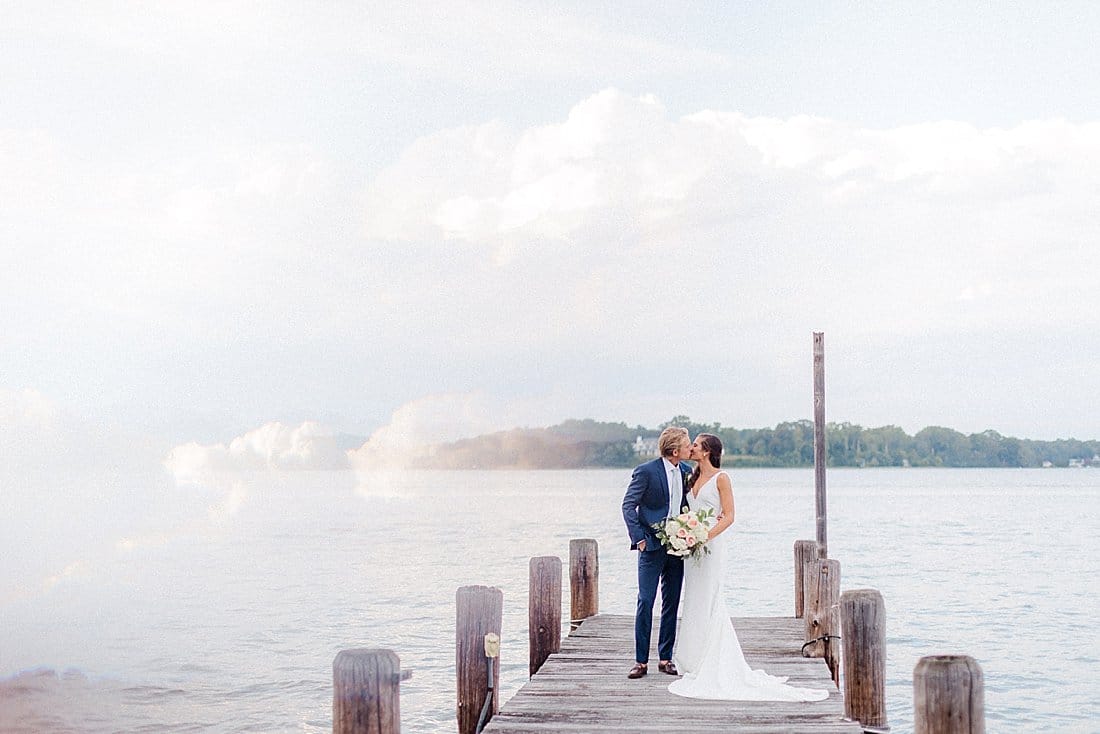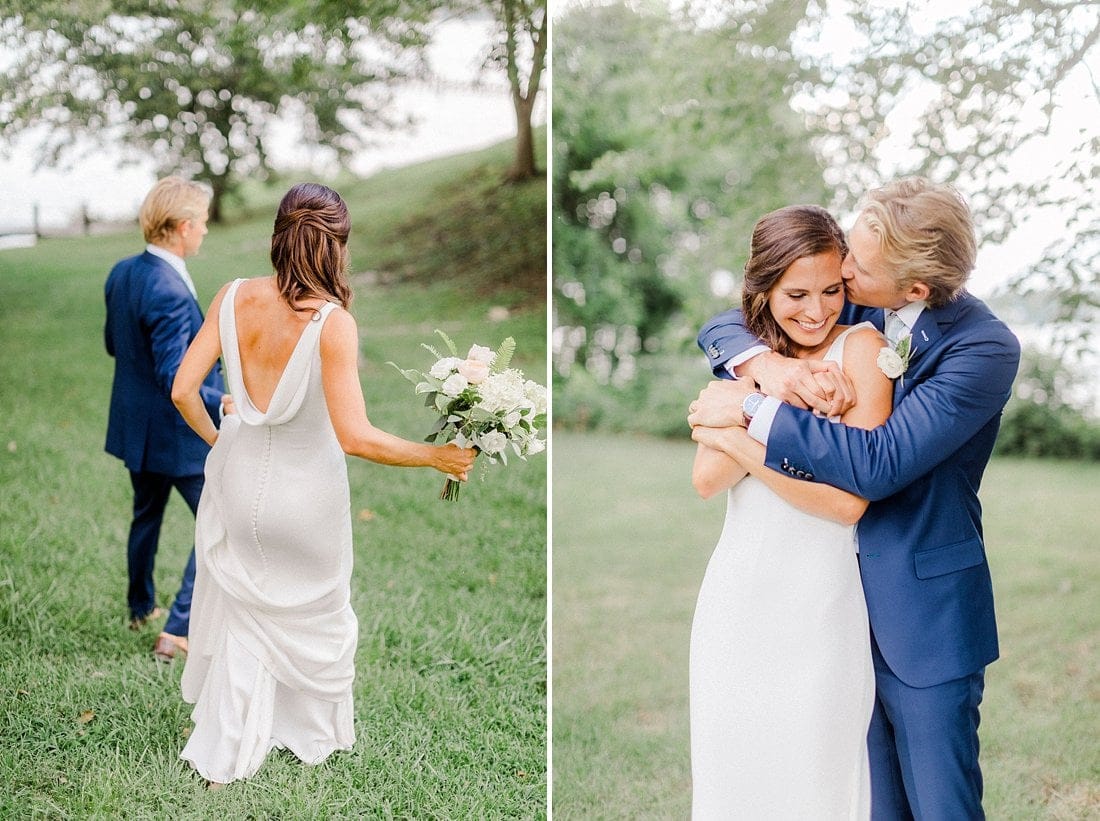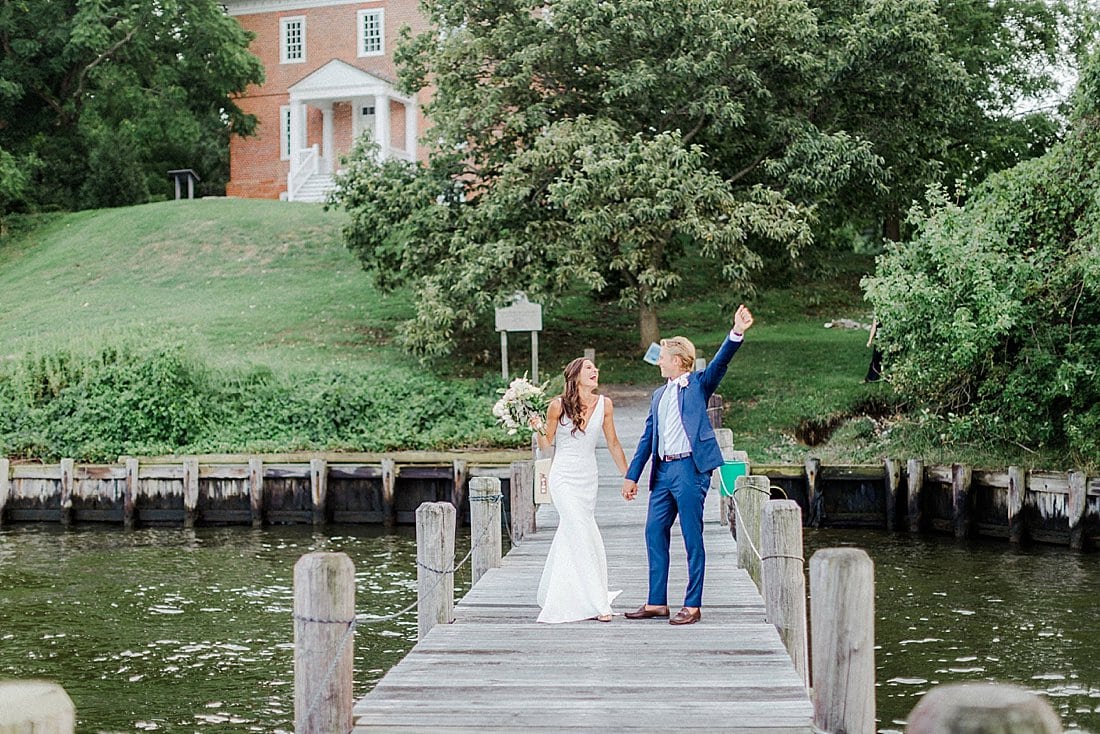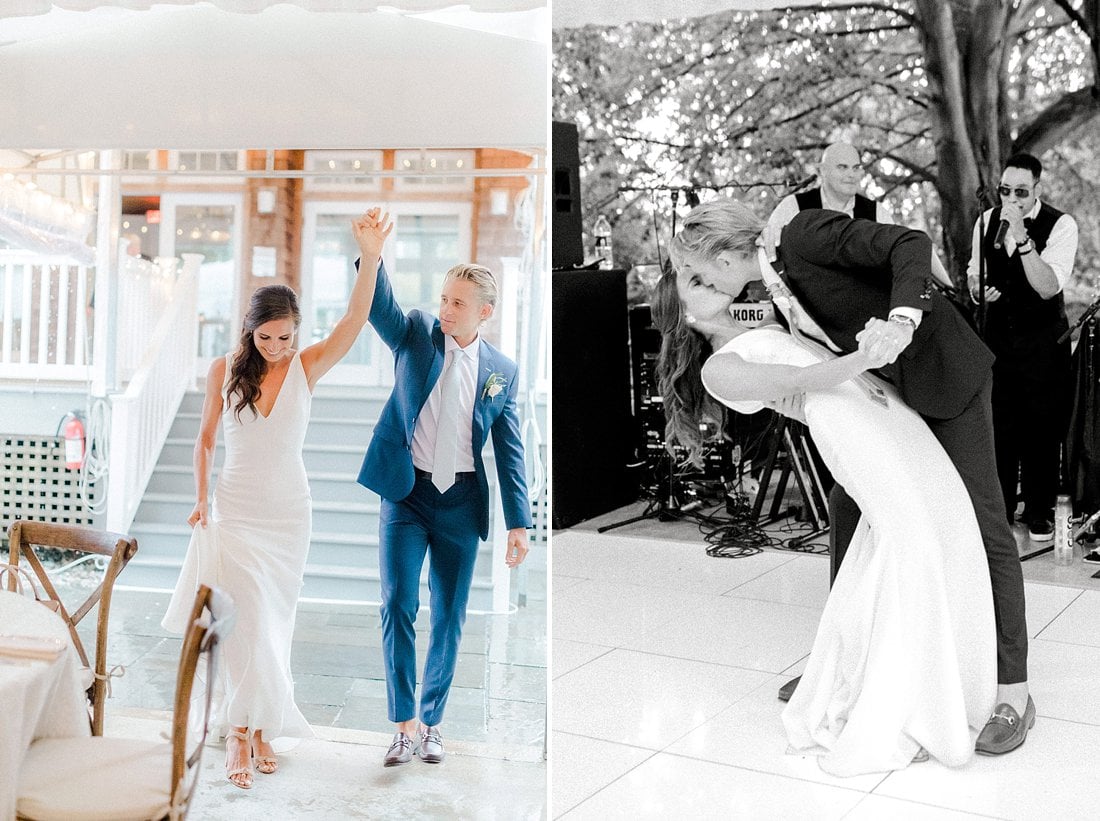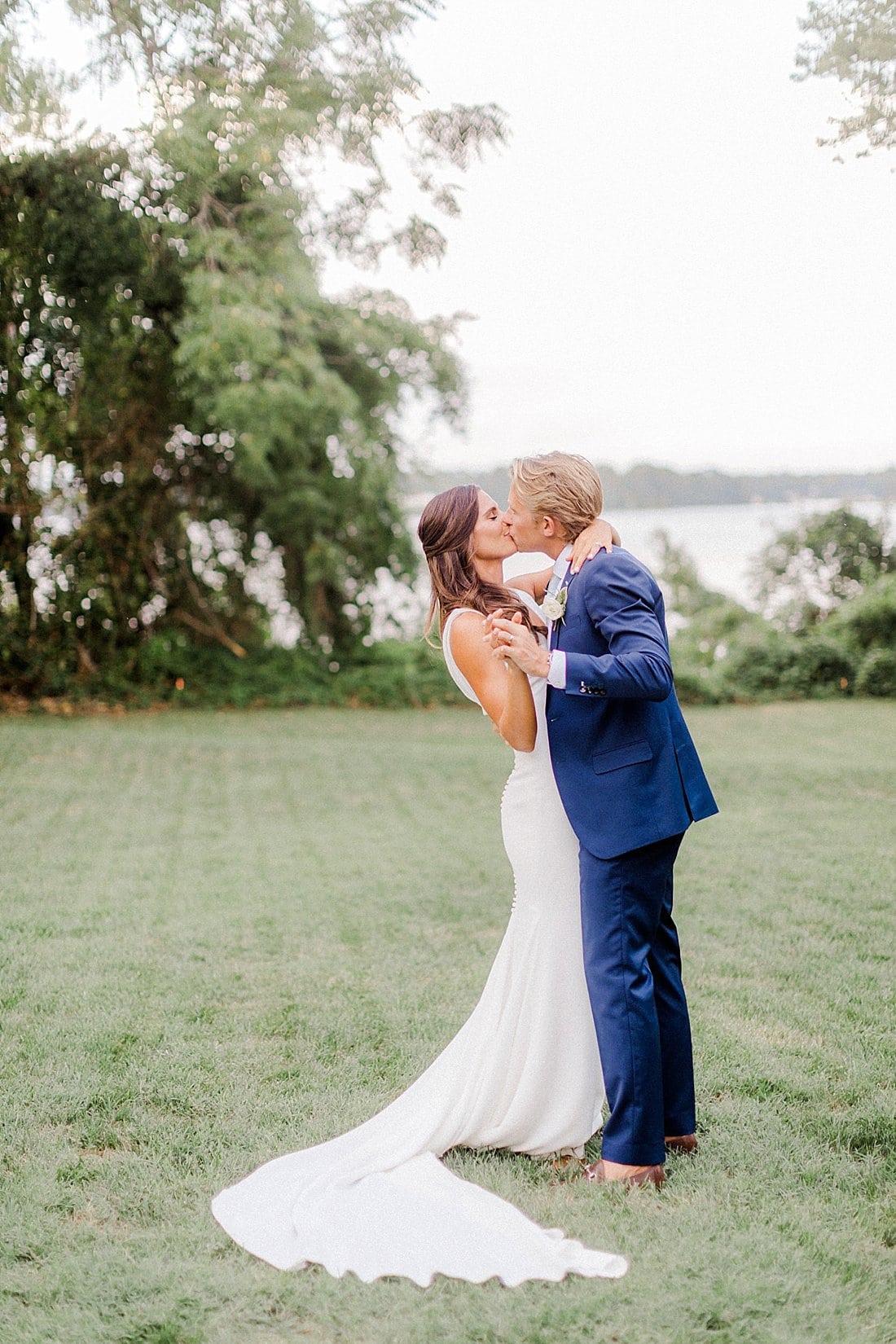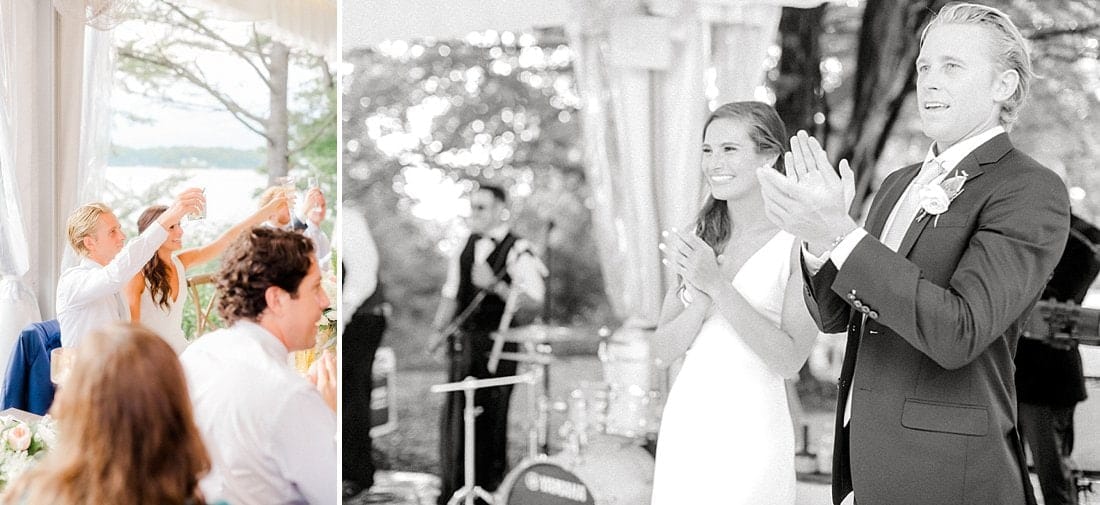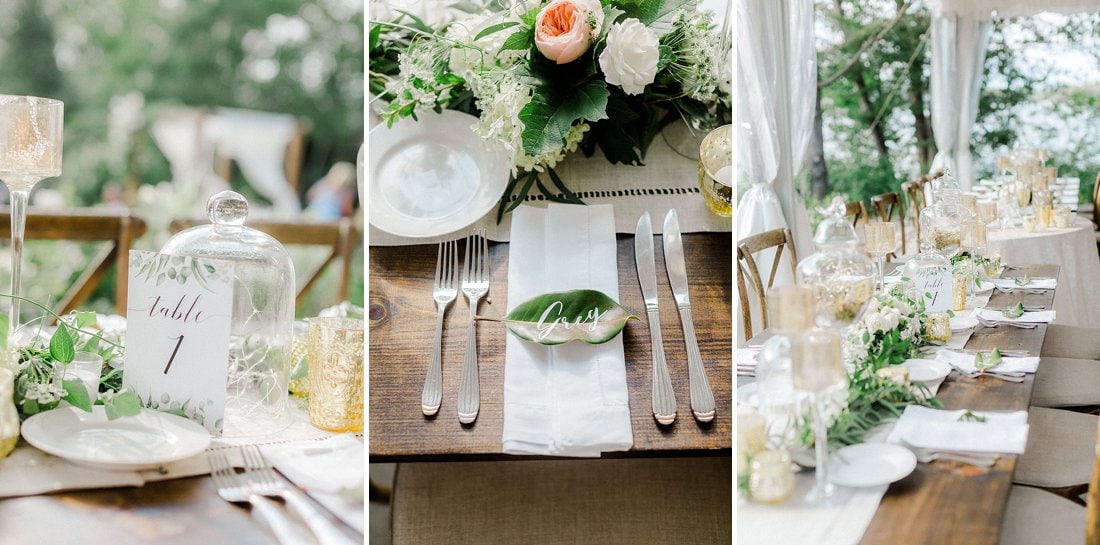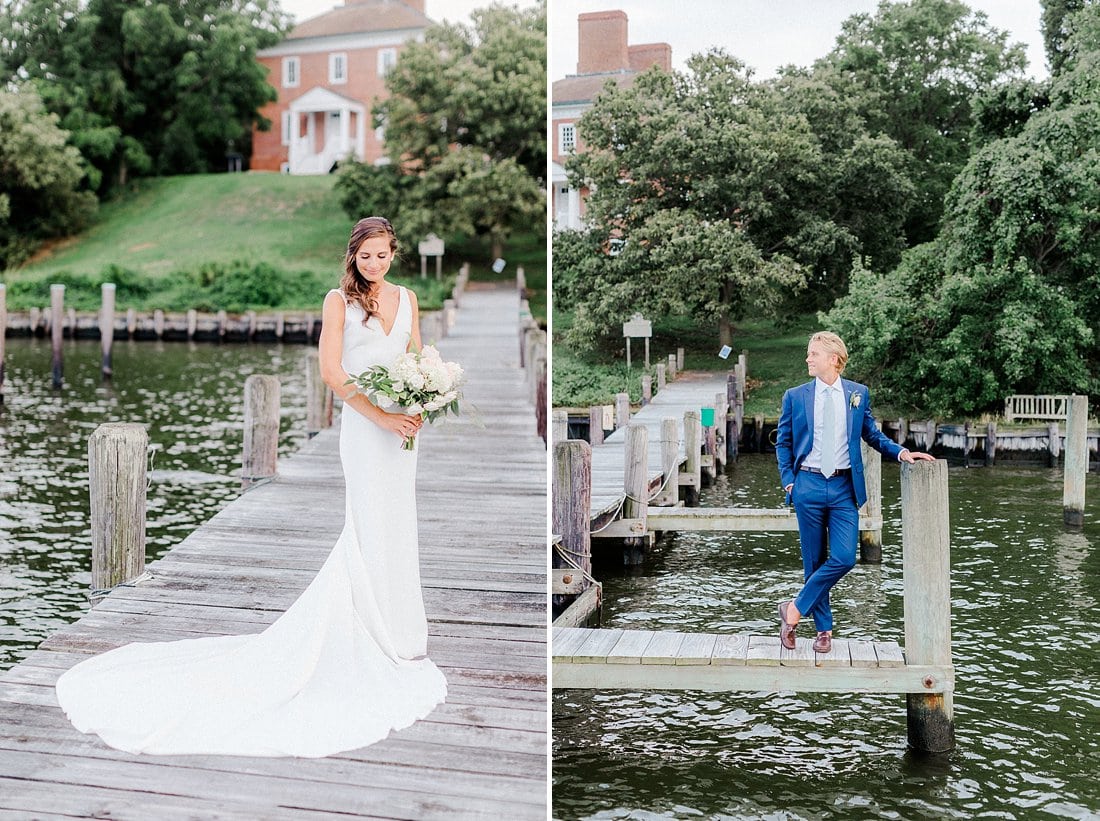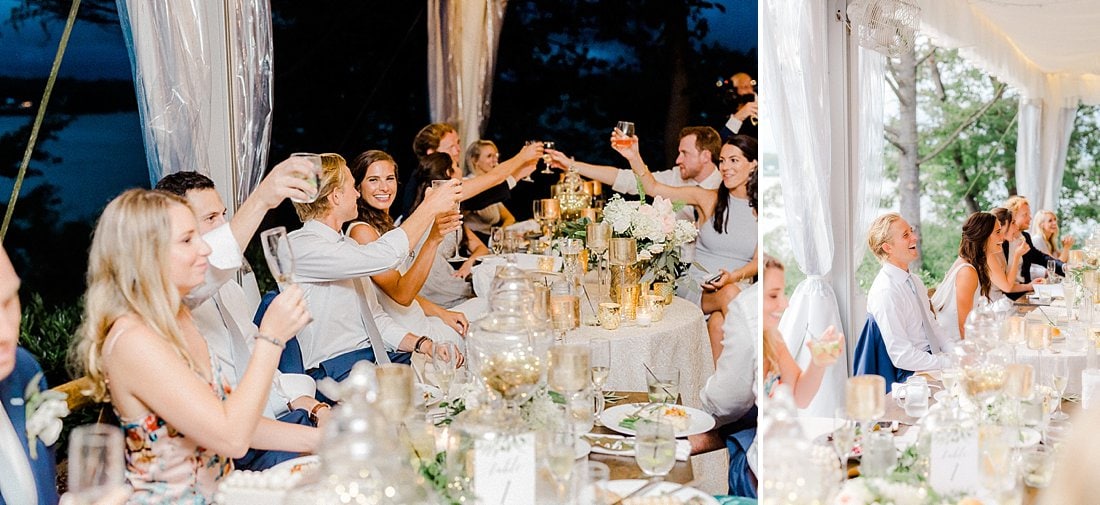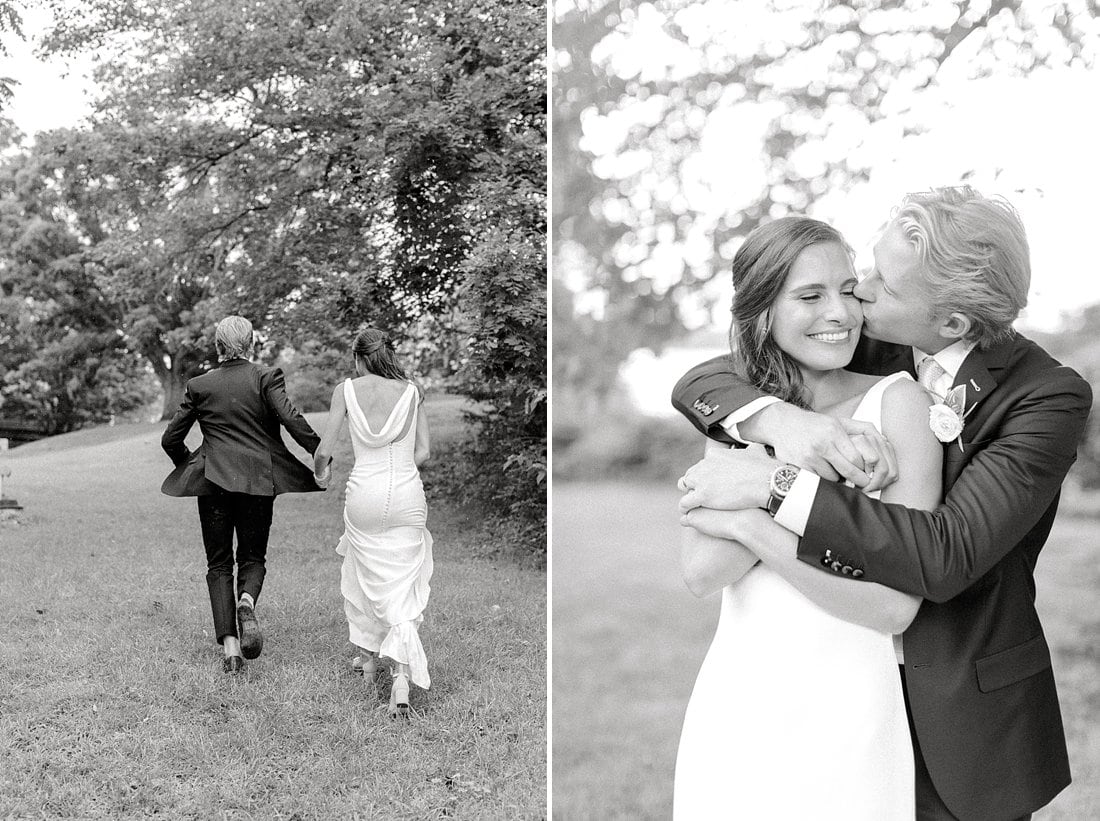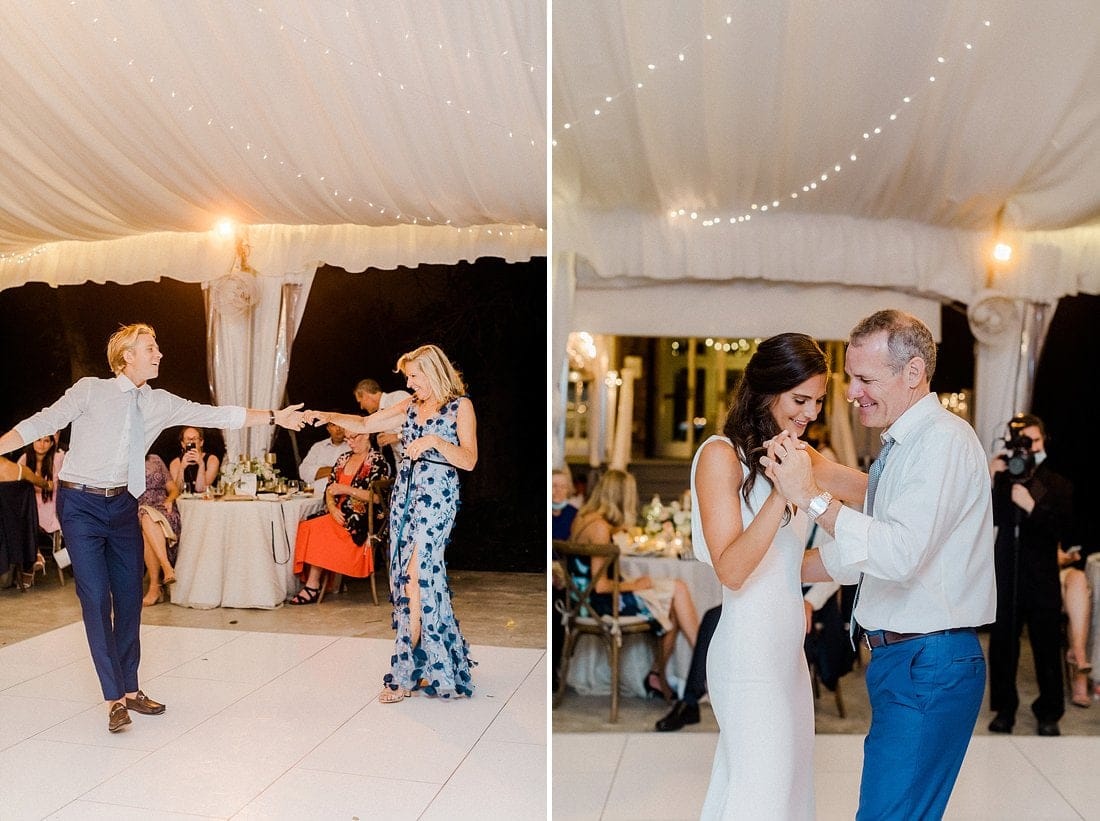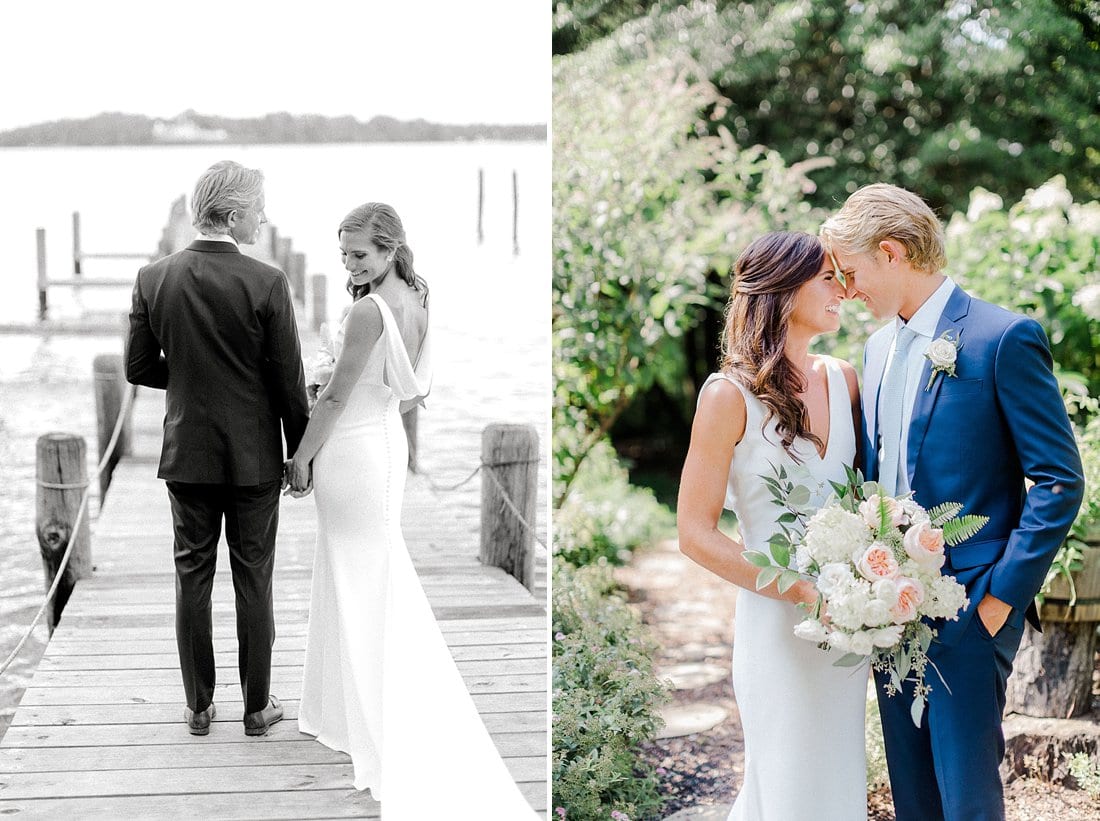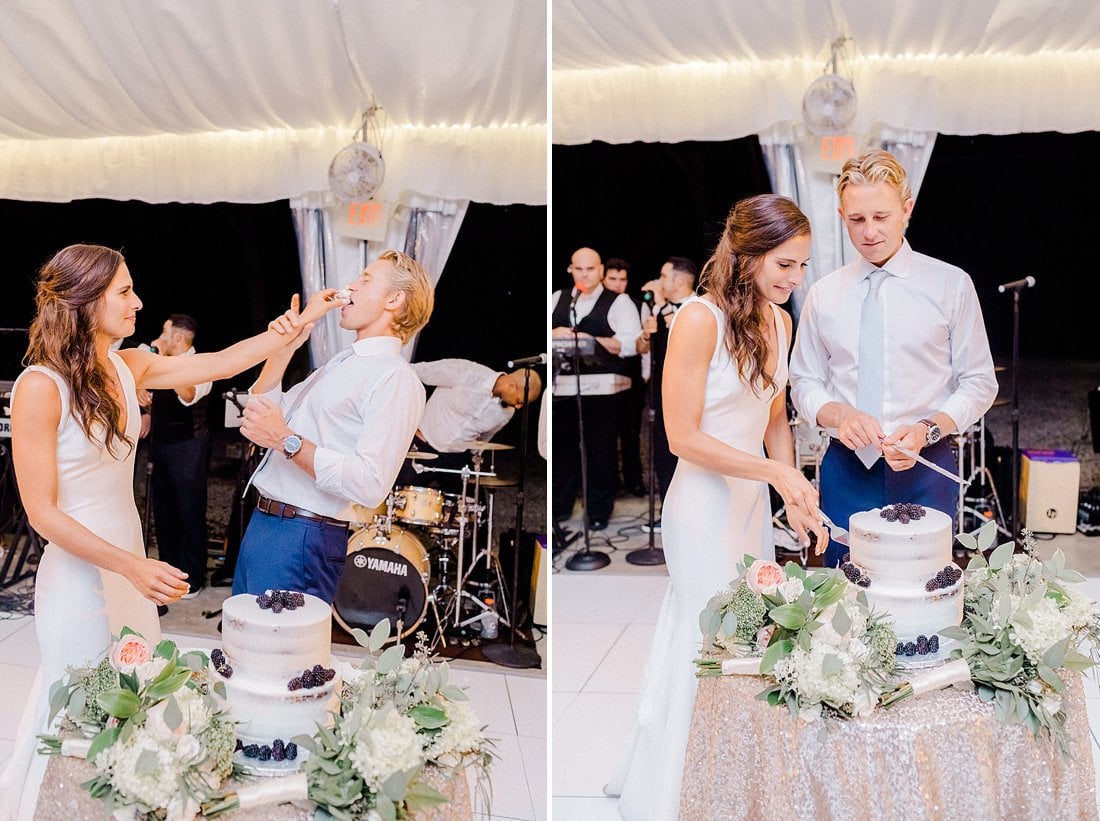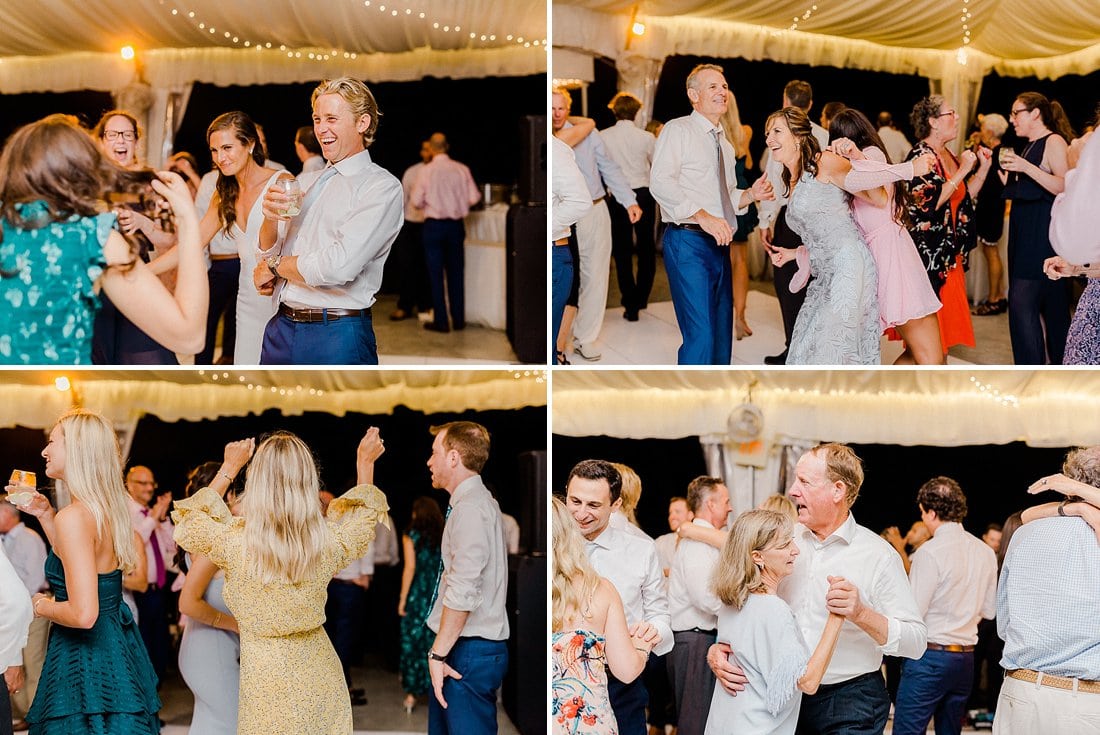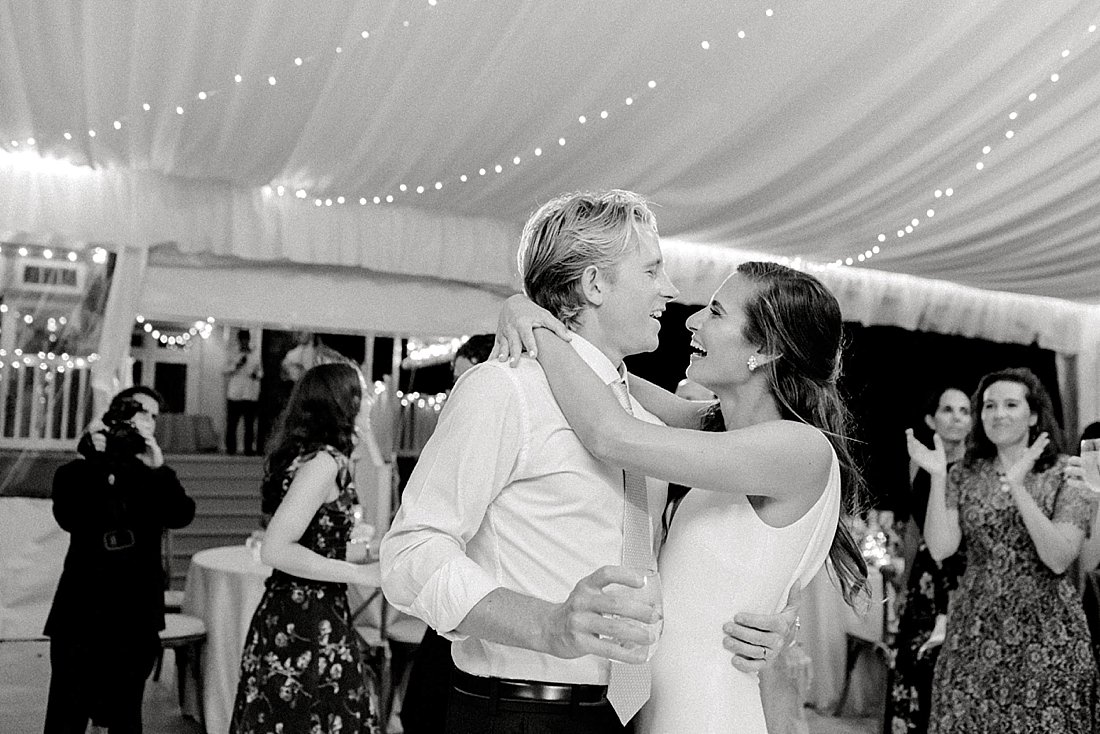 Photo by Charleston Photographer HannahLane Photography | www.hannahlanephotography.com